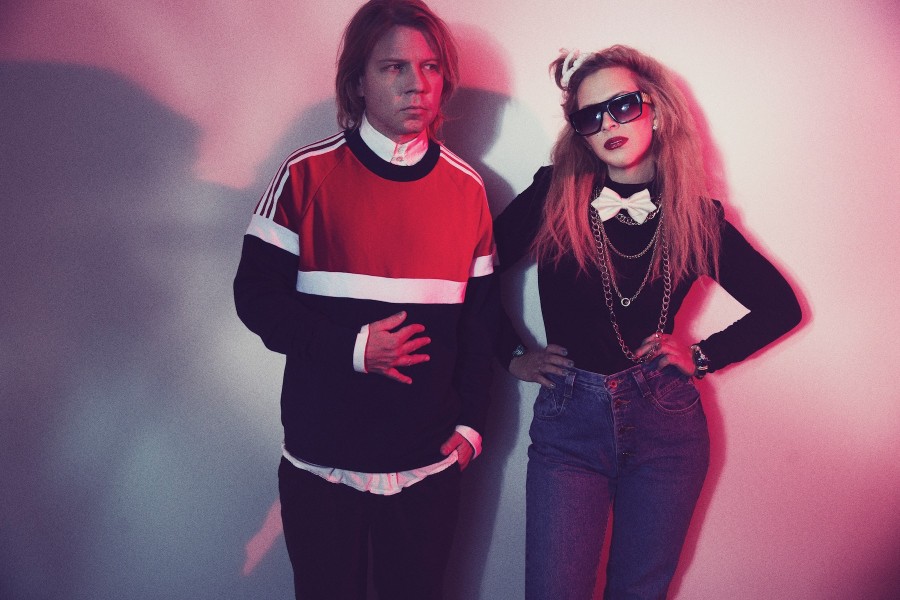 Photo: Emma Svensson
Sweden's Niki & The Dove went big internationally all the way back in 2012 with their début album Instinct, but it's been quite a while since we heard from them. Now they're back with their new single 'Play It On My Radio'!
The band made their name with clubby bangers (their breakthrough single was, after all, called 'DJ, Ease My Mind'), but their new single is a very different beast. 'Play It On My Radio' is an absolutely lush piece of dream-pop, a song that doesn't so much play as float out of the speakers. Malin Dahlström's vocals are treated with gorgeous little splashes of echo and reverb as the track drifts off towards the sunset. The video matches the mood perfectly, an ambient trip through brightly coloured psych-scapes. 'Play It On My Radio' is taken from Niki & The Dove's upcoming second album, due out in spring next year.