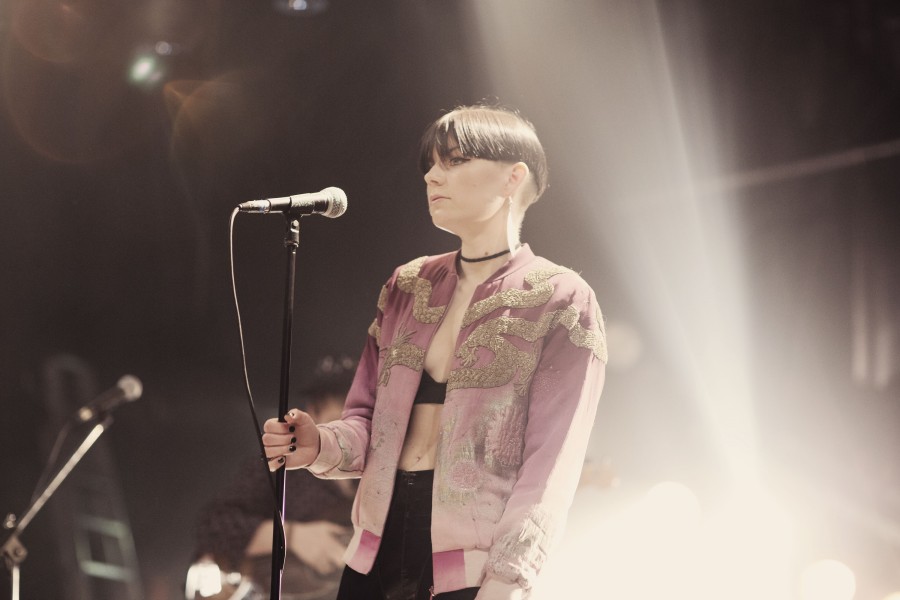 The latest pop sensation from Sweden, Frida Sundemo has released a new video for her heartbreaking single 'Keep An Eye On Me'.
The video features stunning visuals from a road trip from San Francisco to Austin, made by Frida herself and Joel Humlén. The lyrics to the song are done like subtitles to this short film with a slight cliffhanger. Both the track and the video leave you with a small feeling of anxiety, making you wonder 'what will happen next?'. With the song's low piano and pulse-raising vibes this is something different from the singer's previous work, but still completely outstanding and wonderful as always!
'Keep An Eye On Me' is part of an forthcoming EP, including the latest single 'Stay Young', 'Keep An Eye On Me' was also featured in a recent episode of Grey's Anatomy. You catch the lyric video below, and be sure to 'keep an eye out' for Frida in the movie Kill Your Friends, which will be released in cinemas on November 6th!