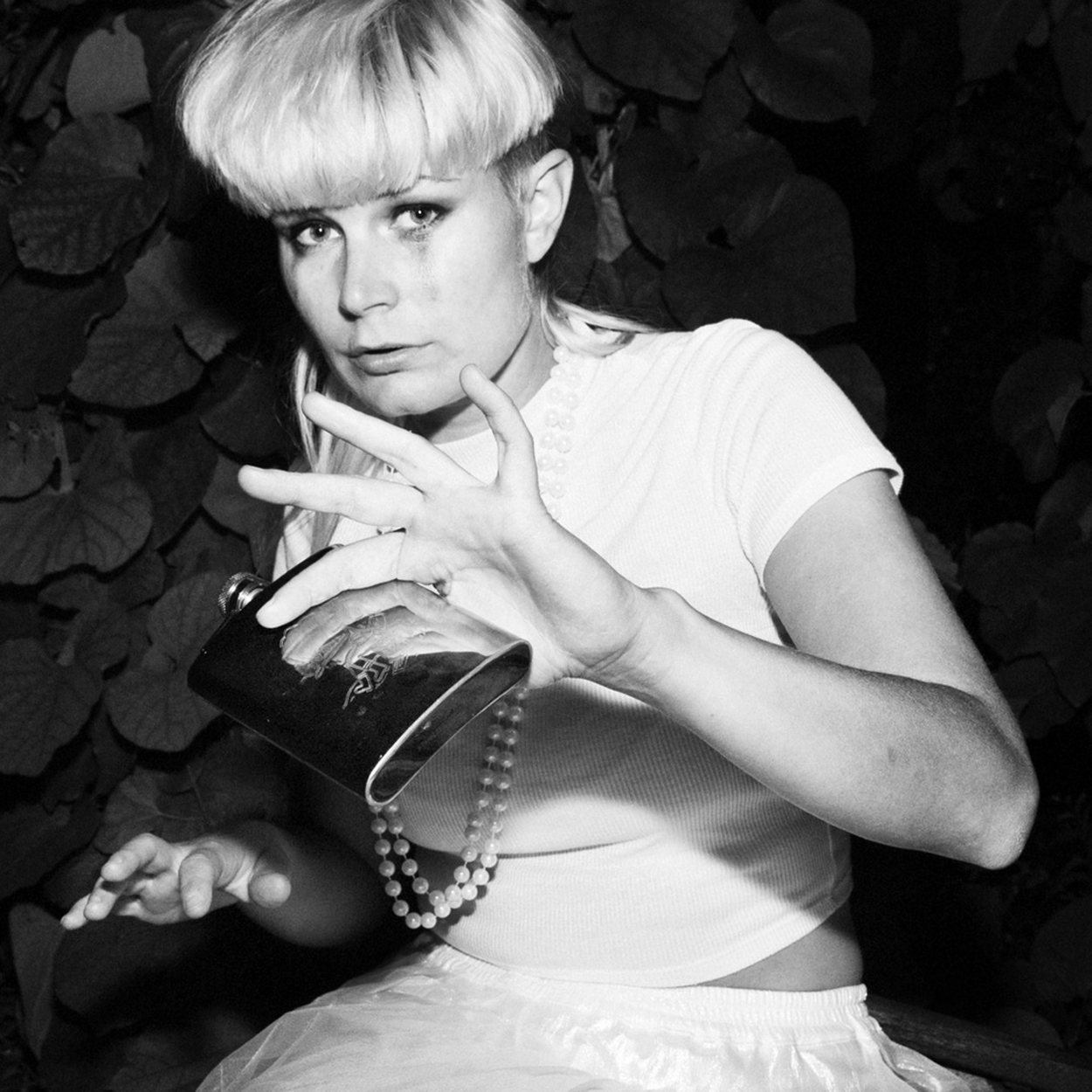 Denmark's KIll J has captivated our attention since 'Phoenix' first fluttered its wings back in 2013, shrouded in mystery, details of the project were few and far between – the only thing we had to go on was the strength of the song and a striking photograph, but sometimes, that's all you need to be completely smitten. Since then, each successive release has built on the last, raising the bar higher and higher, and then elegantly gliding over it. KIll J's latest release, 'You're Good But I'm Better' takes a contemporary R&B route, and the addictive melody has certainly resonated with listeners across the world, racking up over 100,000 plays in a very short space of time and hitting the #1 spot on The Hype Machine.
Of course the most prestigious fact there is about KIll J is that you can catch them live at our Club Night in London this month!
On October 29th we will take over London's The Lexington as usual, with Loveless and MAASAI also on the bill – tickets are available now, and are just £5 for members, so be sure to sign up for free and get your discount!
KIll J may still be a little mysterious, but with the spotlight of attention now firmly fixed, it's time to find out a little more!
For those that haven't met you yet, could you please introduce yourself – who are you, where are you from, and how would you describe what you do?
Haha…. Is this for a dating website? OK sorry, my name is Julie and my project is called Kill J. I am a singer/writer/producer from Copenhagen, Denmark. I write music about the stuff that hurts and some of the stuff that tickles… and I love cats and long walks on the beach 😉
Can you give us a short history of Kill J so far?
Kill J started in 2013 when it grew out of a former music project I was working on. A project that had grown way too complicated and so it turned into this kill-your-darlings project. And when the slaughter was over, what was left was Kill J.
One of the best things about your music is that your lyrics are very personal and no-holds-barred, both in subject matter and in the choice of the words themselves. Can you tell us a bit more about your approach to writing? Do you start with lyrics and move from there?
Thank you! It really varies a lot. Sometimes it starts with a word and other times I have to work on it for a long time before the words start falling into place. Sometimes there is a line stuck in my head for weeks and then I know I have to build a song around it.
You just released a fantastic new song called 'You're Good But I'm Better' – can you tell us about how it came together?
Thank you. A late night in my apartment I sang the 'humming part' directly into the crappy built-in microphone of my computer. The next morning I listened to it and thought it was interesting. So I built a song around that part. It's actually the same recording. I never changed it because I thought it was sorta charming…
Your song 'Propaganda' deals with industry sexism, which seems to be more addressed now than it ever has been, but still a pretty sorry state of affairs. Do you feel like things are improving?
I have only been in the music industry for a couple of years, so that's hard for me to say. However, I have never been faced with these kinds of issues before I entered the industry. I never really dealt with gender inequality and I truly felt western white feminists needed to chill the fuck out – I don't feel like that any more. And I feel I'm a lot more aware of the subtleties and the invisibles of this struggle. And I think that the creative community, including the music industry, could really play a key role in this. I don't believe that your music sells better if you are hot and under 25 – especially if there are other options out there. Artists with quality writing and good stories about real issues. I believe people are a lot smarter than what the music industry often times believe they are.
Kill J has a completely unique style, both musically and aesthetically – are you at the heart of all aspects of the creative process, or do you have a team of colleagues?
I´m the boss! Sometimes I ask for help – from one of the few really great people around me. But I have a strong idea of the stories that I want to tell and my aesthetic should never be interfered with or calculated…. I feel that people are smart and they can easily see through that. I try to keep it real and pure.
You recently worked with Tomas Barfod & Sekuoia – a Danish dream team! How did that collaboration come about?
I have worked with Sekuoia before. We have a single coming out at some point. And Tomas I know because Who Made Who asked me to do a surprise appearance at one of their shows last year. Tomas told me he was working on his EP and asked me. These are two very kind and talented people and I felt honored to be a part of it!
We're super excited to host you at this month's Ja Ja Ja Club Night – what can we expect from your live performance?
Playing live I always try as hard as I can to forget myself and block my vanity. If it's ugly it's usually real – that's my rule of thumb. I always try to keep it dark, heavy and real… and cute of course.
Do you have any good new music tips to share with us? (Danish tips are particularly welcome!)
Uhh it's an exciting time for Danish music at the moment. I'm lucky to be at a label with a vision, a lot what they are working on now is really great. You should definitely keep an eye out for Noréll. I had the pleasure of working with them (or at least the two producers) on 'Propaganda' and 'You're Good But I'm Better'. They haven't released anything outside Scandinavia yet, but they are worth the wait. I love FAE as well, everything about their music makes me want to dance. But I might be a bit biased on that one. 🙂
And finally, what does the rest of the year hold for you?
I'm gonna get drunk and fuck bitches! Sorry, I'm kidding. I will be playing concerts and writing music and hopefully enjoying live to the fullest 🙂
You can find KIll J on Facebook, Twitter & Soundcloud, and catch the live show at our London Club Night on October 29th!