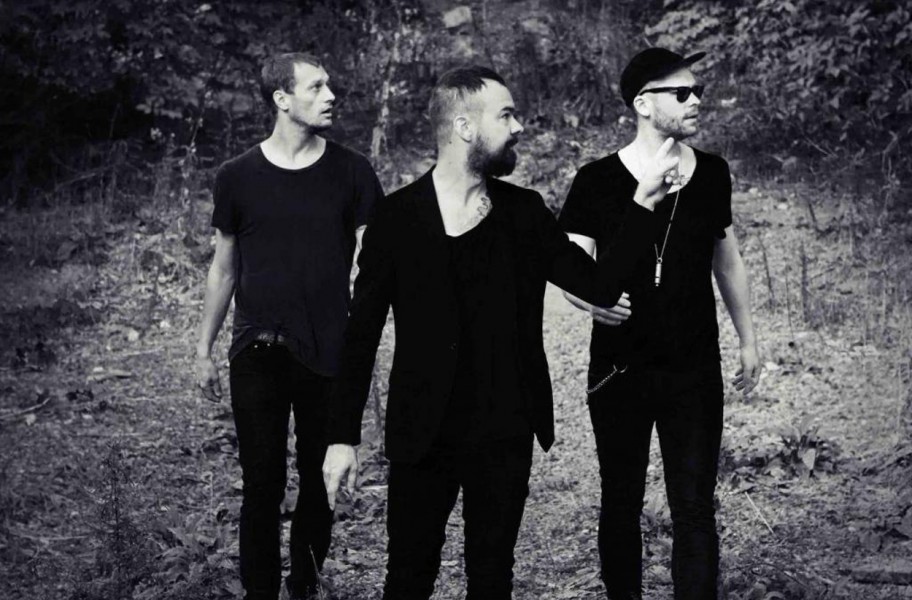 Stockholm band Kriget have been around for a while now, releasing three albums and working with other Swedish artists like Adam Tensta. However, it's been two years since their last full-length record, 2013's Dystopico. They were last seen on their 'Din Con'/ 'Sama' split single earlier this year, but now they've announced a more substantial return with a new EP, Fazed. The lead single from that is 'OCD', featuring vocals from Sophia Somajo, and we're delighted to be premièring that here on Ja Ja Ja!
'OCD' is a track with loaded intent, a murky disco take from the dark side of the genre. Somajo's sharp vocal reaches out for dancefloor, backed up by rippling synths and the robotic thud of kickdrums. Speaking about the track, the band say "'OCD' is our first collaboration with Sophia and Kriget's first song with vocals, it was written in a small studio in Los Angeles.
'OCD' is about our inability to exist in real life. We are fiction".
Kriget's upcoming EP Fazed is out on November 6th on Playground Music.