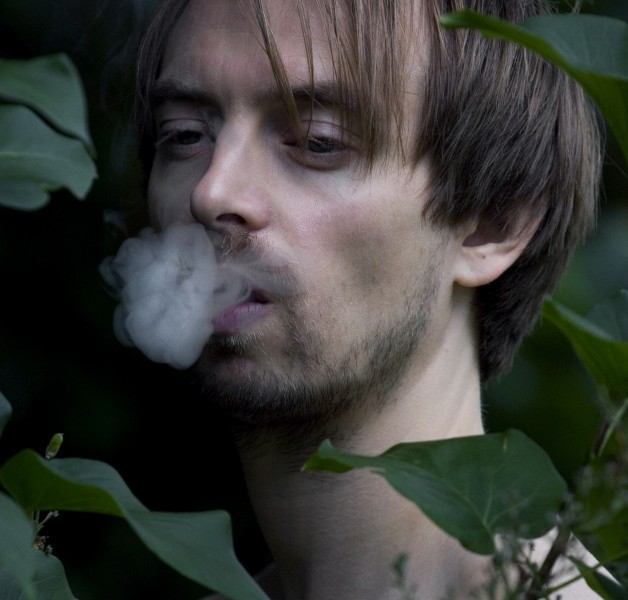 Sometimes an artist will take the longer path to share their vision with you, and Bror Forsgren is one such artist. Having previously worked with the likes of Jaga Jazzist, The Lionheart Brothers and Silence The Foe, Forsgren has taken his time working on solo material, and finally his début album, Narcissus, is about to see a release via Jansen Plateproduksjon. On the record you can find the fantastic track 'In A Time When God Was One', the video for which we're thrilled to share with you today!
Starting with the serious, weighty sound of an orchestra tuning, the direction quickly changes to a pop rhythm and Forsgren's engaging symphonic pop begins in earnest. With the record drawing inspiration from love, faith and human nature, 'In A Time When God Was One' has a retro feel that is enhanced by the innocent imagery expressed in the lyrics. Contemporary production keeps the song sounding fresh, and this was never in any danger of being an exercise in nostalgia, more drawing on the style of the past to enhance these new creative works.
Speaking about Narcissus, Forsgren elaborates: "I've always dreamed of making an album with grand orchestration, whilst managing to keep the music timeless. I'm a big fan of Scott Walker and loves his ability to intertwine velvety pop music and modern composition. My vision for this album has been to create a work where my natural pop habitat melts together with the classical and the modern."
The title of the album is reflected in the video below, as we see an impossibly good looking (and limber) young man transfixed by his own reflection in a pool of water, and though his movement is certainly hypnotic, it's the song which is sure to entrance you.
Narcissus will be released on October 23rd, and you can order it here. In the meantime, get excited by checking out 'In A Time When God Was One' below!