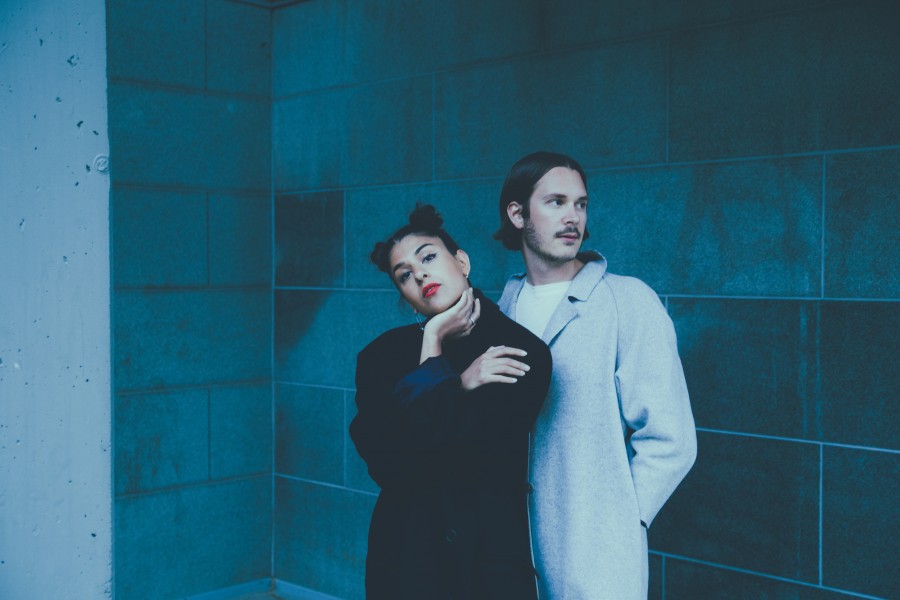 "Infectiously pop yet almost heart-breakingly tender, it's lyrically fearless" is how Robin Murray from CLASH describes 'Forgive Me', the recent single from Swedish duo MAASAI.
As part of this month's Ja Ja Ja Roundtable – a special monthly feature where we ask a panel of experts to share their thoughts on hand-picked tunes from Ja Ja Ja's line ups, Robin, along with Lily Walker from Wonderland Magazine, Will Street from Chess Club Records and more each reveal why MAASAI are a band that you absolutely shouldn't miss when they perform at the upcoming Ja Ja Ja London club night.
We can't wait for the pair to join us at Ja Ja Ja this week so get to know them better as they invite us along to experience a day in the life of MAASAI in this special photo diary, and make sure to catch them live at The Lexington in London on Thursday 29th October!
Hello Zackarias and Dominique! Can you tell us a little bit about yourselves? 

We are MAASAI, a duo from Stockholm, Sweden. We write, record and produce music together. We're each other's opposites. The collision between two separated parts that builds a new structure.
It's been a little while since the release of 'Forgive Me' and 'The Healer', so what have you been working on? And what's been inspiring you in the meantime?
We've been working on our debut album and travelling to Los Angeles to finish it. The inspiration has been contrasts in different contexts. The space between fiction and reality. And questioning the structures to why we should be and behave in a certain way.
We've heard hints of an upcoming album too – are you able to reveal anything more about it?! 


A low light sunshine over the cold and rough winter. That's what we want this album to be. Like standing in a four feet snow covered landscape with your eyes closed – feeling blue, seeing orange.
We're very excited to have you join us at Ja Ja Ja! What should we expect from your performance there?
We're also excited! You can expect to enter a world between fiction, and reality.
And finally, do you have big plans for the rest of the year? If so, what do you have in store? 


We have some big plans that are a bit secret at the moment. But we'll share them with you soon!
A Day in the Life of… MAASAI
Smile!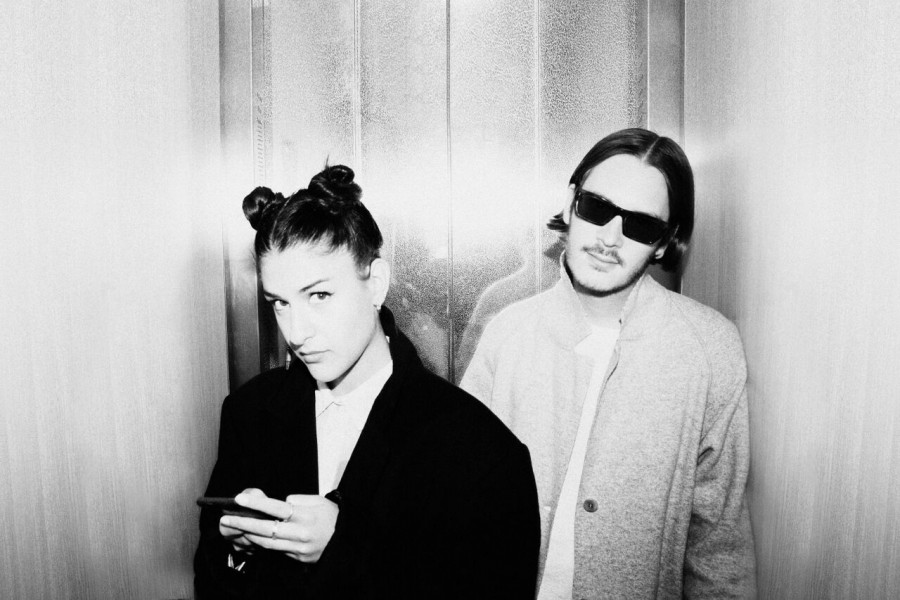 Post gig.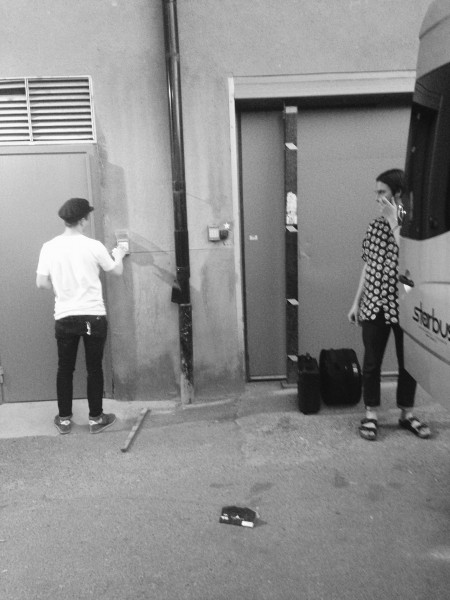 Space news.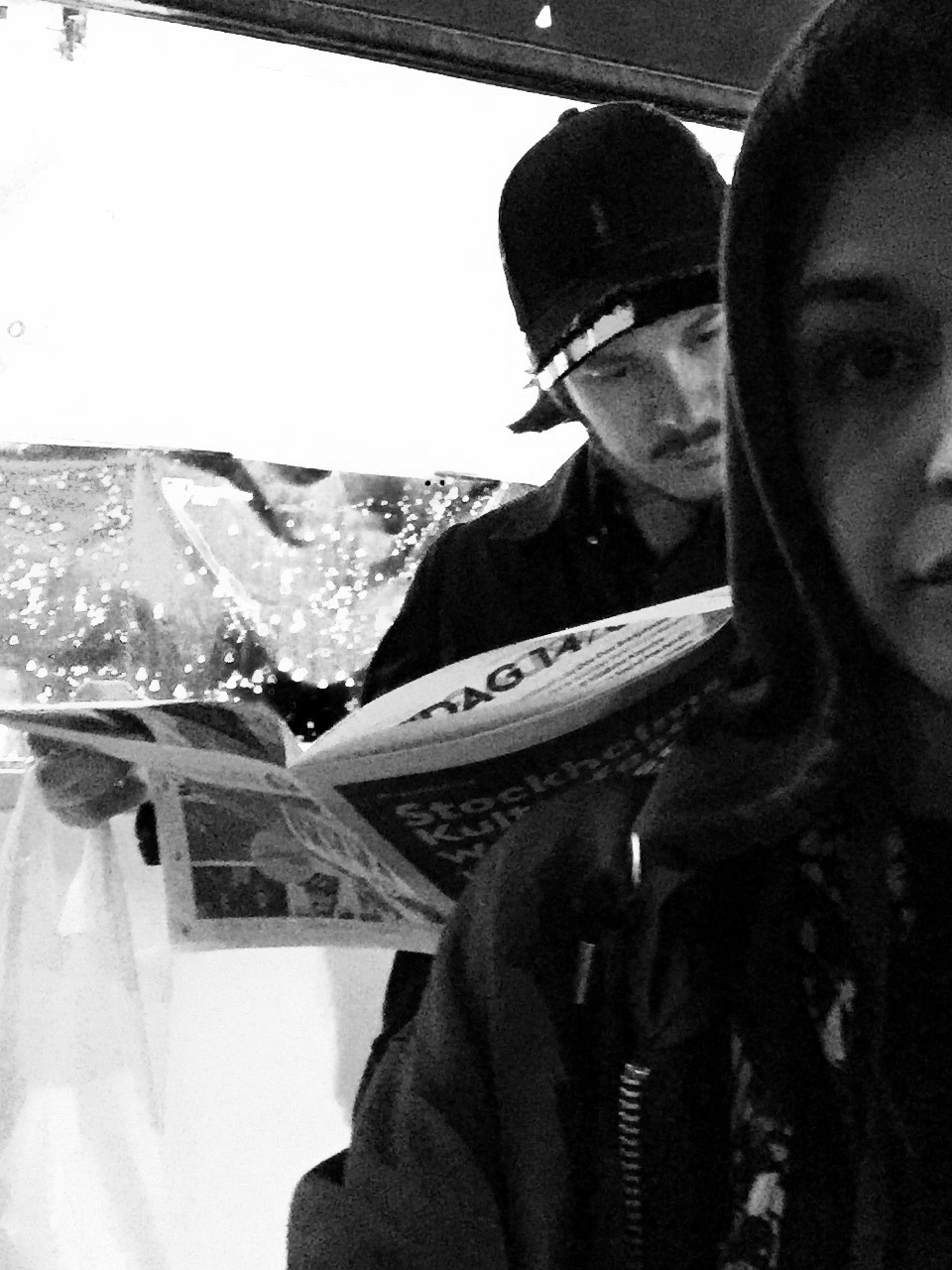 Look-alike (our favourite keyboard player in the whole world)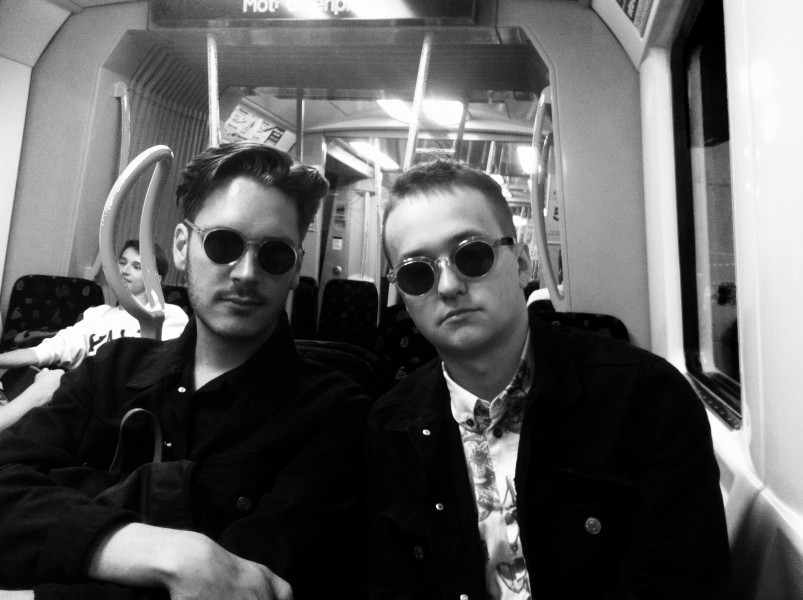 Focus.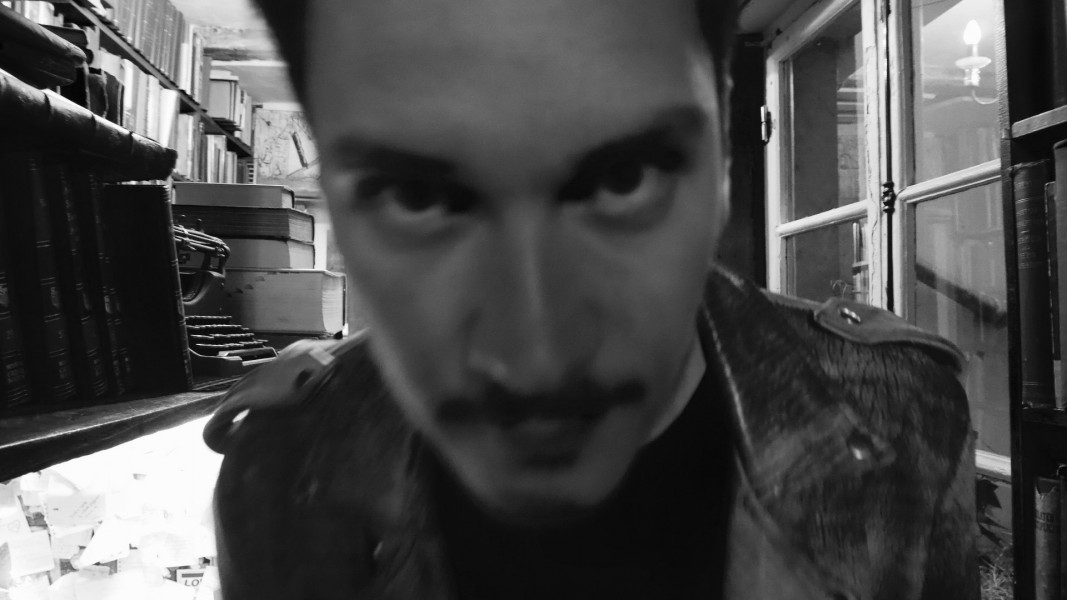 Michelangelo.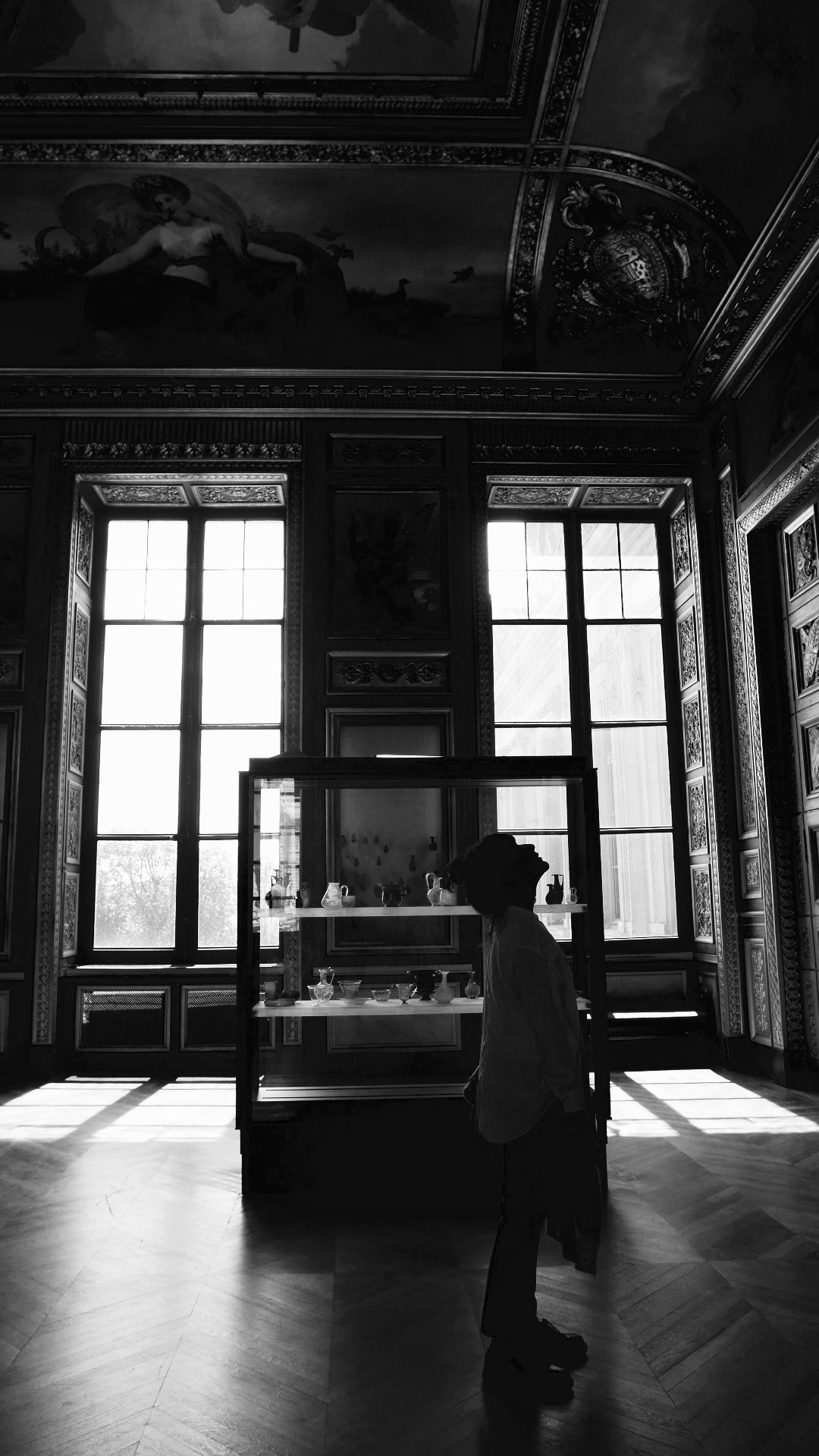 Birdwatcher.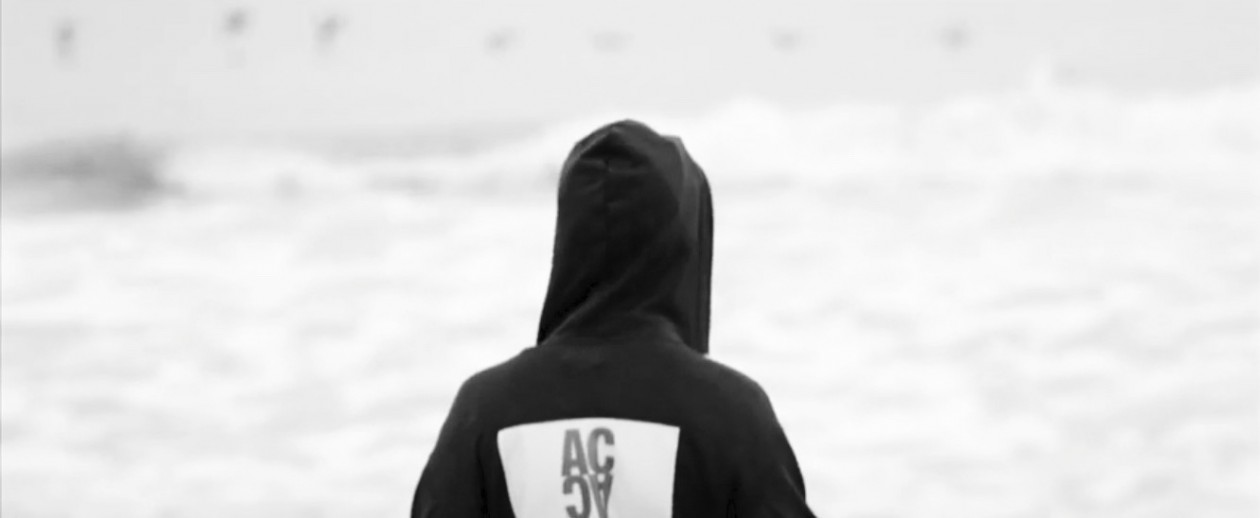 Film noire.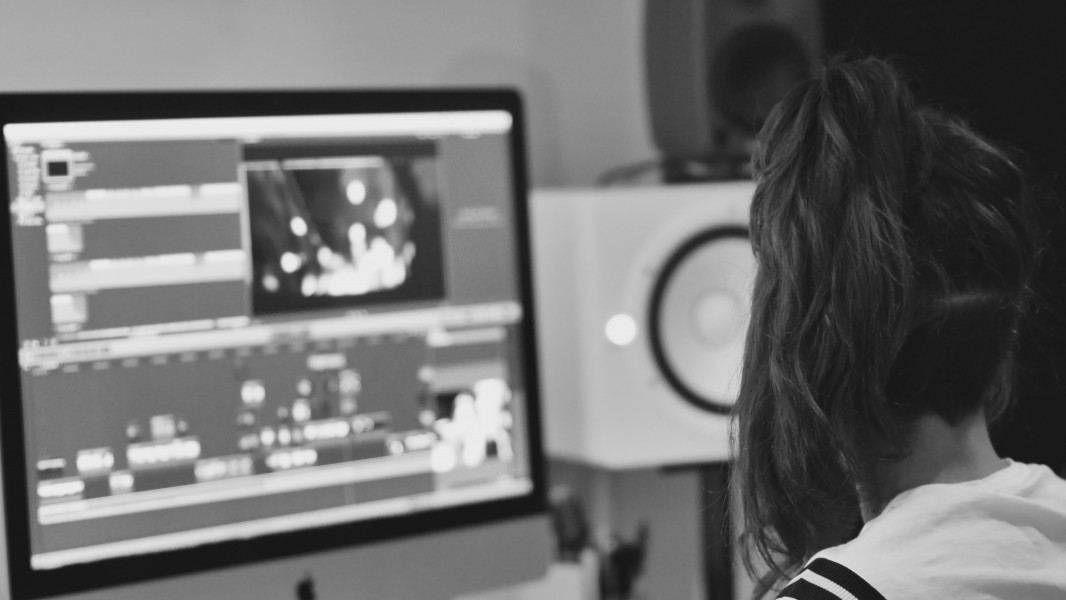 A walk in the park.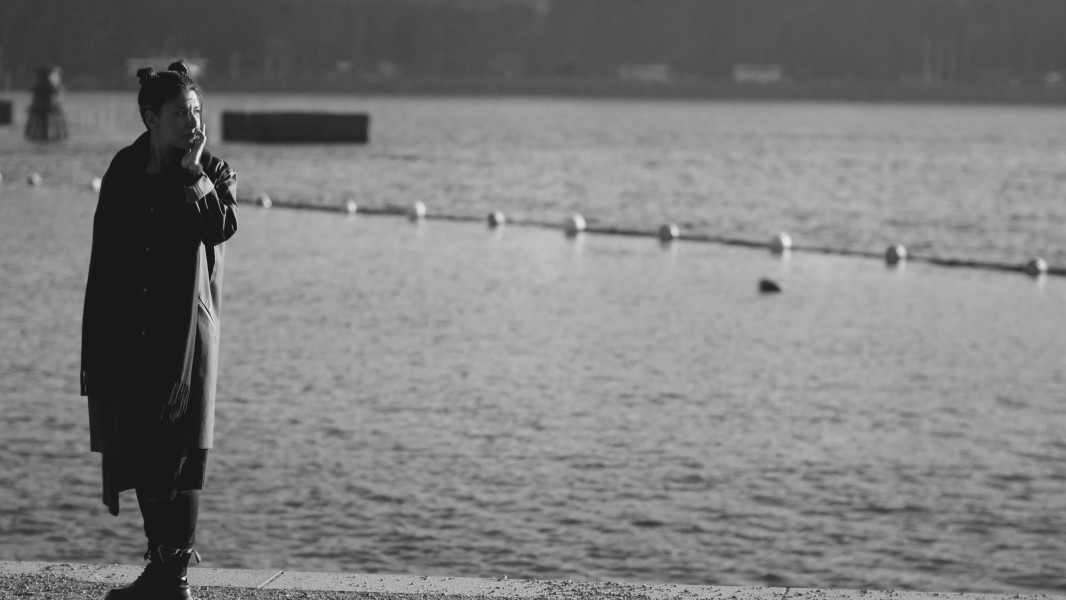 Re-her-soul!