The Nordic Gig Guide this week is quite a treat with so many good Nordic gigs happening in the UK! We have something to suit every taste: have a read and plan your week accordingly!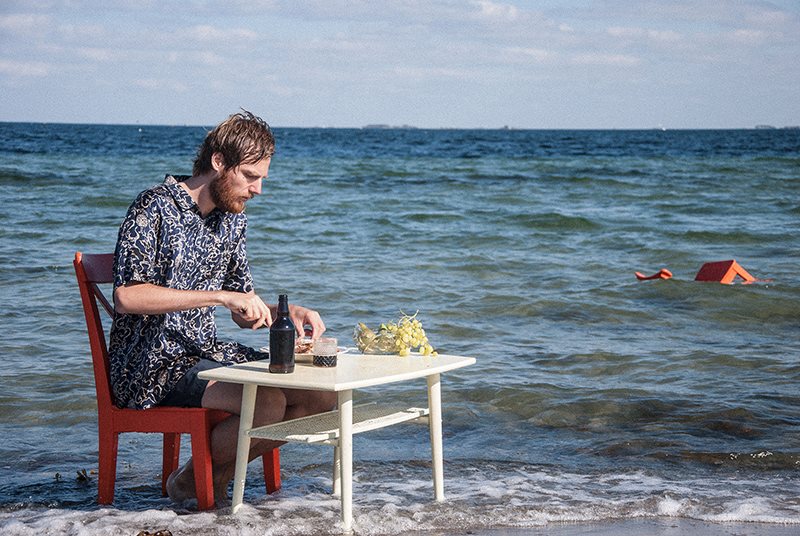 Monday 12th – The Migrant, The Harrison, London – Tickets
We honestly can't think of a better way to start off your week than with The Migrant at The Harrison in London this Monday. Head over for his quirky folk rock and in the meantime you can watch his brand new video to 'Silence' that was released earlier this very month!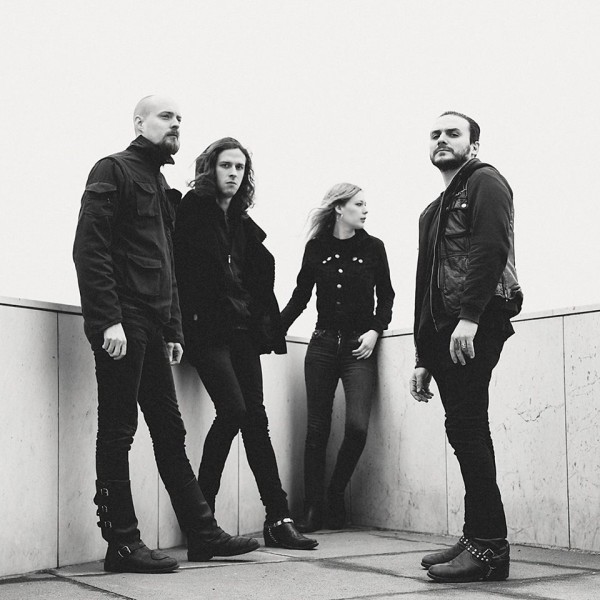 Tuesday 13th – Grave Pleasures, The Borderline, London – Tickets
Finland's Grave Pleasures are reaching the end of their tour and finishes with a proper party at The Borderline in London on Tuesday! Their new album Dreamcrash just got released in the UK at the beginning of the month, which is of course cause for a proper celebration that you don't want to miss!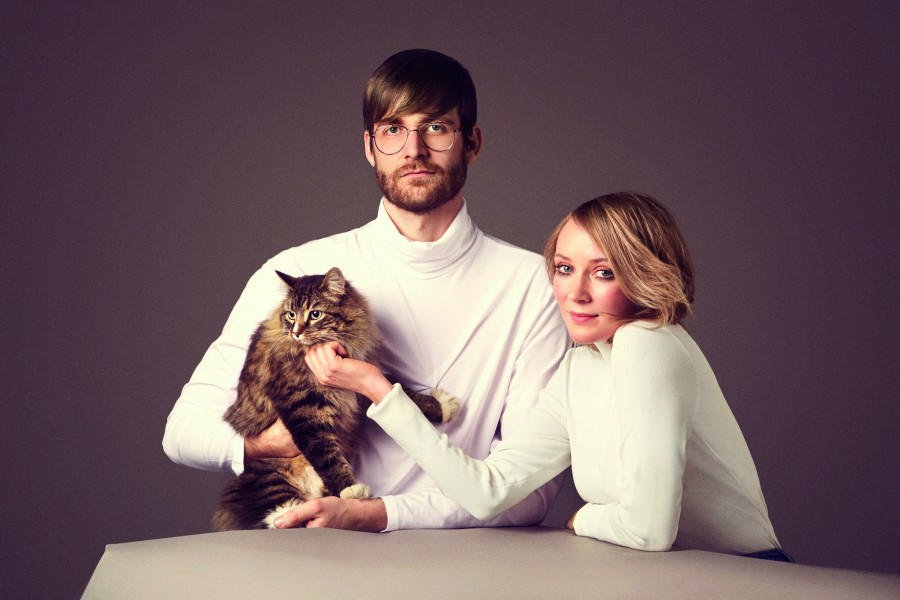 Tuesday 13th – Philco Fiction, Sebright Arms, London – Tickets
And in East London Philco Fiction is headlining Sebright Arms! The Norwegian duo recently released their single 'Talk/Brag' and there's more to come! Join us at this lovely venue full of character for their catchy synth-pop with a minimal edge!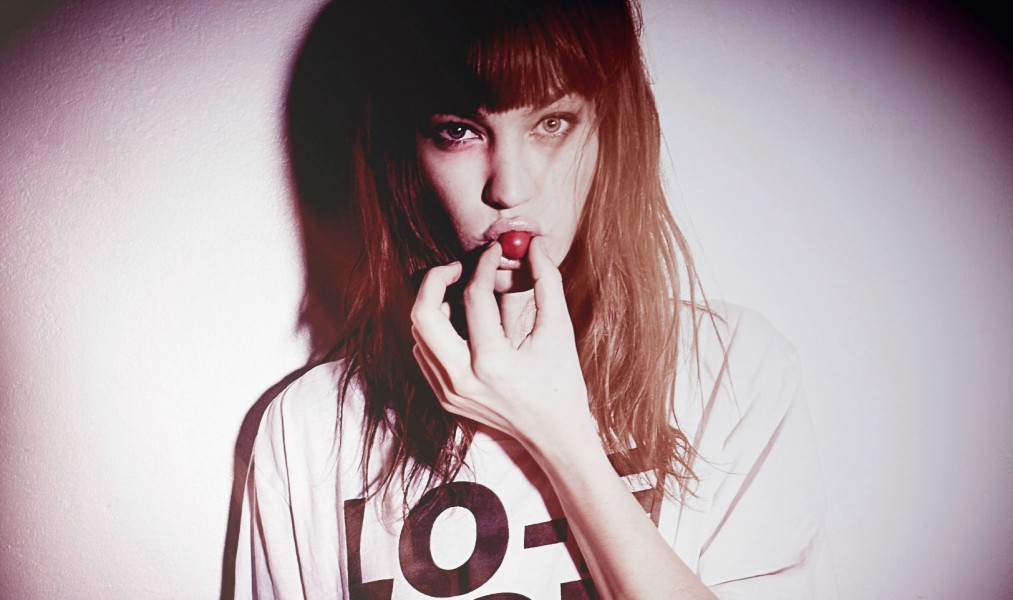 Wednesday 14th – Elliphant, Birmingham Academy, Birmingham – Tickets (pre-sale sold out)
Thursday 15th – Glasgow Academy, Glasgow – Tickets (pre-sale sold out)
Friday 16th – Manchester Academy, Manchester – Tickets (pre-sale sold out)
Saturday 17th – Alexandra Palace, London – Tickets (pre-sale sold out)
What a week (and year!) for the Swedish artist who's touring with none less than Major Lazer on a seriously impressive Europe tour! No further introduction needed, we hope you have a ticket!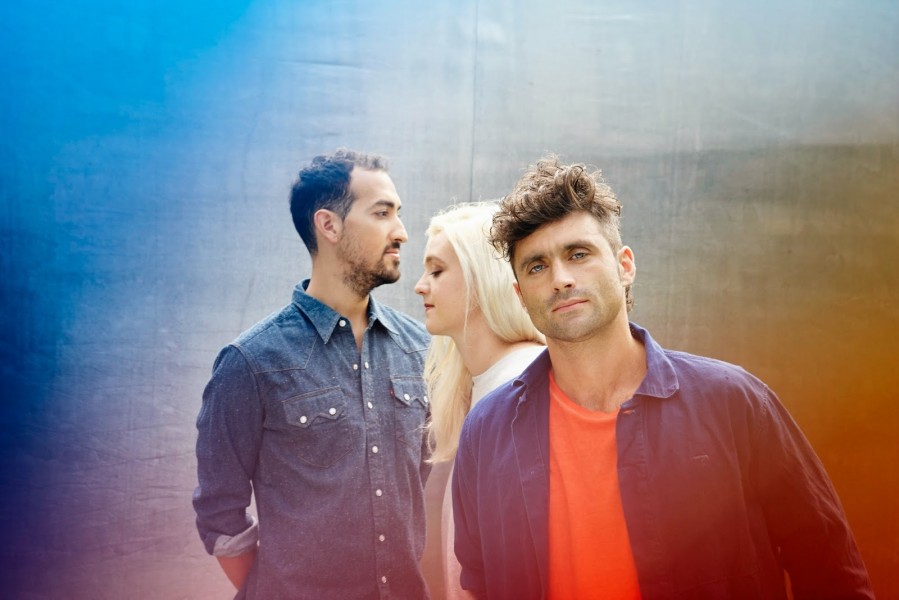 Wednesday 14th – All We Are, Scala, London – Tickets
Here's a band who have been quickly on the rise, and after a really busy season All We Are are finally headlining Scala in Kings Cross! There are still some tickets left to their show packed with psychedelic boogie and danceable grooves, find yours here!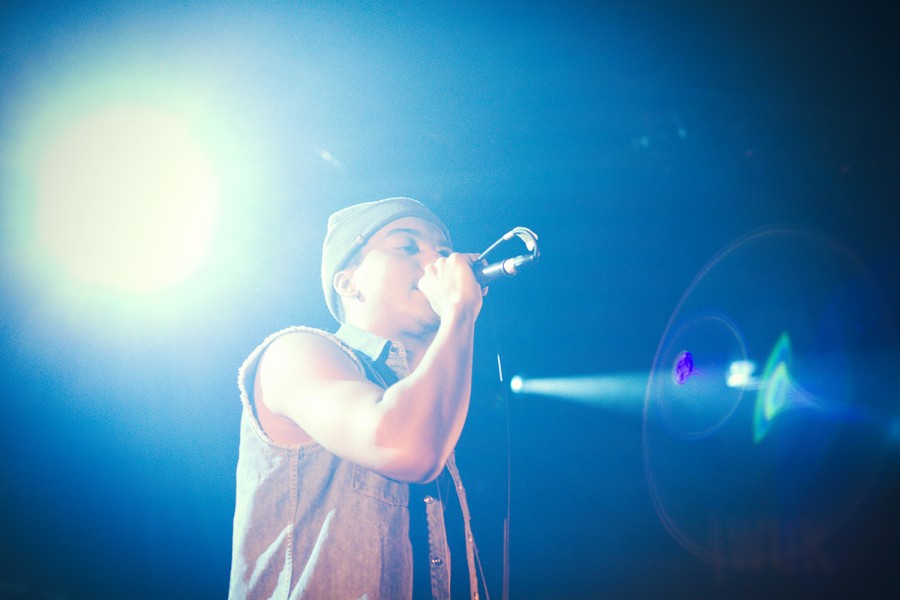 Thursday 15th – Noah Kin, The Garage, London – Tickets
After having impressed us again and again with his neatly flowing rap, we're thrilled to finally see Noah Kin playing in London at Highbury's The Garage! As one of Finland's hottest hip-hop artists right now, Noah is well known for very energetic live shows!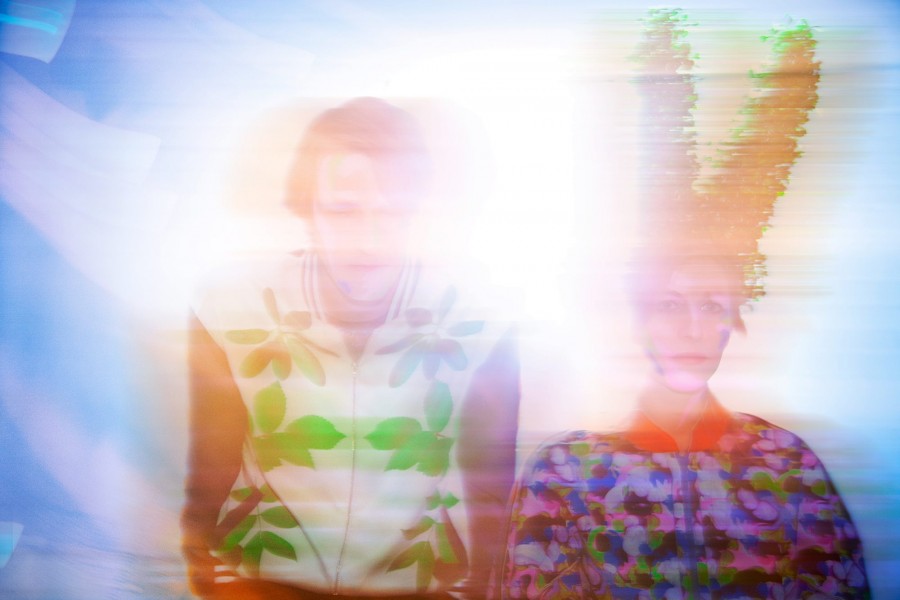 Photo: Jimmy Mould
Thursday 15th – Soft As Snow, The Old Blue Last, London – Tickets
Norwegians Soft As Snow are playing The Old Blue Last in London this Thursday! With heavy atmospheric electronic music they're ready to make quite an impression that you shouldn't miss, so you should get ready by checking out their brand new music video for 'I Adore'!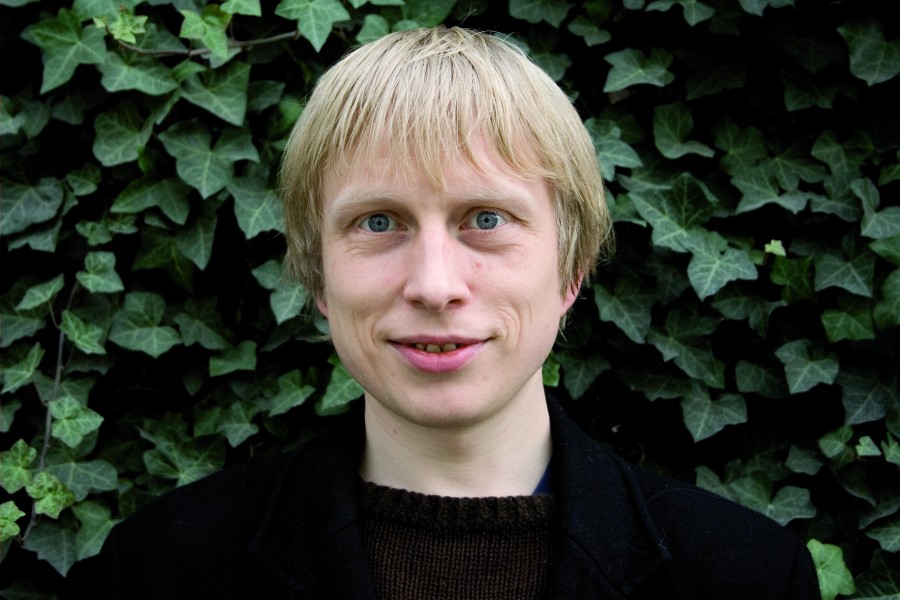 Saturday 17th – Bjørn Torske, Autumn Street Studios, London – Tickets
On Saturday Bjørn Torske is ready to bring out your Saturday Night Fever dance moves, no matter how well they're hidden! The Norwegian producer is known for his releases in the style of disco/alternative house with 70s vibes and we're ready to dance into the night in Hackney's Autumn Street Studios!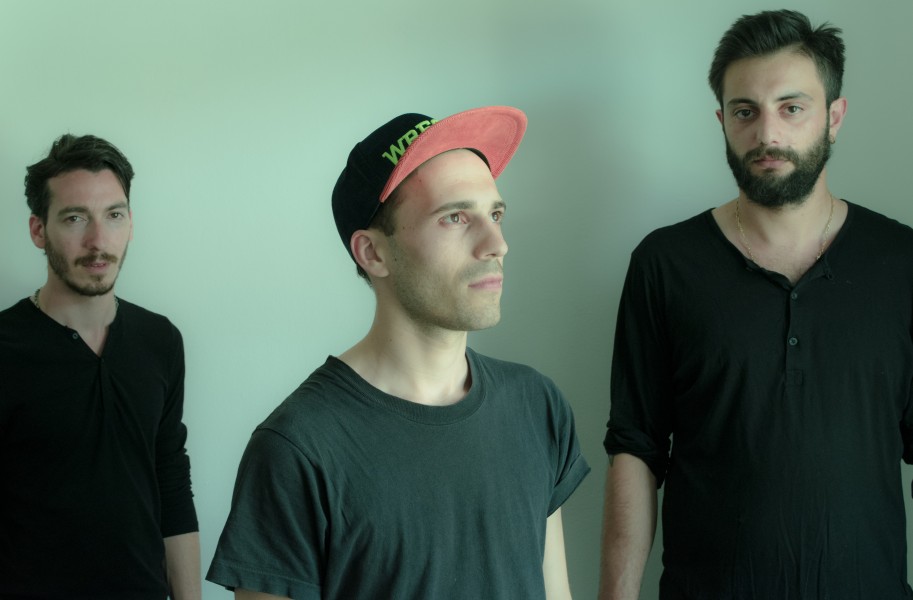 Saturday 17th – Emmecosta, Tooting Tram and Social, Tooting – Tickets
With their post-club electronica Emmecosta are ready for Tooting Tram and Social Saturday 17th! Their music and live presence is always a pleasure to enjoy and we suggest you go and see them if you're around! Entrance is free till 10pm and the party will keep on going till late!
More gigs coming up around the UK in October:
Monday 19th – The Tallest Man On Earth, Roundhouse, London – Tickets (few left!)
Thursday 22nd – AKIINE EP release, The Waiting Room, London – Tickets
Friday 23rd October – 22nd November – TOUR – The Vintage Caravan, Crauford Arms, Milton Keynes – Tickets
Sunday 24th October – Slutface – The Old Blue Last, London – Tickets
Saturday 24th October – 30th October – UK TOUR – Fufanu, Studio 2, Liverpool – Tickets
Tuesday 27th – Tove Styrke, O2 Academy Brixton, London – Tickets
Tuesday 27th – Susanne Sundfør, KOKO, London – Tickets
Tuesday 27th – Myrkur, The Underworld, London – Tickets
Wednesday 28th – MØ, XOYO, London – Tickets
Thursday 29th – Ja Ja Ja Club Night with KIll J, Loveless & MAASAI, The Lexington, London –Tickets