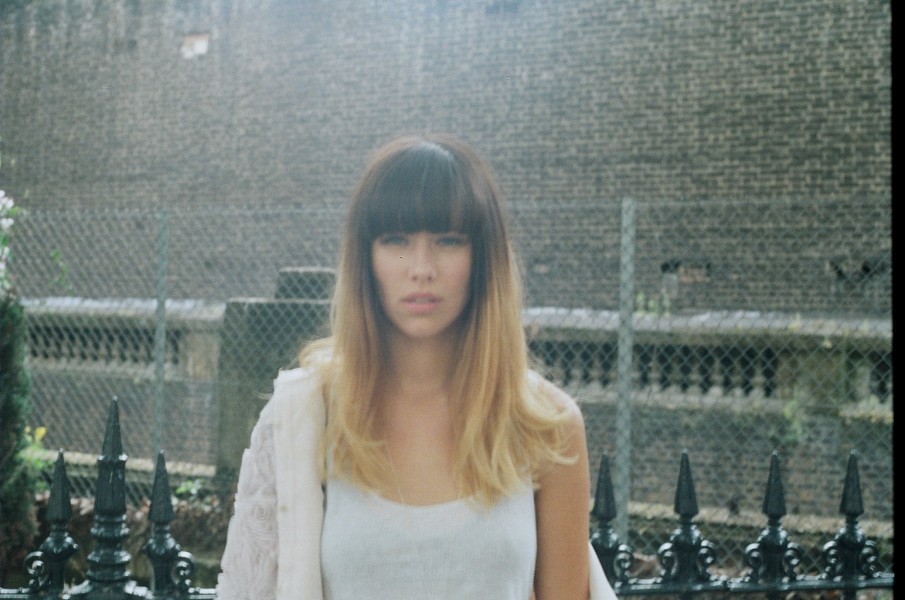 This week starts full on with Norway's Broen at The Old Blue Last in Shoreditch and continues to deliver gig after gig of Northern quality throughout the whole week! Read our Nordic Gig Guide for a full guideline to what you can look forward to this week.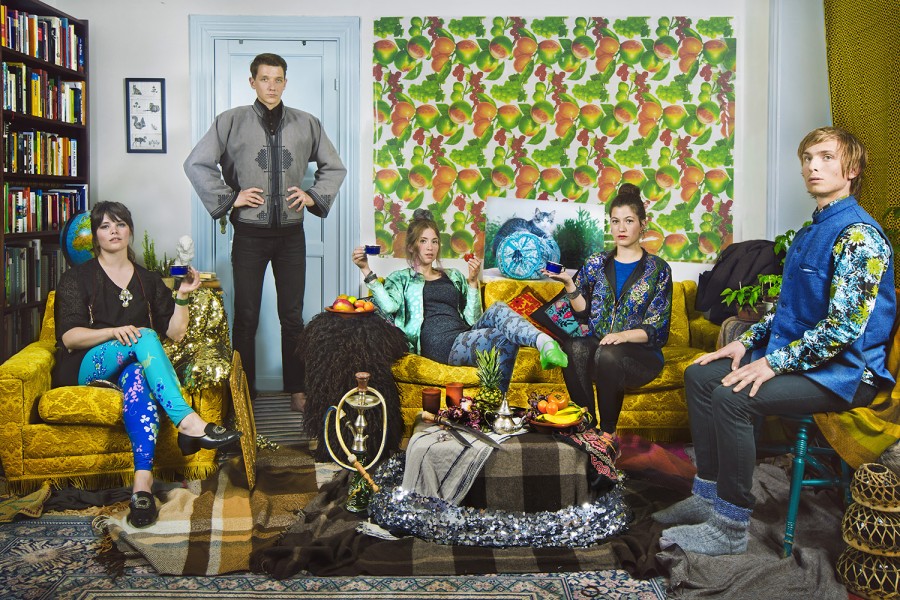 Monday 5th October – Broen, The Old Blue Last, London – Free entry
Our Norwegian friends in Broen are playing their first UK show at London venue The Old Blue Last AND it's a free entry show! We promise you a proper feel-good show with their characteristic sparkling costumes and music that'll lift you up! And after the show, the DJ duo Candi DiCaprio will present "killer hooks" until late…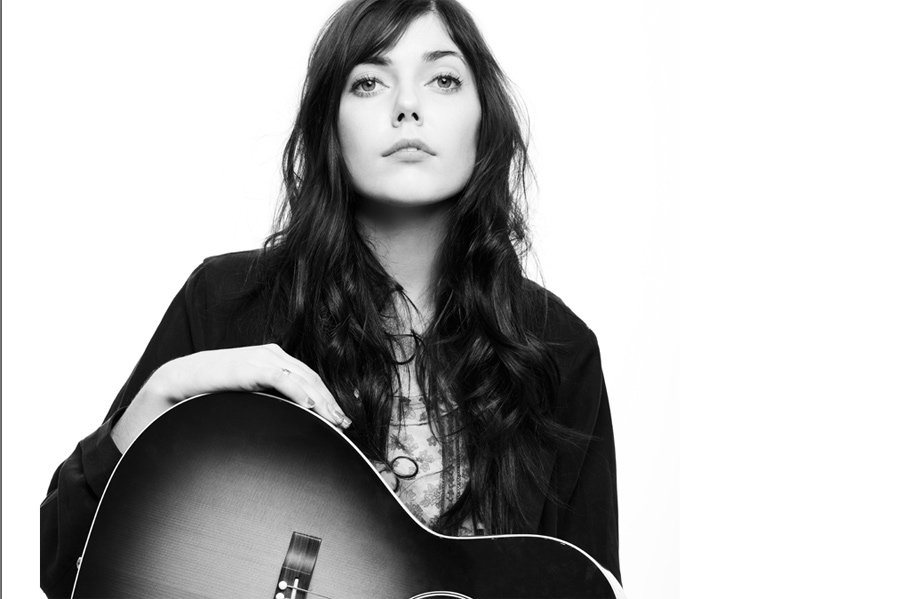 Tuesday 6th October – Monica Heldal, The Islington, London – Tickets
Bergen musician Monica Heldal will be bringing her melancholic country pop to The Islington in London, after performing at Castle Hotel in Manchester the evening before! Head over as we're all waiting for her debut album, Boy From The North, to come out 4th of November!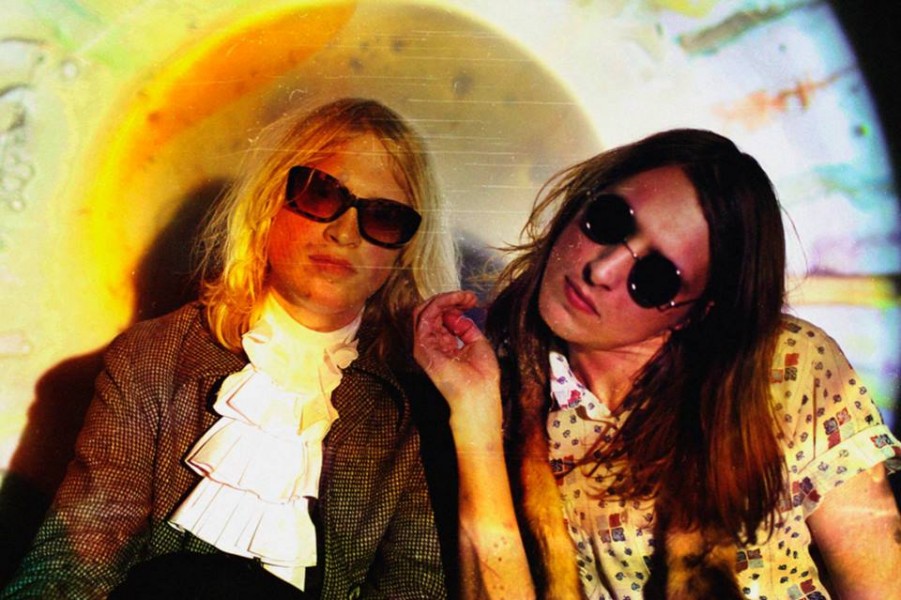 Tuesday 6th October – The Wands, Wharf Chambers, Leeds – Tickets
Wednesday 7th October – The Wands, The Waiting Room, London – Tickets
The Wands are playing two gigs in the UK on their current EU tour! First stop on these shores are at Wharf Chambers on Tuesday 6th and then off to London's lovely The Waiting Room in Stoke Newington. These guys knows how to give a good live show, so we recommend you check them out!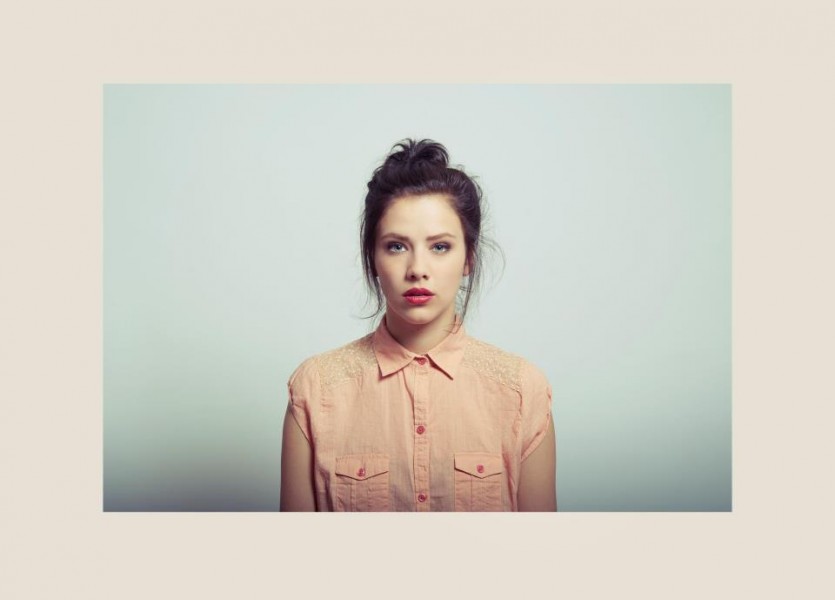 Thursday 8th October – Dagny, Mahogany Music Club, London – Tickets
With her upbeat pop, soft vocals and energetic live shows Dagny is ready for Mahogany Music Club in East this Thursday 8th! The Norwegian singer impressed us earlier this year and the release of a brand new track 'Backbeat' has us very much looking forward to seeing her again!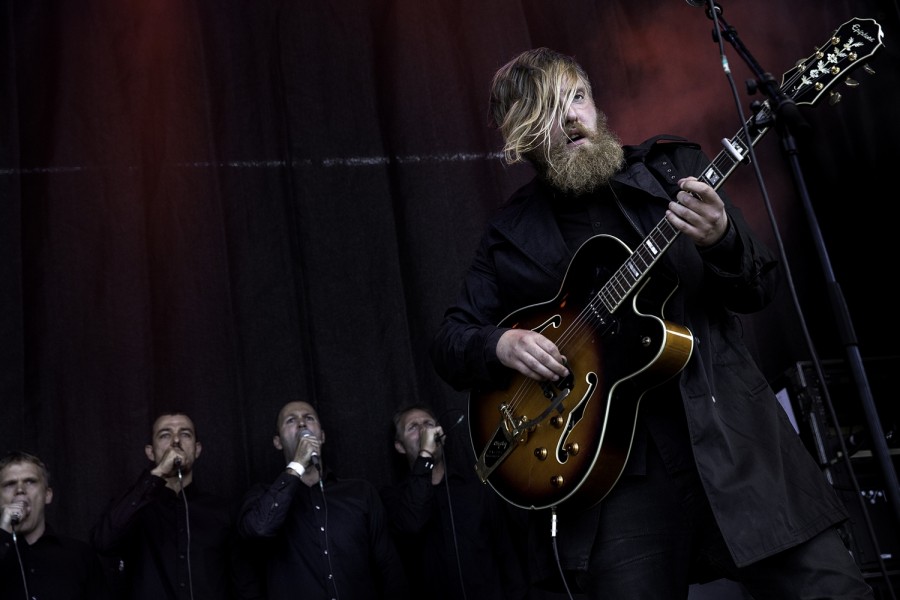 Friday 9th October – Get Your Gun – The Garage, London – Tickets
Danish melodic rockers Get Your Gun are known for their excellent live shows and will deliver again upstairs at The Garage this Friday eve! Come and join us at the dark Highbury venue for the only UK show on their highly anticipated EU tour!
More gigs coming up around the UK in October:
Monday 12th – The Migrant, The Harrison, London – Tickets
Tuesday 13th – Grave Pleasures, The Borderline, London – Tickets
Tuesday 13th – Philco Fiction, Sebright Arms, London – Tickets
Wednesday 14th – All We Are, Scala, London – Tickets
Thursday 15th – Noah Kin, The Garage, London – Tickets
Thursday 15th – Soft As Snow, The Old Blue Last, London – Tickets
Saturday 17th – Bjørn Torske, Autumn Street Studios, London – Tickets
Monday 19th – The Tallest
Man On Earth, Roundhouse, London – Tickets (few left!)
Thursday 22nd – AKIINE EP release, The Waiting Room, London – Tickets
Friday 23rd October – 22nd November – TOUR – The Vintage Caravan, Crauford Arms, Milton Keynes – Tickets
Sunday 24th October – Slutface – The Old Blue Last, London – Tickets
Saturday 24th October – 30th October – UK TOUR – Fufanu, Studio 2, Liverpool – Tickets
Tuesday 27th – Tove Styrke, O2 Academy Brixton, London – Tickets
Tuesday 27th – Susanne Sundfør, KOKO, London – Tickets
Tuesday 27th – Myrkur, The Underworld, London – Tickets
Wednesday 28th – MØ, XOYO, London – Tickets
Thursday 29th – Ja Ja Ja Club Night with KIll J, Loveless & MAASAI, The Lexington, London – Tickets