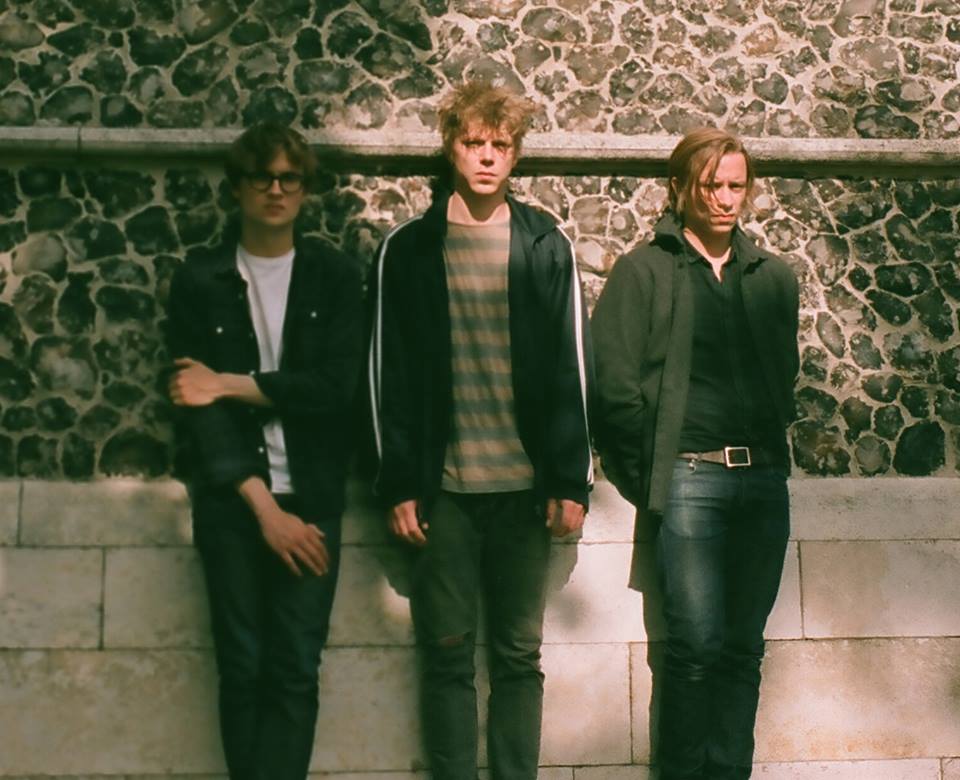 Photo: Lasse Dearman
Danish band Slaughter Beach (Nikolaj Westi, Hasse Mydtskov and Mads Emil Aagaard) first appeared about two years ago with their single 'Spinning Globe', a piece of weird-pop with MGMT-ish leanings. However, they then disappeared for quite a while. Now they've finally broken their radio silence with their new single 'ClearInsight'.
'ClearInsight' marks quite a big stylistic change from their first single, all those (well, two) years ago. 'Spinning Globe' tended to float off on musical tangents, whereas 'ClearInsight' is much more sharply focussed, straight from the tight drumbeats that open up the track. What follows is straight-up indie-pop, with jangly guitar riffs chiming nicely against the soaring synths. 'ClearInsight' is taken from Slaughter Beach's debut EP Love/Venice, which is out on October 9th on Norwegian label Brilliance Records.