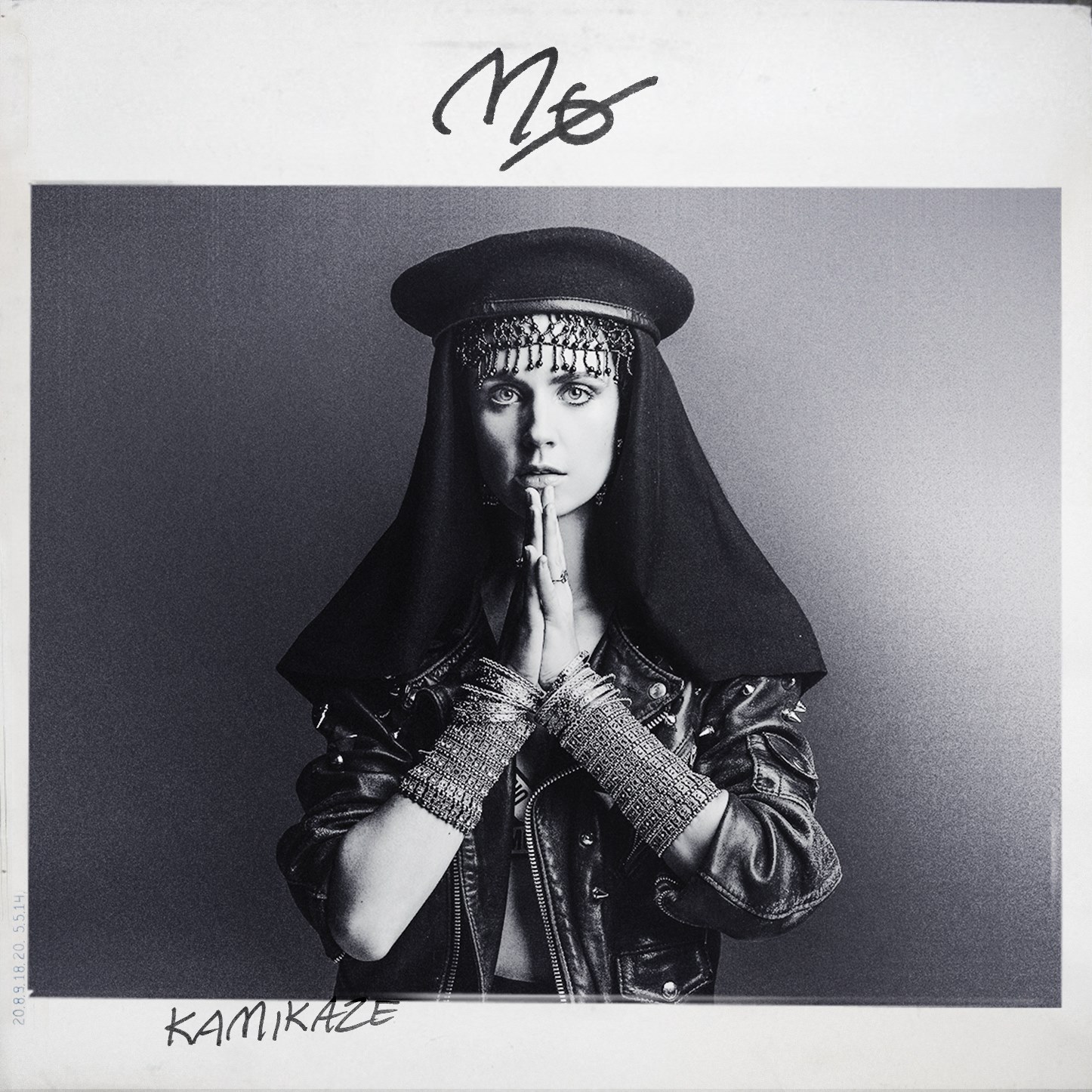 "Are you never gonna get enough?" No. Denmark's very own pop queen MØ has dropped a new dazzling single; 'Kamikaze' and we just can't get enough of it!
It can hardly have passed anyone unnoticed that the collaboration MØ did earlier this summer with Diplo's Major Lazer, resulted in a super hit – 'Lean On' (ft DJ Snake) completely exploded worldwide! Now, the producer and singer have teamed up once again for 'Kamikaze'. Speaking about their partnership, MØ elaborates: "I love working with Diplo. It's always such a fun and open-minded creative process. It's about making memorable songs but, more than that, it's about making pop music that wants to push boundaries. I've been loving all kinds of pop since I first fell in love with the Spice Girls, but pop needs to bring something new to the table, it needs balls. And that's what you get working with Diplo."
'Kamikaze' is surely something new, different, surprising, exciting and completely addictive – the catchy beats together with MØ's great voice will make you stop whatever you're doing for a 'wow' moment!
Last year the singer released her debut album No Mythologies To Follow, featuring hits like Pilgrim, Don't Wanna Dance and Walk This Way. Listen to her newest hit below…