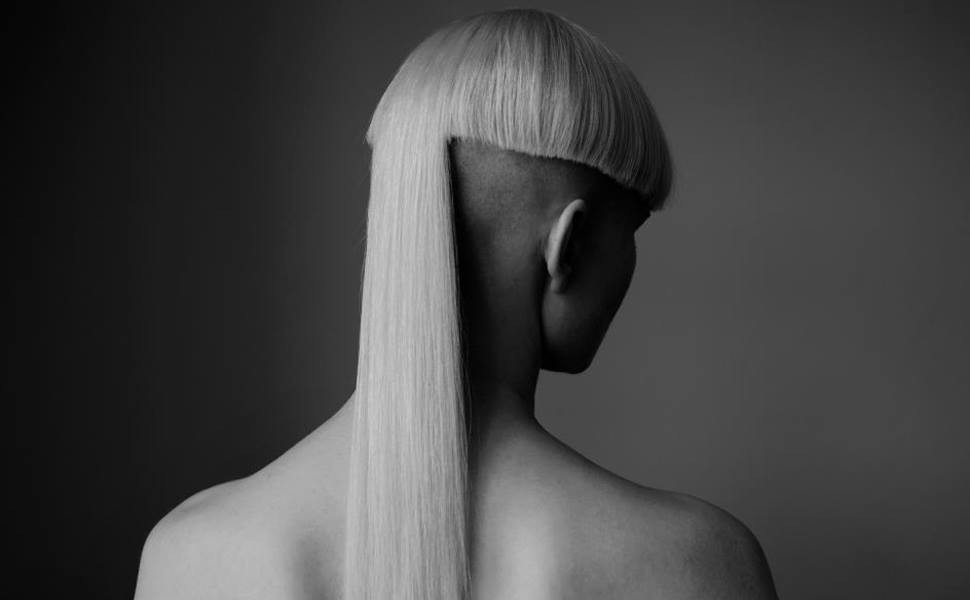 It almost goes without saying at this point, but here at Ja Ja Ja we're hugely excited by the music KIll J is making. With each successive release, a new boundary to push is located and duly shoved into an abyss. Unconventional, uncompromising and absolutely unlike any other artist around at the moment, it's always exciting to hear any new music that might come our way, and 'You're Good But I'm Better' is absolutely no exception.
Where KIll J's previous single, 'Propaganda' was an elegant condemnation of industry sexism, 'You're Good But I'm Better' is a topic more commonly found in pop music – unrequited love – but executed with the usual deviation from the expected or ordinary. Rather than being steeped in overblown drama and melancholy, the song takes a darker path into the bitterness and frustration which comes from picking at the scab of a wound taking too long to heal, while also delivering a killer chorus that is highly likely to cement in your brain for days and weeks to come. 'You're Good But I'm Better' sees KIll J paddling in the waters of contemporary R&B, and is also a brilliant showcase for Julie's vocal range and versatility – it's not an easy track to sing along to, but we feel pretty certain you're going to want to try!
KIll J performs on October 29th at the Lexington for our Ja Ja Ja Club Night in London this month, joined by Loveless and MAASAI. Tickets are available now at only £5 to Ja Ja Ja Members, and £8 on the door. It's free to sign up, so why not join us?