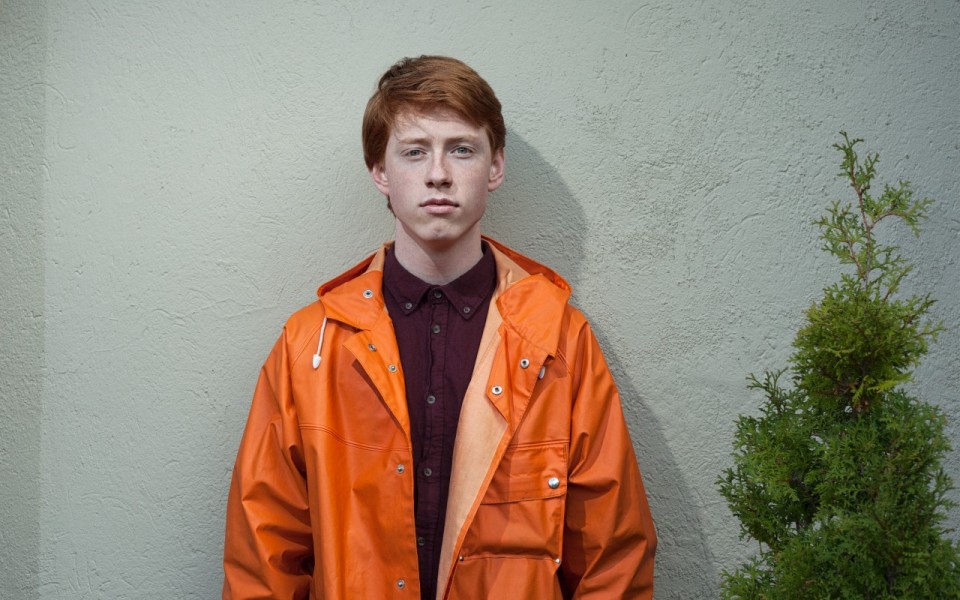 Bergen is rapidly becoming something of a breeding ground for ridiculously exciting (and ridiculously young) new talent. Of course pop-superstar Aurora springs to mind, but we suspect that before long dePresno will be one of the first names spoken too. Following on from his impressive début with 'Forever' from earlier this year, he now brings us 'Stranger In Disguise', a striking tale of hearbreak and redemption, proving without a doubt that he's one of the most exciting new artists around.
Speaking about the song's subject matter, dePresno explains: "Stranger in Disguise is a journey into the confusion and emptiness you can be engulfed in after a break-up. The feeling of never wanting to get into a relationship again, after parting with your beloved one. The feeling of never wanting to trust anyone again after being betrayed. The moment where you're left in a destructive whirlpool of emotions, or maybe worse, the moment where you end up feeling nothing at all, and think that you never will love again. But the song is all about optimism, and how you out of nowhere can meet someone that changes everything. In your most vulnerable moment, you might meet someone else to guide you back home, who thaws your stone cold heart, and plants a seed for a smile to grow on your face. You just hope that she is not another mistake – that she's not another stranger in disguise"
Led by a strong vocal and a clear narrative, the arrangement is subtle, complex and powerful – intermittent bursts of percussion, a melancholic piano riff in the distance, and buzzing synths rising to the foreground at the exact right moments, 'Stranger In Disguise' has a lot to enjoy, and though it's difficult to tear your attention away from that melody, if you do choose to listen closer you'll find this is an elegantly constructed piece of music. It's always thrilling to discover a fantastic artist, and at only 19 years old, it indicates that we've got a lot more to come from dePresno. In the meantime, check out 'Stranger In Disguise' below!