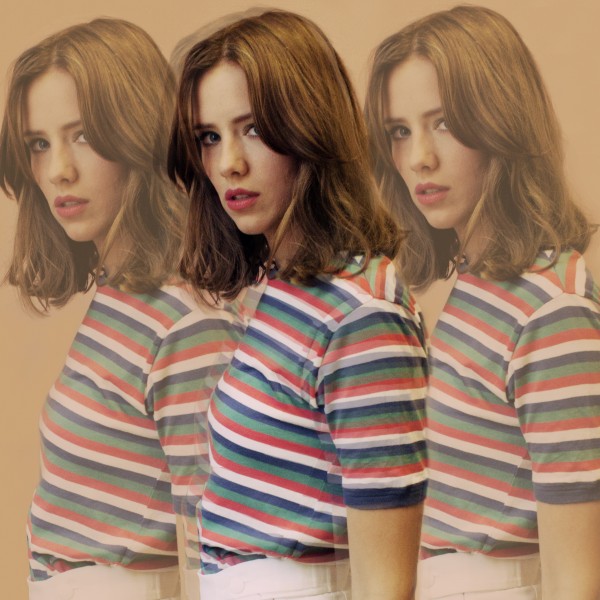 Brace yourself, because something is about to happen your legs. No, no, not in a Sopranos kind of way. We're talking about an irresistible urge to cast away your inhibitions and dance like a toddler after consuming a shit-load of E numbers.
Hailing from Norway, before establishing a firm foot-hold in London, DAGNY is an artist who knows a thing or two about weaving some pop magic. Having premiered her new track 'Backbeat' on Zane Lowe's Beats 1 show, DAGNY has proved beyond doubt that she's primed to get you moving. And her secret weapons are towering whirlwinds of breakneck beats and arching rainbows of synths.
When DAGNY delivers lines like "Pick it up and tell me / If you really want to dance some more" there's only one viable answer: head to the nearest available space and and dance like nobody's watching, even if they are. Safe to say 'Backbeat' is one of the only things more infectious than a huge Mexican wave at a Pride festival.
Listen to 'Backbeat' below.