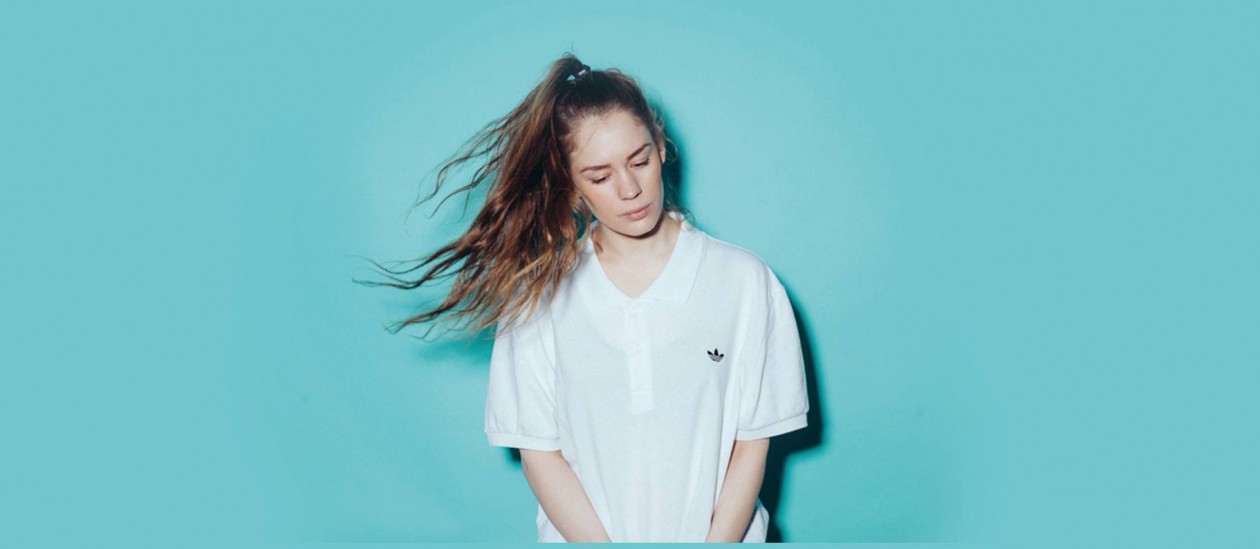 Photo: Ole Martin Halvorsen
At the rate my fascination with all musical things Norwegian is escalating, I'll probably have decamped to Oslo by Christmas. Today finds me listening to yet another new act, Anna of the North.
Since their Spotlight interview with us in 2014, Anna of the North are going from strength to Scandi-pop strength, and their latest release,'The Dreamer', bears testament to how comfortable Anna Lotterud and Brady Daniell-Smith are with each other, and how that tight relationship has come to produce a more mature, experimental and expansive sound.
Whilst it has the trademark clarity of vocal and crystalline synth sounds which we heard in this eclectic duo's debut single 'Sway', 'The Dreamer' has more than a hint of determined self-prepossession in both sound and lyric, making it less wispy ethereal, more dramatically extroverted. A "Dear John" with attitude, the melody revolves around the hook "it's not about you, it's not about you any more" – get the hint world, let me move on!
Made up of many layers, 'The Dreamer' is a melting pot of heavenly harmonies, thumping jungle funk and vibrant electro-pop. Snappy electronica, neat, tight guitar chords, washes of shimmering synth, and above all, some fantastic pumping George of the Jungle drums with a slight nod to the 80s, all buoy up Lotteruds enchanting yet defiant vocal. Anna has an amazing range, which she uses to full effect, without it ever sounding forced. Her voice is an instrument with which she is clearly very much at ease.
If the music Anna in the North have produced thus far is anything to go by, "The Dreamer(s)" won't be dreaming of Nordic success for much longer! Success will have become a reality, both in the North, and beyond!
The Dreamer' will be out on 20th November, via Different Recordings in the UK and Honeymoon in the USA.