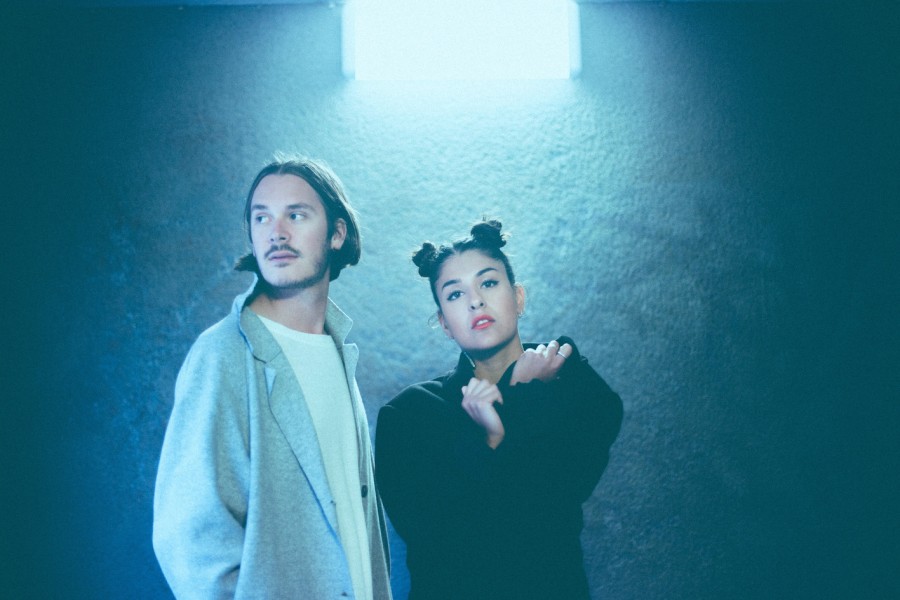 There's just a week to go until Ja Ja Ja returns to The Lexington in London for its October edition, and we've got three excellent artists lined up to perform!
Denmark's dark and mysterious KIll J, Norwegian duo Loveless and Swedish pair MAASAI will all be appearing, so ahead of the show, we invited some influential tastemakers from throughout the UK music scene to listen in, and to tell us what they thought of a track from each artist as part of our new feature, Ja Ja Ja Roundtable!
Taking part in this month's Roundtable edition are…
Robin Murray – CLASH | Online Editor
Lily Walker – Wonderland Magazine | Editorial
Jon Hillcock – Amazing Radio / BBC 6 Music / All Back No Front | DJ, Presenter, Podcaster
Will Street – Chess Club Records (Founder) / RCA (A&R Manager)
Paul Brown – Platinum Rye | Creative Music Coordinator
Read on to find out what our panel made of the track 'Forgive Me' from Sweden's MAASAI, and check out their thoughts on KIll J and Loveless too!
Robin Murray – CLASH (Online Editor)
"MAASAI seem to thrive on opposites. Hinging on the relationship between Dominique Teymouri and Zackarias Ekelund, it pits clinical yet expansive production against cool yet emotive vocals. A Stockholm-based project, MAASAI hit the ground running with debut single 'Memories' and have struck gold once more with follow on cut 'Forgive Me'. Infectiously pop yet almost heart-breakingly tender, it's lyrically fearless while retaining that simple, repetitive vocal hook. Displaying near effortless control, 'Forgive Me' offers a further sign – if any were needed – that MAASAI are something quite special indeed."
Lily Walker – Wonderland Magazine (Editorial)
"'Forgive Me' is so brooding you can almost hear Dominique Teymouri's pout pursed on her lips in the opening lines. I want it to be moodier now though, I want to pout too and fan my fingers in a performance art kind of way in time to the music. 'Forgive Me' moves into an area more twee than the cinematic fanfare I'm waiting for though. But it works, as much as I hate to admit it, not everything needs to be all or nothing, with drama, drama, drama in between. Zackarias Ekelund and Teymouri's melancholia skips and sways along, with xylophonic sounds sweetening the tone. Not quite killer but certainly far from filler, 'Forgive Me' is for early mornings after late late nights."
Paul Brown – Platinum Rye (Creative Music Coordinator)
"I love this. What do they put in the water in Sweden that makes them just so damn good at making something so melancholic cause an emotional feeling of uplifting euphoria? A question that is seen a lot but still not answered. The minimal instrumentation and rhythmic pulse of 'Forgive Me' creates a beautiful bed on which Dominique's laid back, haunting vocals can really shine through. This track makes me want to run through a snowy Swedish forest being chased by wolves."
Will Street – Chess Club Records (Founder) / RCA (A&R Manager)
"Really enjoyed this listen. The instrumentation paints a bleak and ghostly backdrop to the hopeful and yearning vocal. A really interesting and beautiful juxtaposition. It has real elements of Lykke Li, which is always a good thing in my book. Really interested to see these guys play in London soon!"