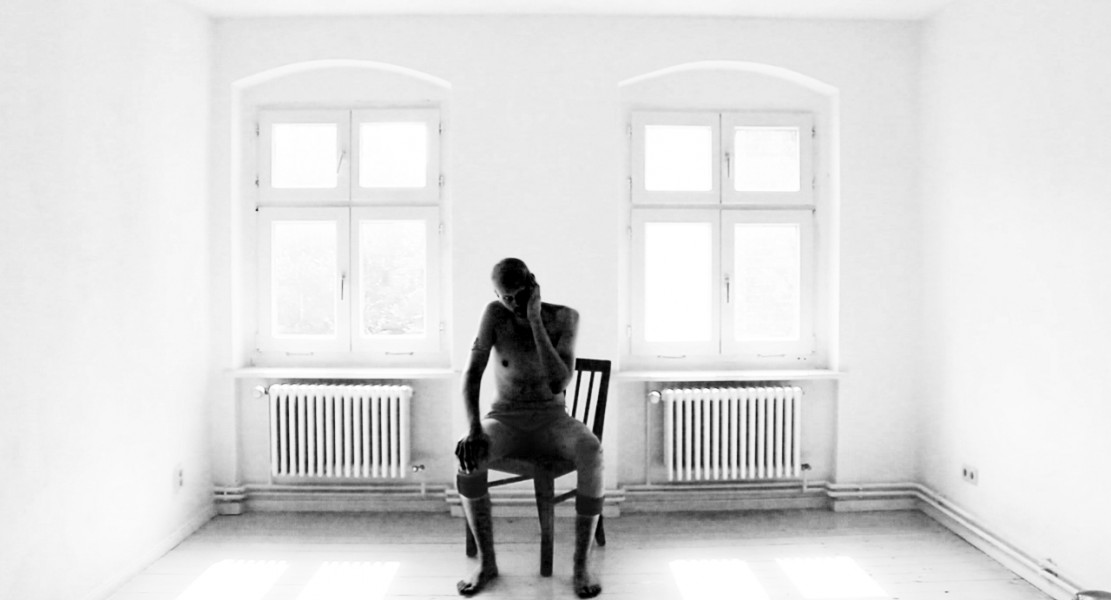 Icelandic electronic music maestro M-Band shares some travelling memories, while enlightening us on what his Ja Ja Ja performances in Berlin and Hamburg may hold…
Scroll down to see a hand-picked gallery from the Berlin based artist – also known as Hörður Már Bjarnason – who will be making his way to Hamburg (11th) and Berlin (12th) in November to perform especially for Ja Ja Ja! Find out more about the upcoming shows by clicking just here…
Ja Ja Ja members can buy tickets for just €5 as well as getting access to exclusive competitions, news and merch – find out more about signing up (for free!) here…
We'd like to introduce you to our lovely Ja Ja Ja readers ahead of your upcoming shows in Hamburg and Berlin – so can you tell us a little bit about yourself? 
Hey there Ja Ja Ja people! My name is Hörður Már Bjarnason and I've been making music by the name M-Band since 2012. My last release was my debut album Haust which was released last year by the Icelandic label Raftónar Records.
We were very big fans of Haust when you released it last year, so what have you been working on since then? And what's been inspiring you in the meantime? 
Since the release I've been fortunate to perform and travel a lot. I've also been working a bit with Anton Kaldal in his project Tonik Ensemble. Earlier this year I wrote and produced for contemporary ballet piece 'Hither&Thither'. It's all been quite inspiring and has given me new perspective on music and production.
And how does the creative process tend to work for you? What's the ideal situation for you to make music?
The ideal situation is when I'm not planning to do any music at all. When there's no goal with what I'm doing – just making some weird sounds and compositions on my instruments for fun only. If I decide to begin with that, the track or the piece I'm about to do needs to have a certain purpose or effect then it's destined to fail. It's sometimes tricky to get into that mindset, especially when you´re producing for someone else.
We're very excited to have you join us at Ja Ja Ja! What should we expect from your performances there?
Nothing at all. Surprise is much more fun.
And finally, do you have big plans for the rest of the year? If so, what do you have in store?
I'll keep doing weird sounds and compositions on my instruments and see what happens.
On the road with… M-Band
Cup of coffee – Usually black, but sometimes with penis.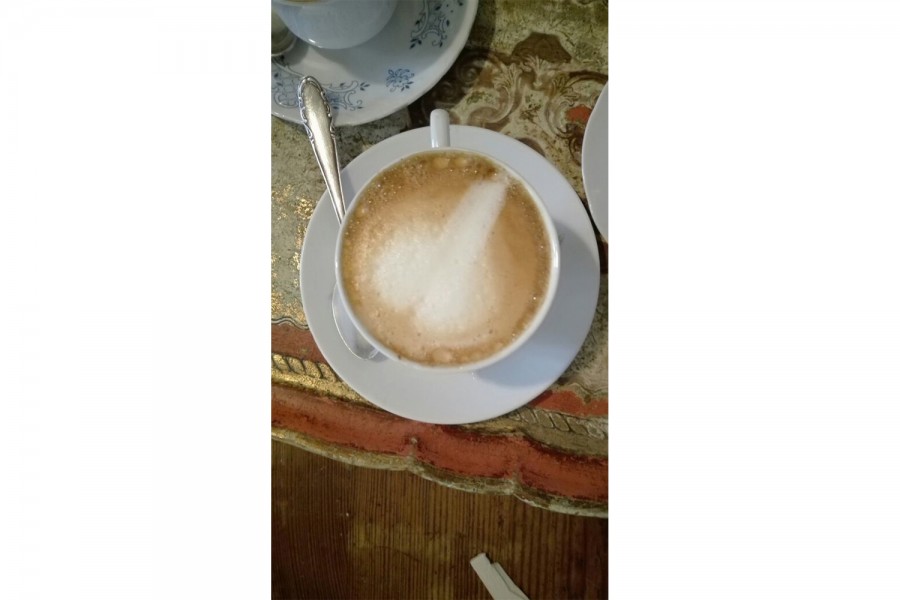 Rehearsal

Modern art, Barcelona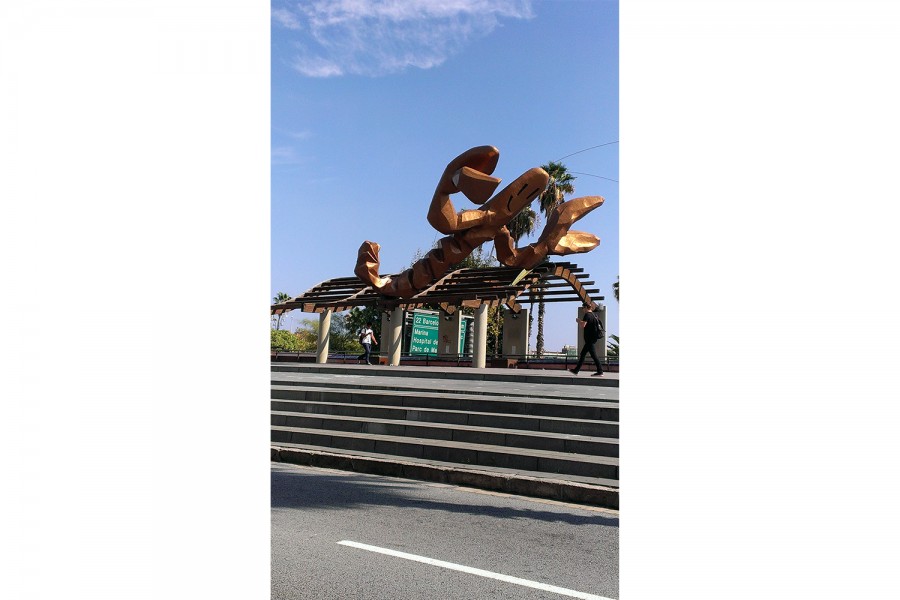 Taking a walk under U12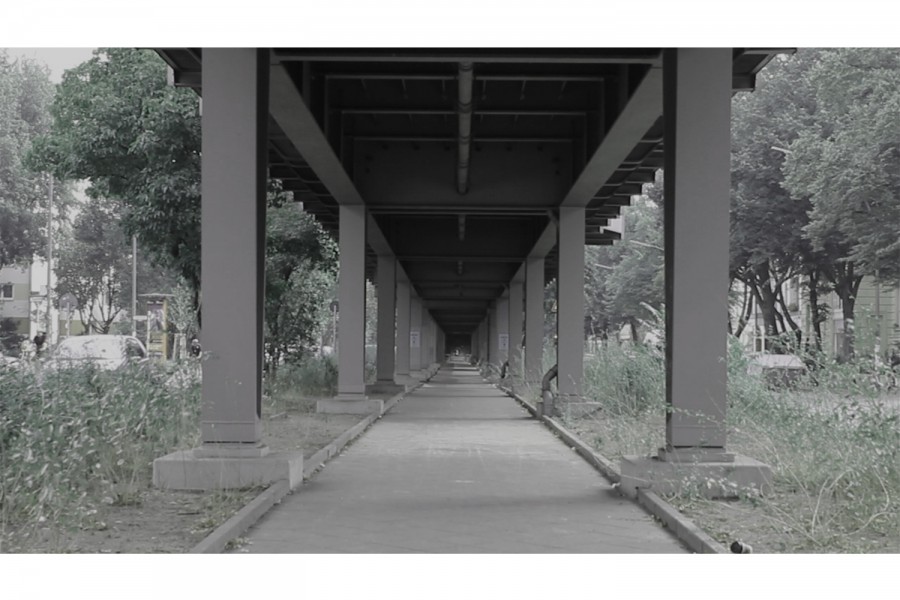 Balloons over Holland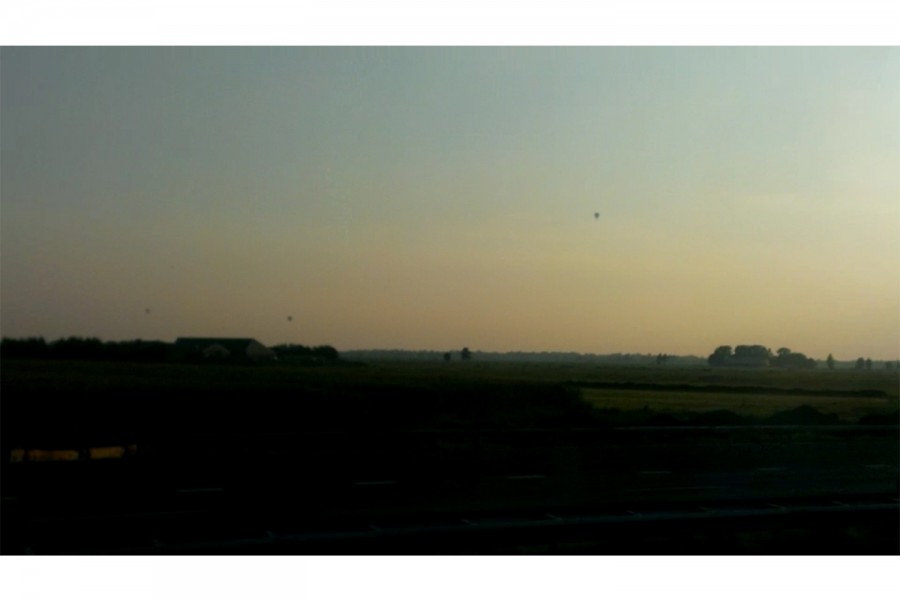 Backstage in Sala Apolo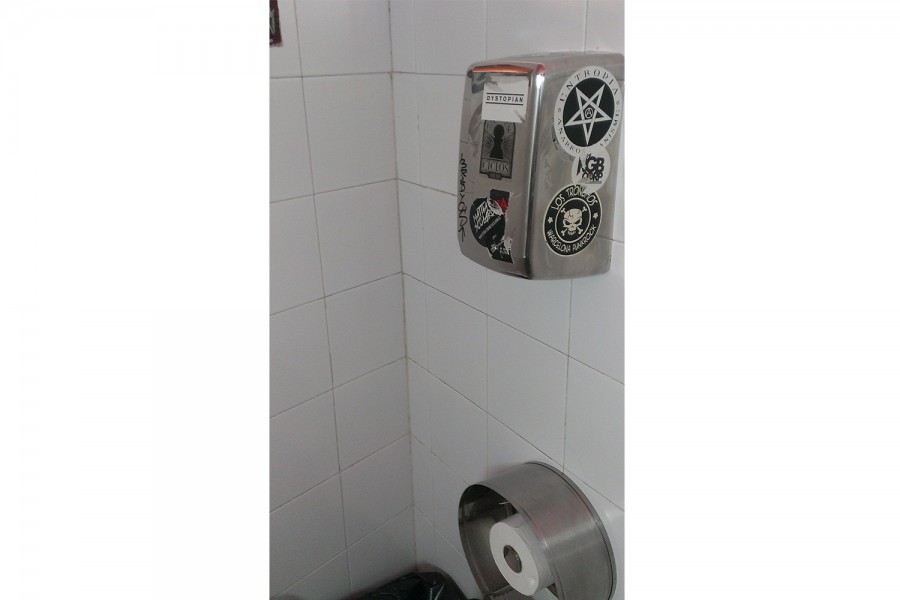 Going somewhere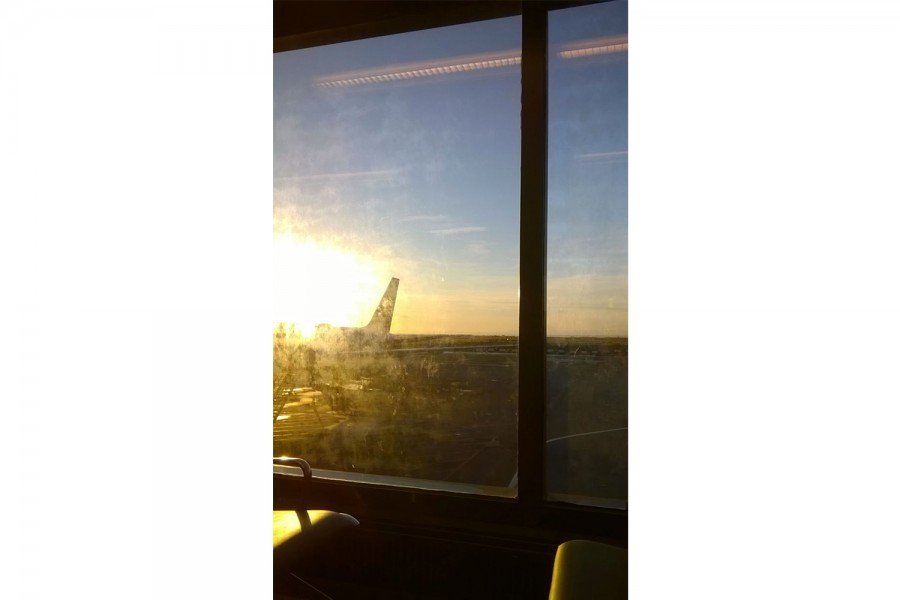 Sky above Flúðir in winter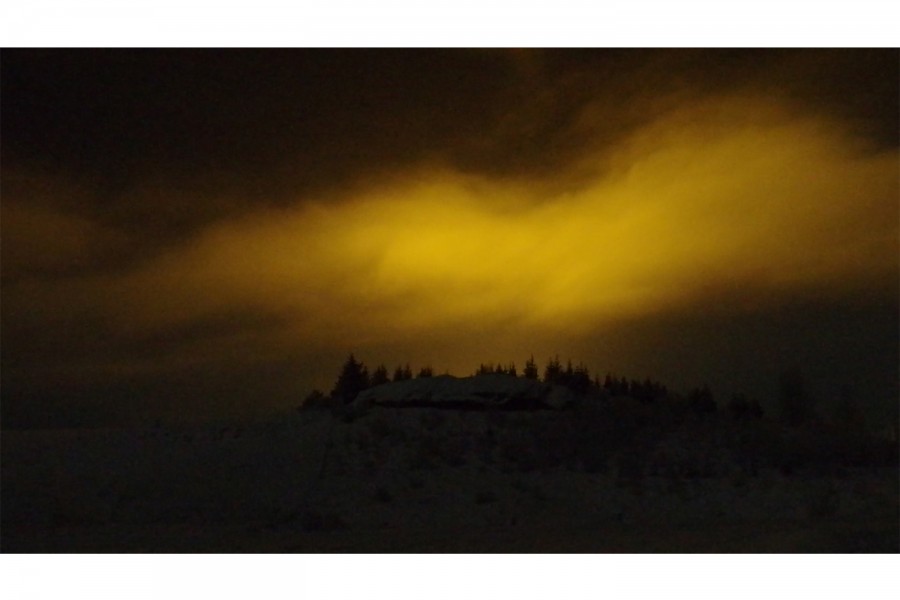 Visuals in Amsterdam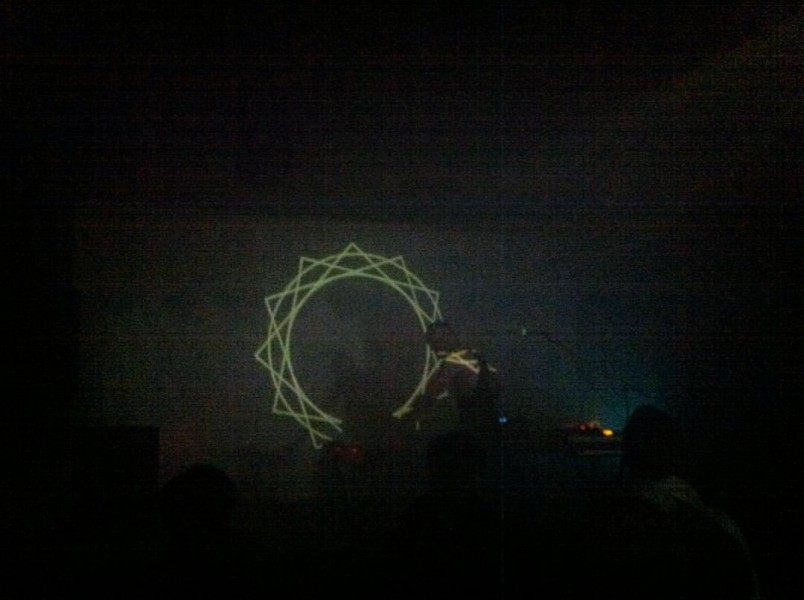 Home in the evening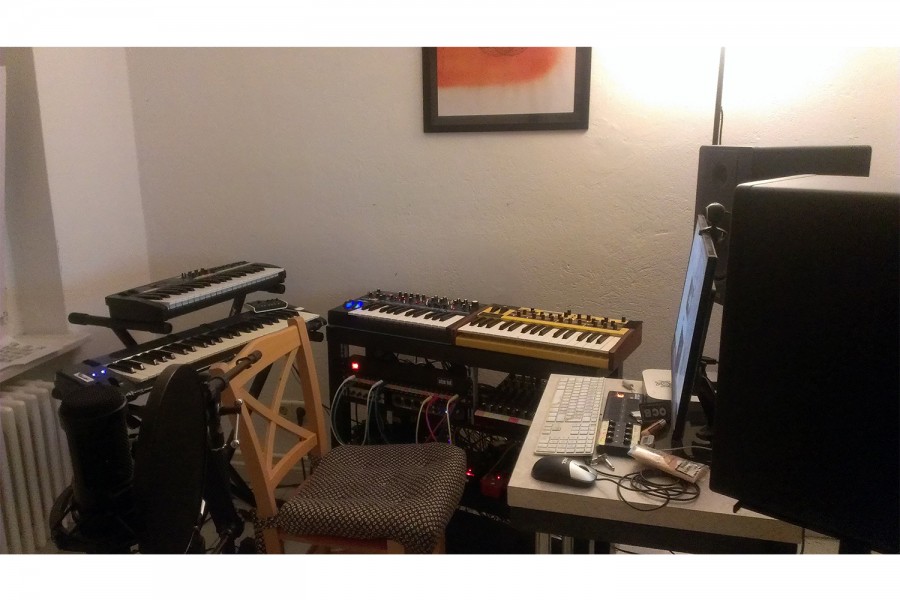 Ja Ja Ja Proudly Presents:
AV AV AV | Boeoes Kaelstigen | M-Band
Wednesday 11th November 2015 – 7:00pm 'til late
Molotow, Nobistor 14, 22767 Hamburg
Join the Facebook Event
Thursday 12th November 2015 – 8:00pm 'til late
FluxBau, Pfuelstraße 5, 10997, Berlin
Join the Facebook Event