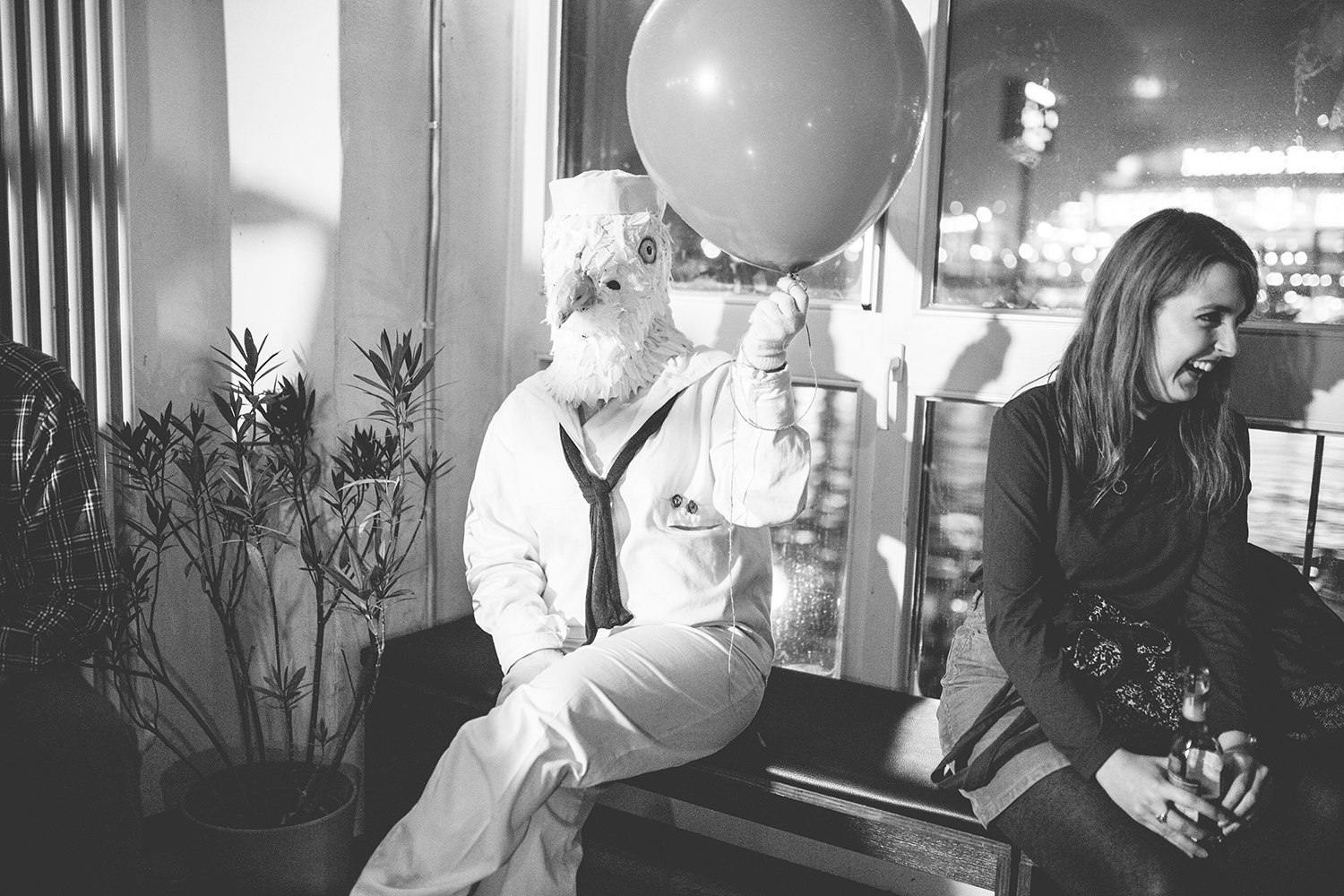 Ja Ja Ja returned to Germany last week, offering up a Nordic-tinged night of festivity as Astrid S, First Hate and Manna all performed live as part of the Ja Ja Ja club night series!
As well as being joined by these three fantastic artists, we also encountered a few furry/feathered friends along the way – check out the galler below to see what we mean, all photos taken be the excellent Susanne Erler.
Ja Ja Ja will return to both Hamburg and Berlin in November, so make sure to sign up as a Ja Ja Ja member (for free!) to be the first to discover next month's line up, and to access our exclusive ticket pre-sale! Ja Ja Ja members can buy tickets to either show for just €5, so sign up now and prepare for Ja Ja Ja's return in just a few weeks!