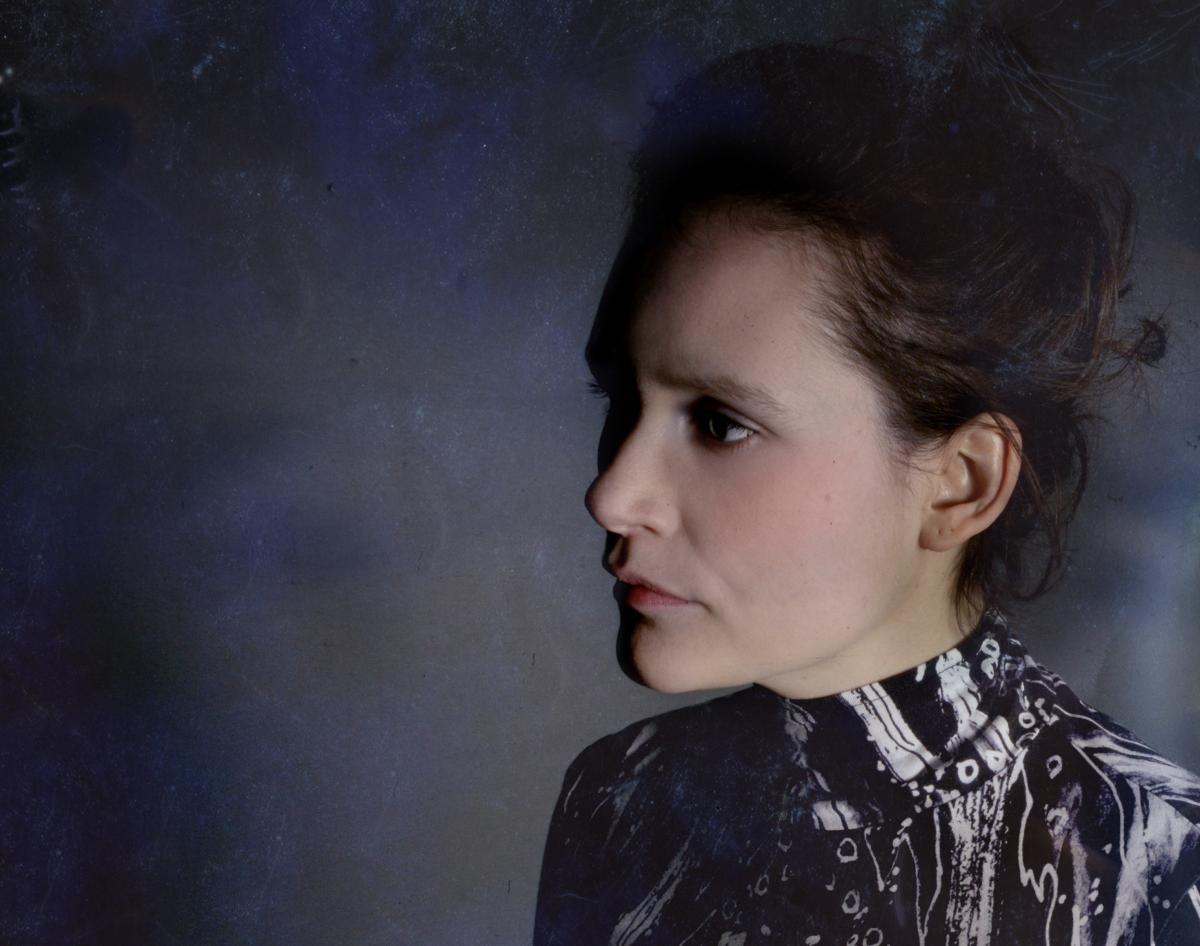 Photo by Ingibjörg Birgisdóttir 
It's approaching that strange, mystical time of year when the days grow shorter and the landscape sheds its leafy coat in readiness for the onset of winter. It's a time of transition, when darkness and light seem to coexist. It's a world in which Icelandic multi-instrumentalist Sóley seems quite at home.
This crepuscular nature is something that has been ever-present in Sóley's output. Her sophomore album, Ask The Deep, is a series of swirling, twilight eddies more than capable of pulling you into their otherworldly rip-tide with their emotional heft. So, it seems entirely fitting that Sóley has waited until now to release album stand-out 'Dreamers'. The track shimmers with a synth refrain that bubbles just below the surface, while the slow build of cyclical drums and middle distance piano dance in shadows, making this a perfect piece of nocturnal pop.
The video, directed by visual artist Ingibjörg Birgisdóttir (who also produces much of the cover art for Sigur Rós) sees Sóley immersed in an aurora borealis of ethereal visuals as she gradually dissipates into the haunting negative space. The whole thing comes together like a fairy tale projected from the mind of Ingmar Bergman, simultaneously spooky and enchanting.
Watch the video for 'Dreamers' below.