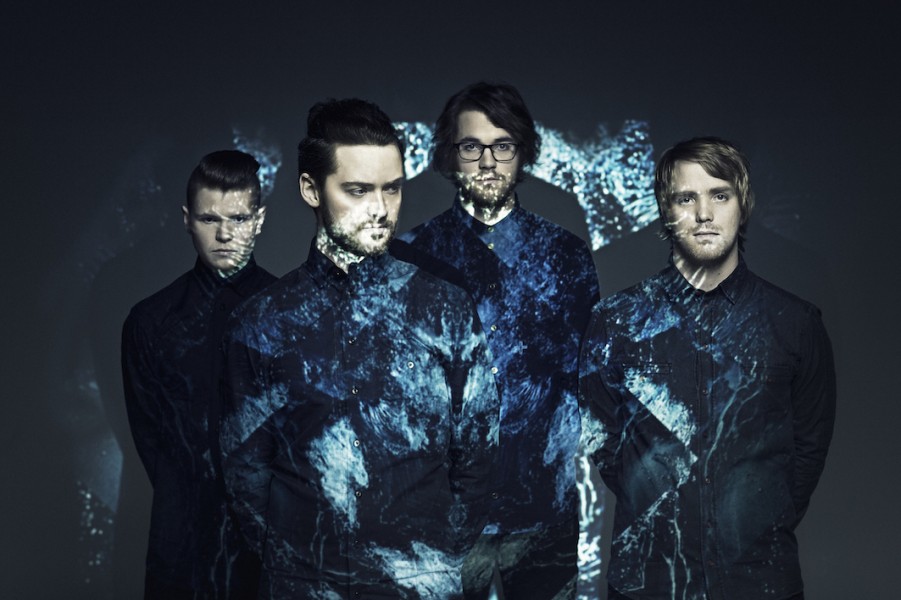 Norway's The Fjords are clearly a band with an innate sense of adventure. Having produced one of the most infectious tracks in recent memory by way of 'All In', accompanied by a video that will transport you straight back to the 80s (even if you weren't around then), most bands would be content with just sitting back and soaking up all that glory. But The Fjords have decided to do just the opposite.
For their new video, instead of opting to stand in a comfortable studio, the band decided to haul their equipment up to a remote cave in their home town of Trondheim and perform a live version of their new track 'Anaesthesia'. Never let it be said that The Fjords aren't up for a challenge.
The result is a beautifully atmospheric clip that can't help but accentuate the elemental textures of the track. 'Anaesthesia' is a slow build of gossamer melody draped around a haunting skeleton of spacious beats that hold a candle to the band's jazz influenced roots but also harbour a latent post-rock sensibility. The fact that this is all delivered in an ancient cave makes it all the more affecting, and the setting lends the track some serious natural reverb that makes it all sound pretty timeless.
If you want to experience The Fjords playing live for yourself, you're in luck! The band are kicking off the new season of Ja Ja Ja at the slightly less transcendent, but no less wonderful Lexington in London on 24th September, so get yourself down if you can!