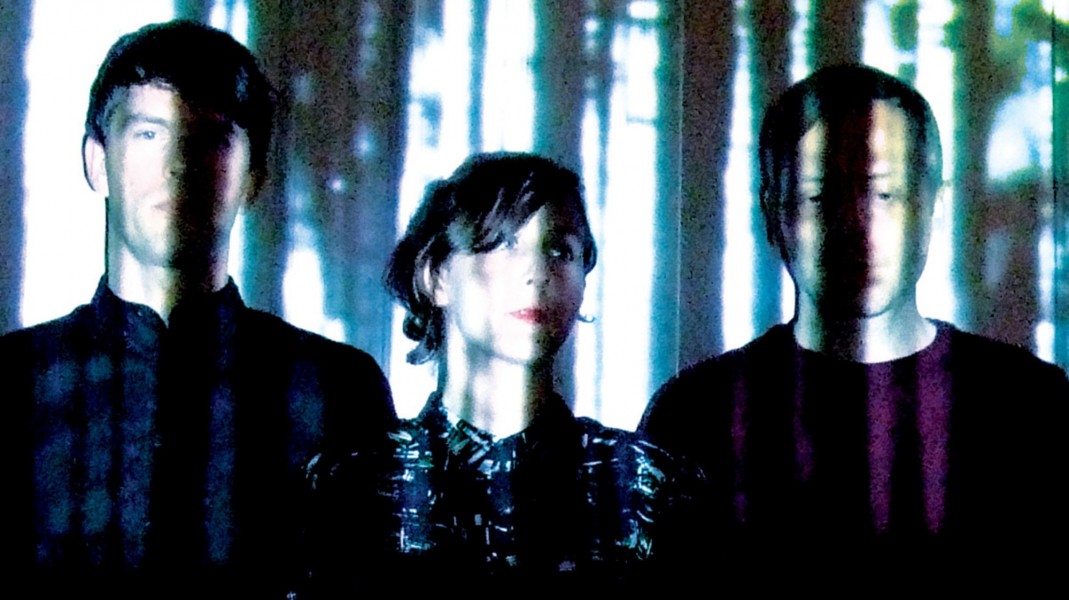 If there were ever a musical Barbarella, the latest creation from Swedish songsters Death and Vanilla, is it! 'Follow the Light' is pure intergalactic 60s musical fantasy of the non-gravity kind.
Short 'n' sweet, Follow the Light is 2.4 mins of such utter musical other worldliness it would impress the most ardent Whovian. Landing on our aural moon, is a sweet acoustic guitar step sequence, upon which some sonic popping candy and mega-reverbed vocal is multi-layered. The spaced-out sound is built up with the addition of organ, Moog and Mellotron, climaxing with a starburst of solar synth and an Empire Strikes Back military style drumbeat. This is a baroque space odyssey of the seriously trippy kind, and with it comes the most trip-notising video.
Directed by Clement Beauvais, it is a day-glo acid trip, which he says, he tried to make "as haunting, hypnotic and mysterious as the song". Well mysterious it is; a menagerie of psychedelic images, featuring a 'Dr No' like figure and his erstwhile 'patient' who is tripping the light fantastic and them some, inside her own head. Dreamy within and without, both song and video will take you, albeit fleetingly, outside of yourself and this planet, into the starlit great beyond.
Death and Vanilla are currently playing live dates across Europe (listed below) to promote their EP The California Owls, which is on release via Fire Records.
Death And Vanilla Live Dates 2015
18 Sep: Espace B, Paris, France
19 Sep: Levitation Psych Fest, Angers, France
26 Sep: Liverpool Psych Fest, Liverpool, UK
27 Sep: Broadcast, Glasgow, Scotland
28 Sept: Brudenell Social Club, Leeds, UK
29 Sep: Corsica Studios, London, UK
23 Oct: Six D.O.G.S, Athens, Greece
24 Oct: Xilourgeio, Thessaloniki, Greece