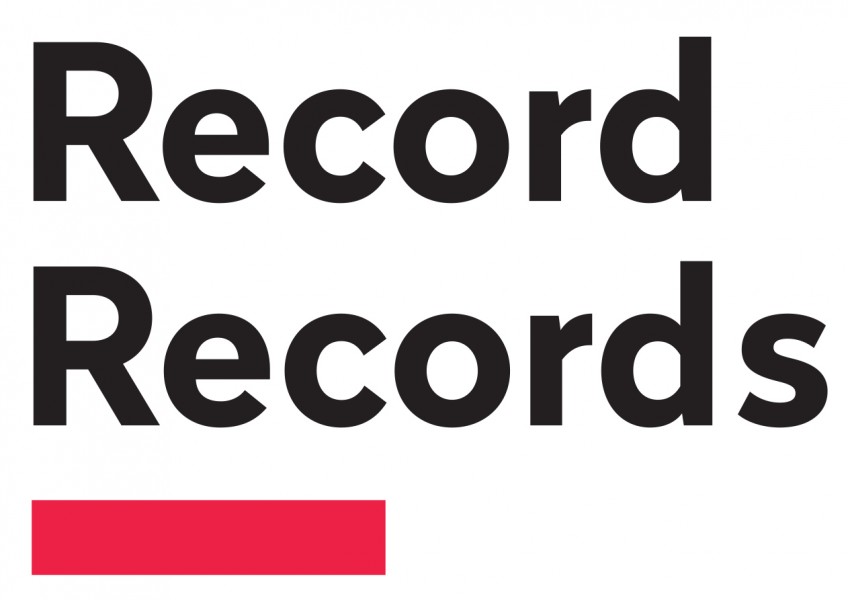 Here at Ja Ja Ja we love sharing as much of the fantastic music we find being created across the Nordic region as we can – so much talent, so little time! In addition to the fantastic musicians writing and recording great songs, there's also a huge amount of talent supporting them from the wings, lending a helping hand, and sharing music from their country with the world. With this in mind, we thought it would be nice to take a step back from the musicians for a moment to shine a spotlight on some of our favourite record labels!
To start us off, let's get to know Iceland's Record Records a little better; we all know that Iceland has a rich musical history, and so many of our favourite Icelandic artists have received love and support from this label at some point – artists like Retro Stefson, FM Belfast, Mammút, Bloodgroup, Tilbury, Of Monsters and Men, and more recent favourites like Vök, Agent Fresco and Júníus Meyvant to name just a handful. One thing is for absolutely certain – Record Records is right on the pulse of Iceland's music scene, and each time they put their stamp on a release, you can be guaranteed of its quality, before you even catch a note. So let's take a listen to some highlights from their back catalogue, and get to know Record Records a little better!
Please introduce yourself!
My name is Haraldur Levi and I'm the owner of the Icelandic record label Record Records.
Can you give us a short history of Record Records? 
Record Records started late 2007 pretty much as a distribution network in Iceland for the first few months as the first release didn't see the light of day until almost a year after the establishment of the label.
This was pretty much a hobby at first as my day job was working as a record store clerk but in 2009 I quit that and that's when the label started to grow fast.
What inspired you to set up an independent label? 
I wanted to set up a label that would work with artists on a personal level and shake up how things had been done year in Iceland the prior years. There was need for a fresh label when I started out.
What are the biggest challenges of running a label in 2015? 
Wow, they are many. The biggest challenge of all is to make things work out with the reduced incomes with album sales dropping.
Look for new ways to get the music out there.
Can you tell us about some of Record Records' key releases? 
I would say the key releases are the biggest game changers for the label. If I picked two key releases, I'd say:
Mammút – Karkari – The debut release that started the whole thing.
Of Monsters and Men – My Head Is an Animal – The release that broke Of Monsters and Men and also helped take the label to the next level.
Do you have any personal favourites? 
I've only released music in the past that I really love so it's hard to pick out some favotires but Karkari by Mammút will always be one of my favorites, not only because it was the first release of the label but also because it's SO GOOD!
Then we also have all the big game changers that have helped taking the label to the next level like My Head Is an Animal by Of Monsters and Men, Retro Stefson by Retro Stefson and I'm also proud of our compilation series This Is Icelandic Indie Music.
And when I look over the catalog I'm surprised how incredibly good the releases are of the past couple of years.
What do you look for in an artist?
Good music and likable artists. I like to work with my artists on a personal note.
Tell us about your plans for the rest of the year!
Well, it's kinda different from the past years as I decided to not chase after any christmas season releases so we've released the last release of this year, Destrier by Agent Fresco.
I'm expecting my second child in October so I wanted to make sure things weren't gonna be too crazy so I might be able to take a short paternity leave this time.
What about the future – got any long term goals? 
The plan is to keep the label running for as long as I'm able to and while I still love doing what I do.
You can find Record Records on Facebook and Twitter, and visit their online store to grab yourself one of their fantastic releases to keep! Keep your eyes and ears peeled for whatever they choose to share with us in the future – chances are it'll be fantastic.