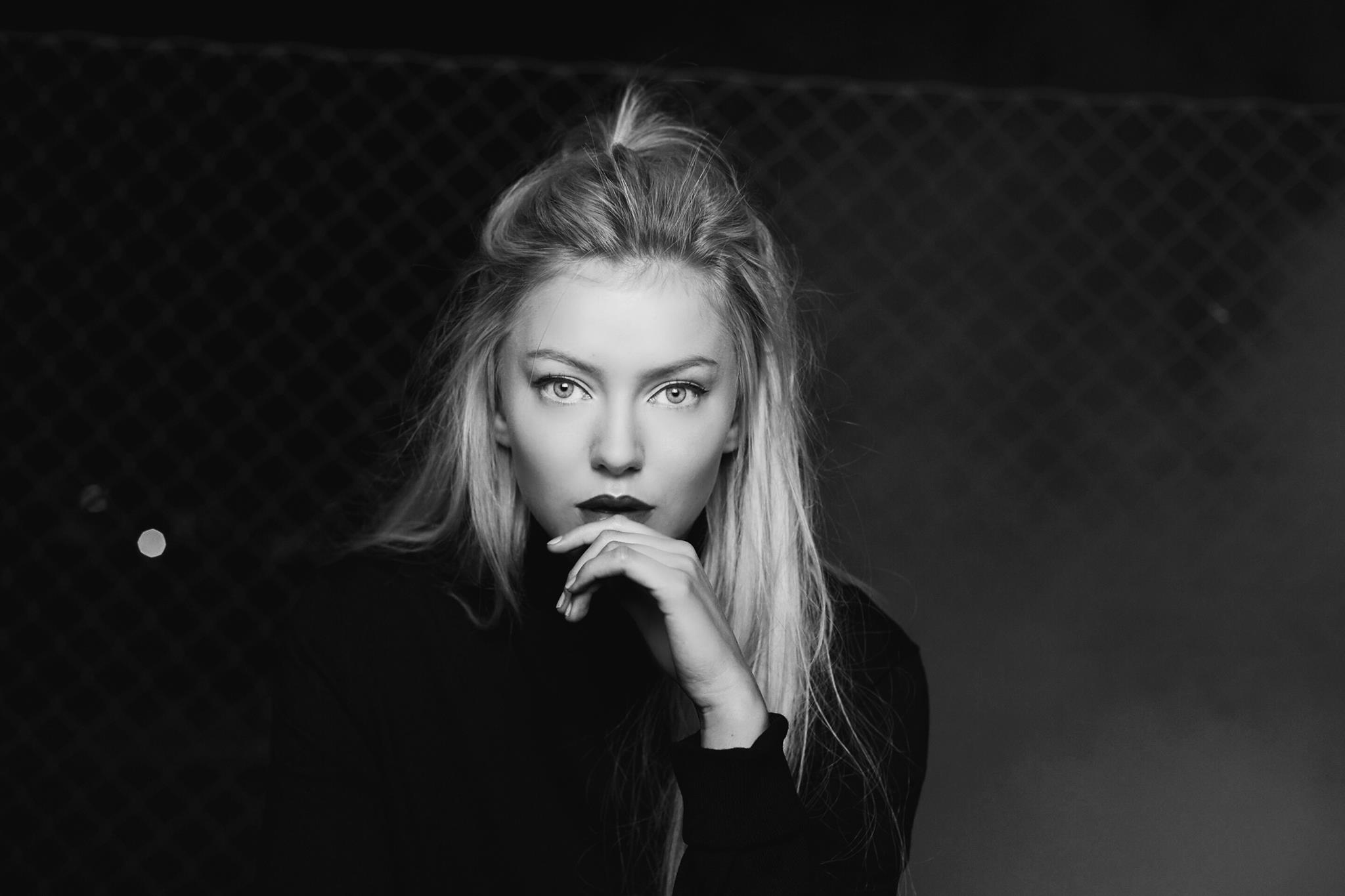 Heading over from her native Norway and preparing to inject a breath of fresh air into Hamburg's musical midst, Astrid S is one of the artists selected to perform at the upcoming Ja Ja Ja nights in Hamburg and Berlin!
At just 18 years old, Astrid has already made an indelible mark on her home country's music scene, with her debut single '2AM' reaching double platinum status and ruling the Top 10 charts in Norway over the past year. And if that wasn't enough, a remix of the same track by Matoma is edging every closer to the 7,000,000 stream mark on Spotify, so make sure to grab the chance to catch this rising star as soon as you can!
Astrid S will perform at Ja Ja Ja at Molotow in Hamburg on Wednesday 7th October, before heading to FluxBau in Berlin on Thursday 8th October – tickets are available now, and cost just €5 in advance for members. Sign up as a Ja Ja Ja member (for free!) by clicking just here.
Get to know… Astrid S
For those that haven't met you yet, could you please introduce yourself – who are you, where are you from, and how would you describe what you do?
Of course! My birth name is Astrid Smeplass, but I go by the artist name Astrid S. I'm an 18 year old girl from Norway currently living in Oslo. I'm an artist that write songs and sing. It's electronic pop with an urban vibe.
You've had tremendous success with your track '2AM' at home in Norway – can you tell us a bit about the story behind that song?
It's a song I wrote with the talented Jake Oh in Stockholm. We just clicked right away, and wrote it the first day we met! It's a song about how you can get so addicted to a person that it becomes like a drug to you. And of course – sleepless nights.
And what about your story as an artist? What was the moment that made you decide that music was your calling, and where do you find your main inspiration for making music?
I've always been into music and loved to sing. But I didn't really realise that music was what I wanted to do until I was in a television show. It led to my record deal and me starting to write songs. It's actually still kind of new to me!
We're very excited to see you play at Ja Ja Ja in Hamburg and Berlin – what should fans expect of your performance?
Lots of new music and good vibes. I'm very excited!
Do you have any good new music tips to share with us?
Alidas (she's Norwegian) new single 'When I Die'. AND!! Omvr. He is amazing!!! And Norwegian. I also love AURORA. There's so many great Norwegian artists and music these days.
And finally, what does the rest of the year hold for you?
Releasing my single, music video and a lot of live shows.
Ja Ja Ja Proudly Presents:
Astrid S // First Hate // Manna
Wednesday 7th October 2015 – 7:00pm 'til late
Molotow, Nobistor 14, 22767 Hamburg
Join the Facebook Event
Thursday 8th October 2015 – 8:00pm 'til late
FluxBau, Pfuelstraße 5, 10997, Berlin
Join the Facebook Event