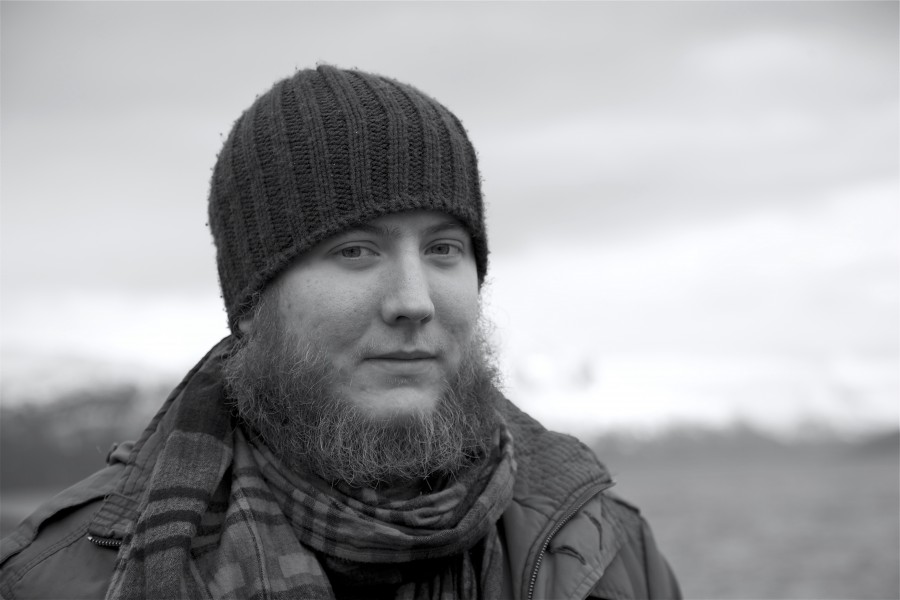 Sometimes things don't work out the way you plan. Sometimes the technology designed to make make your life better, and to hold valuable data will just keel over, predictably at the exact worst moment. Most of us have experienced that mortifying moment, when the faceless box you've come to rely on gives you a series of unhelpful error messages, and then the feeling of dread which goes along with it. Norwegian producer Torkelsen knows. While he was putting the finishing touches on a new EP, his hard drive crashed, and almost all his work was lost. Still, even in the most challenging of circumstances, you can still snatch victory from the jaws of defeat (or a defective hard drive) – he still had two mp3s of early mixes for 'Walter' and 'No One Who Knows'. While the EP may not have been salvaged, he felt these two songs still needed to be shared, so he enlisted the help of some friends – Kenneth Ishak, who mixed his previous album Sattellittskygge, and Antony Ryan, of Morr Music's Isan to master the tracks, and just give them a little bit of a boost. We're very happy to premiere the results – a victory indeed!
Evocative of an artist like Lemon Jelly, 'Walter' explores sepia-toned melodies and puts them with glitchy beats and choppy vocal samples, but overall it's still got a relaxed quality to it that makes it feel like it could soundtrack a chilled afternoon in the early autumn sun. By contrast, 'No One Who Knows' is a more straightforward pop song, slowly building and introducing layer after layer of equally delightful synth-sounds. What brings these two songs together is the warmth in them; it somewhat goes without saying that music can provide a sense of comfort, and in this case Torkelsen gives us the feeling of putting on a cosy sweater, or of catching the scent of freshly brewed coffee on the air. It's a kind of familiarity that's reassuring, and always welcome.
It's a shame that the colleagues of these two tracks are buried in a piece of now useless technology – you can't help wondering what the others might have been like. Still, something is better than nothing, and these two tracks are really something – take a listen below.