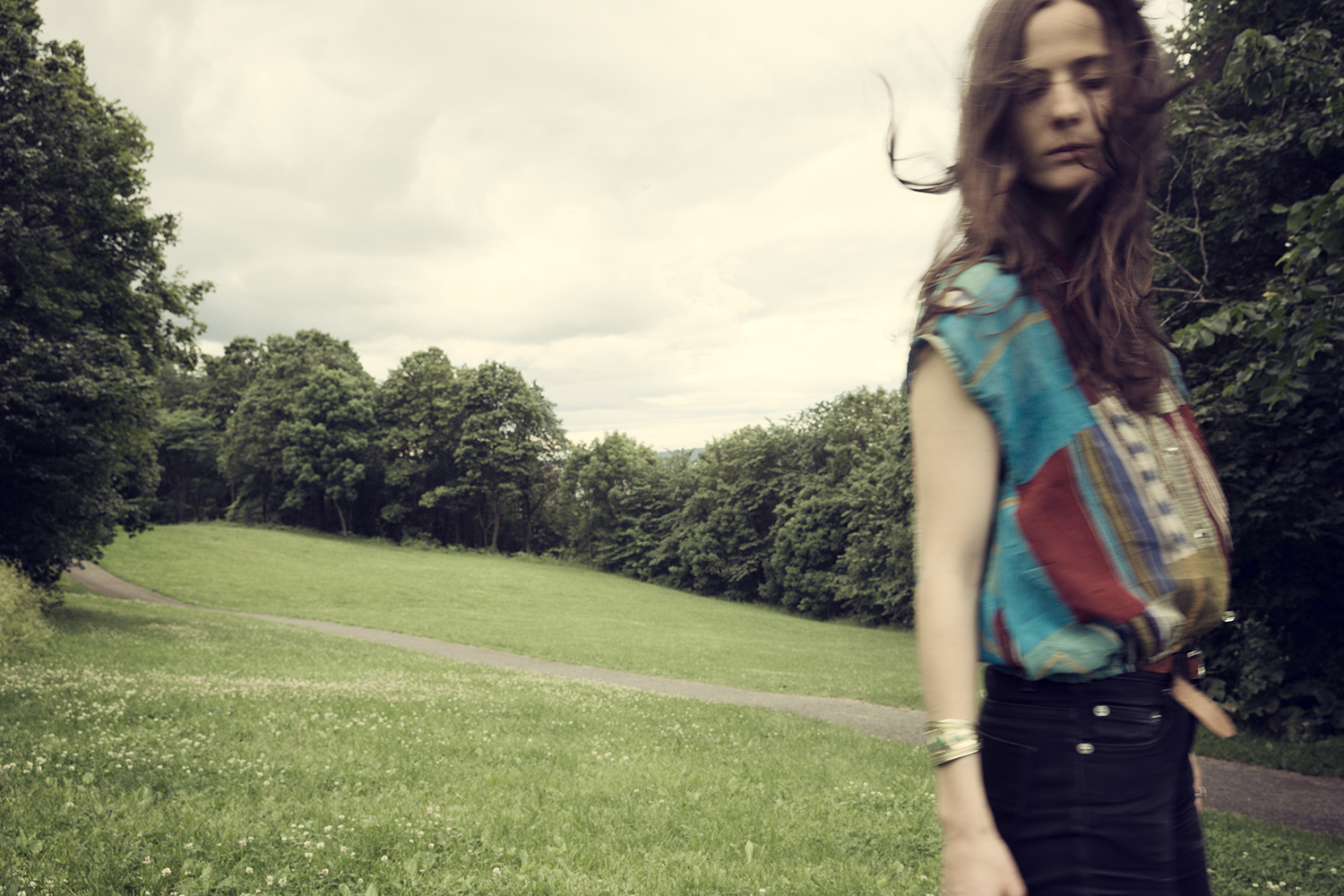 Norwegian multi-instrumentalist Frøkedal is here to brighten your day with a first glimmer from her debut EP!
I See You might be the first EP from Anne Lise Frøkedal under this particular moniker, but the Oslo-based musician has played an important role in the indie scene of the Norwegian capital for the past few years as part of outfits such as I Was A King and Harrys Gym. Today however, Frøkedal turns her focus towards her own solo EP which will be released on Friday 4th September, and we're thrilled to premiere her new single 'First Friend' right here at Ja Ja Ja!
'First Friend' shows off a new and refreshing direction for Frøkedal – while the song still plays host to her characteristically strong yet fragile vocals, the soundscape is now full of electronics, delicate sonic flourishes and some thoroughly lovely backing vocals. All of these elements combine to create a fascinating pace and an enticingly ambitious track, so we're counting down until we can hear the rest of the I See You EP when it's released on Friday through Propeller Recordings. For now though, settle in and listen to 'First Friend', a brand new offering from Frøkedal.