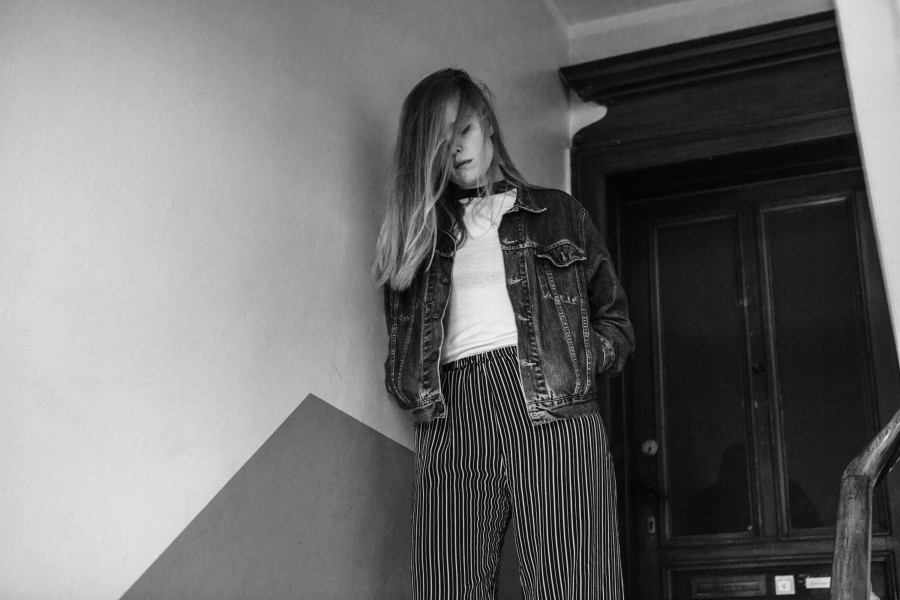 With just a few days to go until Ja Ja Ja returns to Berlin (and expands to Hamburg!), we're catching up with each of the artists set to play the shows to get to know them better…
Today, it's the turn of Danish songstress Lisa Alma who released her latest album Sweater back in the spring. Overflowing with heartfelt odes and melodic love stories, Sweater has been a staple soundtrack throughout 2015, so we're thrilled that Lisa will be joining us to perform at Molotow in Hamburg on Wednesday 9th September, and at FluxBau in Berlin on Thursday 10th September!
Lisa recently invited us along to experience a day in her life, as she travelled to New York to embark on some exciting new writing projects – scroll down to find out more…
Buy tickets to see Lisa Alma perform at Ja Ja Ja Hamburg and Berlin!
Ja Ja Ja members can access tickets to the shows for just €5 as well as getting access to exclusive competitions, news and merch – find out more about signing up as a member (for free!)…
We've been big fans of yours for a long time, and were thrilled when you released your second album Sweater earlier this year – can you tell us a bit about the story behind it?
I wrote the album during summer/fall 2014. The album is a 12 track love story. So each track is displaying its own angel of the same story. It's a story about my heart reaching out for someone I couldn't get. That's normally how it goes.
You've created a lot of fantastic visuals to accompany your music, so we thought we'd ask you to send us some photos of a day in your life! What interests you most about the link between visuals and your music?
Thank you. It's a very integrated part of how I think my music. Making a visual overlap is an important extension to my musical universe. I have very vivid dreams and I try to collect ideas from my dreams and place them in my music videos.
As we just mentioned, your album Sweater was released back in April – so what has your journey been like since then? Where have you been, and what have you been up to?
On this record I signed with the record label Dumont Dumont (RY X). During the spring/summer me and the band toured in Germany, Italy and Hungary. Right now I'm in NYC writing in a new collaboration featuring a singer called Ava Raiin (backing vocalist for Blood Orange and Solange).
We're VERY excited that you'll be playing live at Ja Ja Ja in Hamburg and Berlin! What can we expect from your performances?
I will perform with my band mate Anja (from Ice Cream Cathedral) in a duo set up. I will play songs from my new album and mix with some from my previous releases.
And finally, what do you have in store for the rest of the year? What can we expect from Lisa Alma in the coming months?!
I'm eager to write new material. Being here in NYC have inspired me to write so I can't wait to go back in the studio and start writing again. And within the next couple of months I will reveal this new NYC-project I've been working on with Ava Raiin.
A Day In The Life Of… Lisa Alma
I like working with visuals – both still and video. I often use myself or a plant as the object.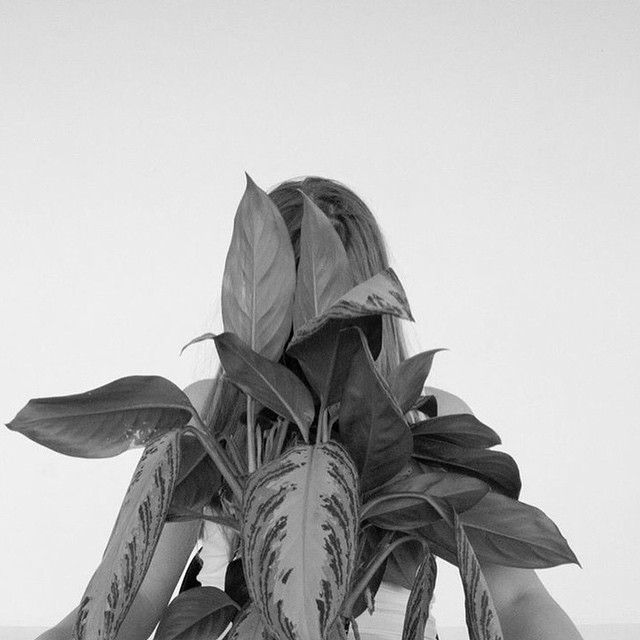 Editing my new video Fern. It's up now on Youtube now. Seriously.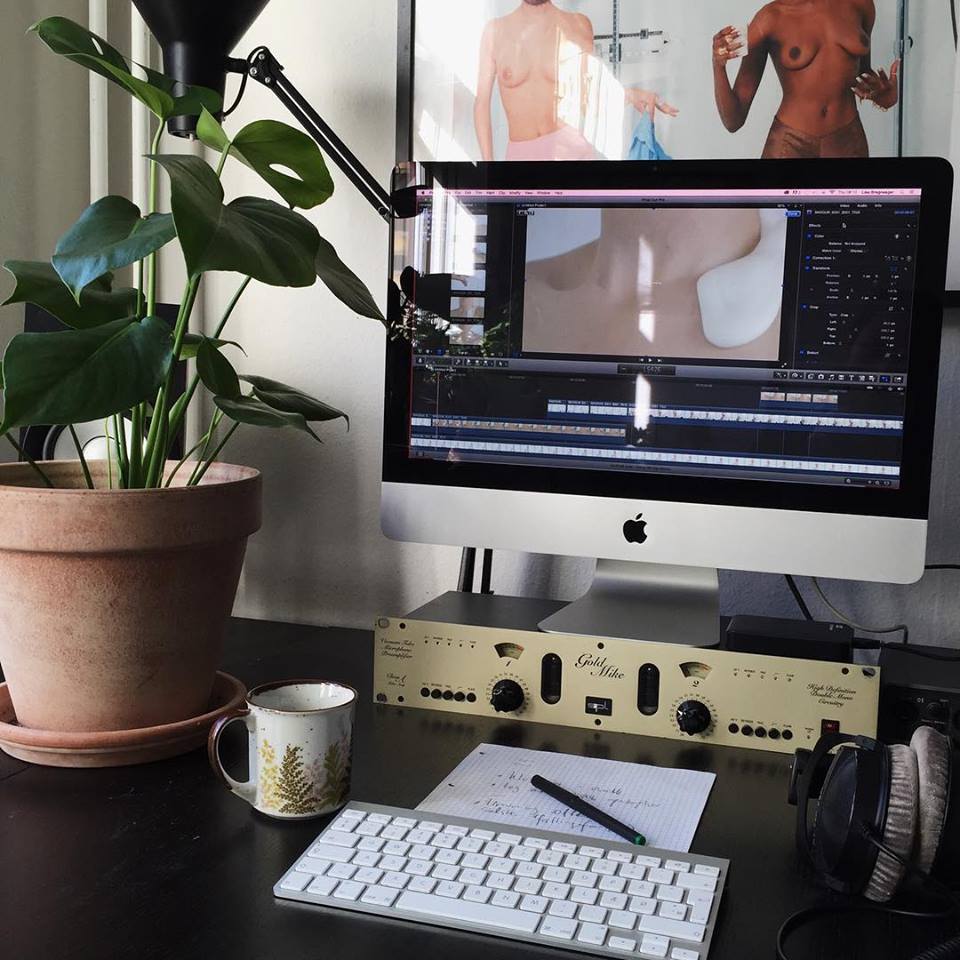 On my way to NYC. I never understood how this is possible. Flying. So magical.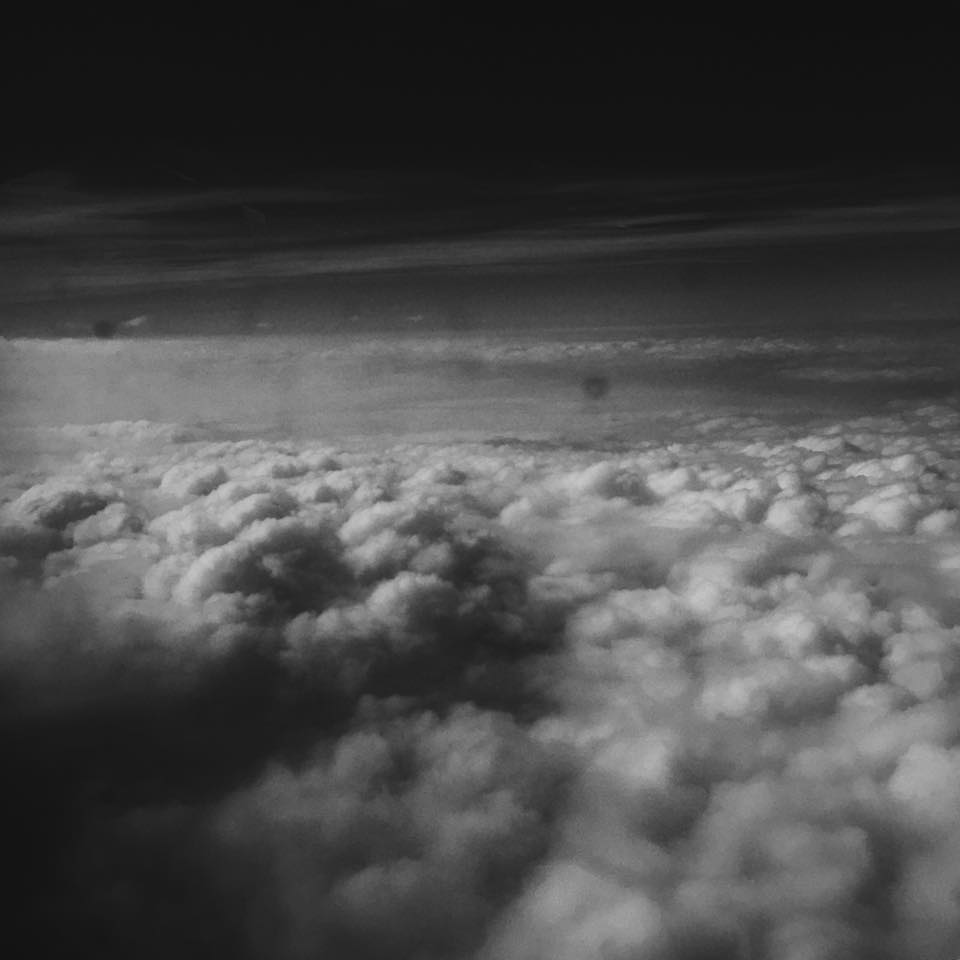 Working in New York in August.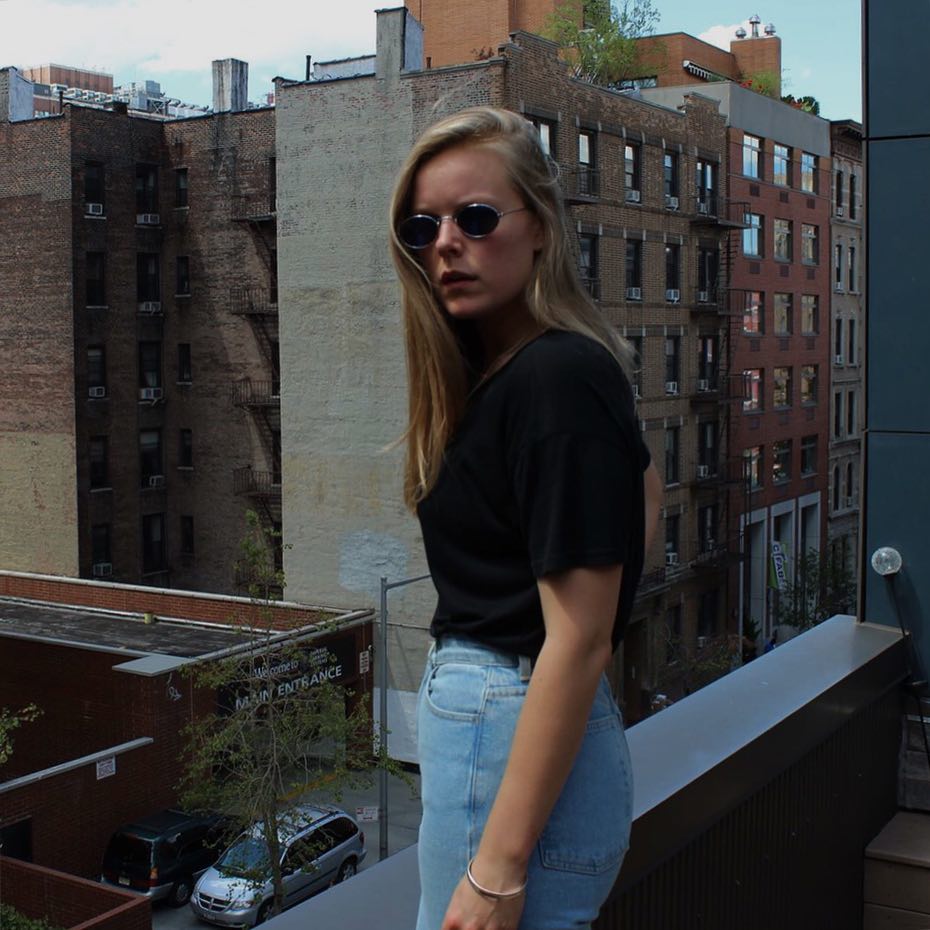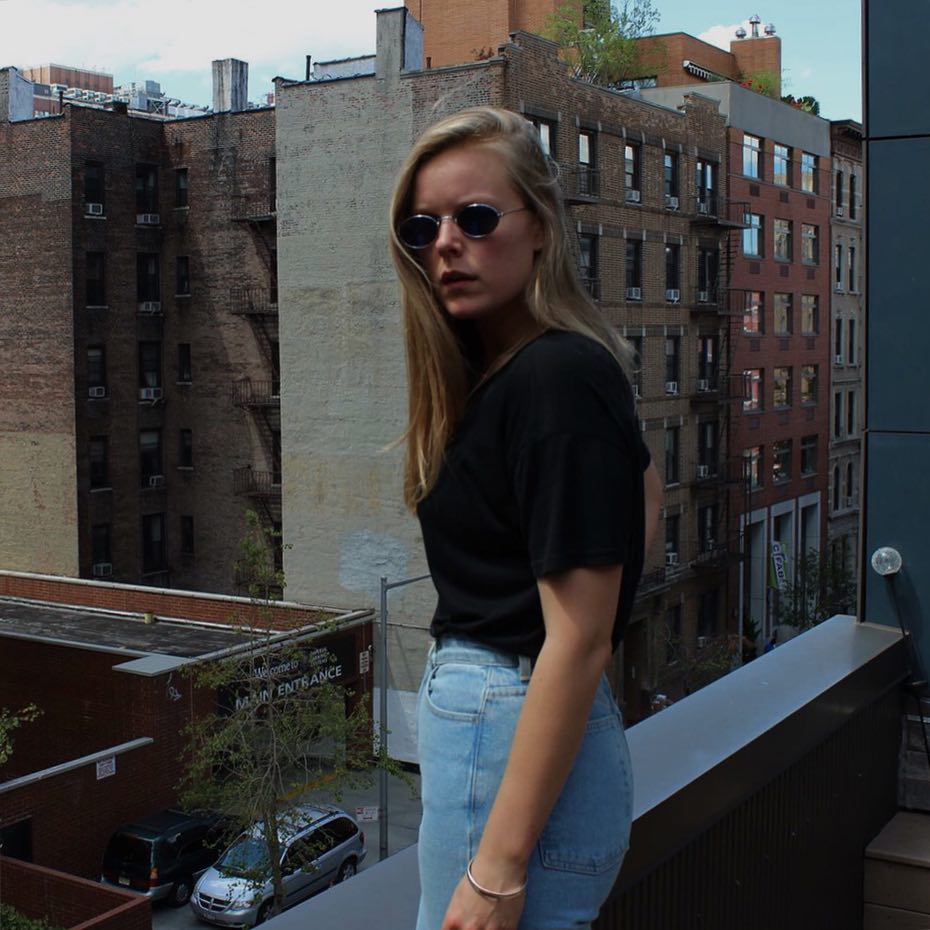 Working in Lounge Studios in Manhattan. Insane workspace view…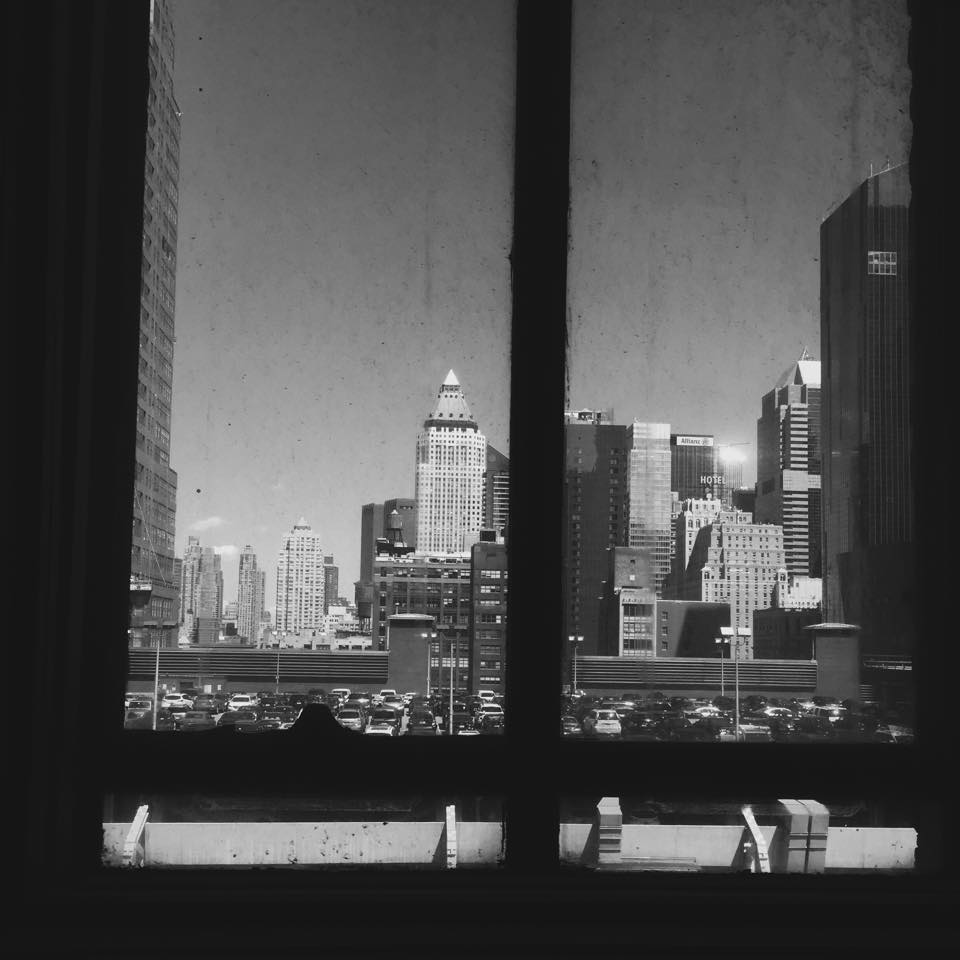 A new NYC collaboration with Ava Raiin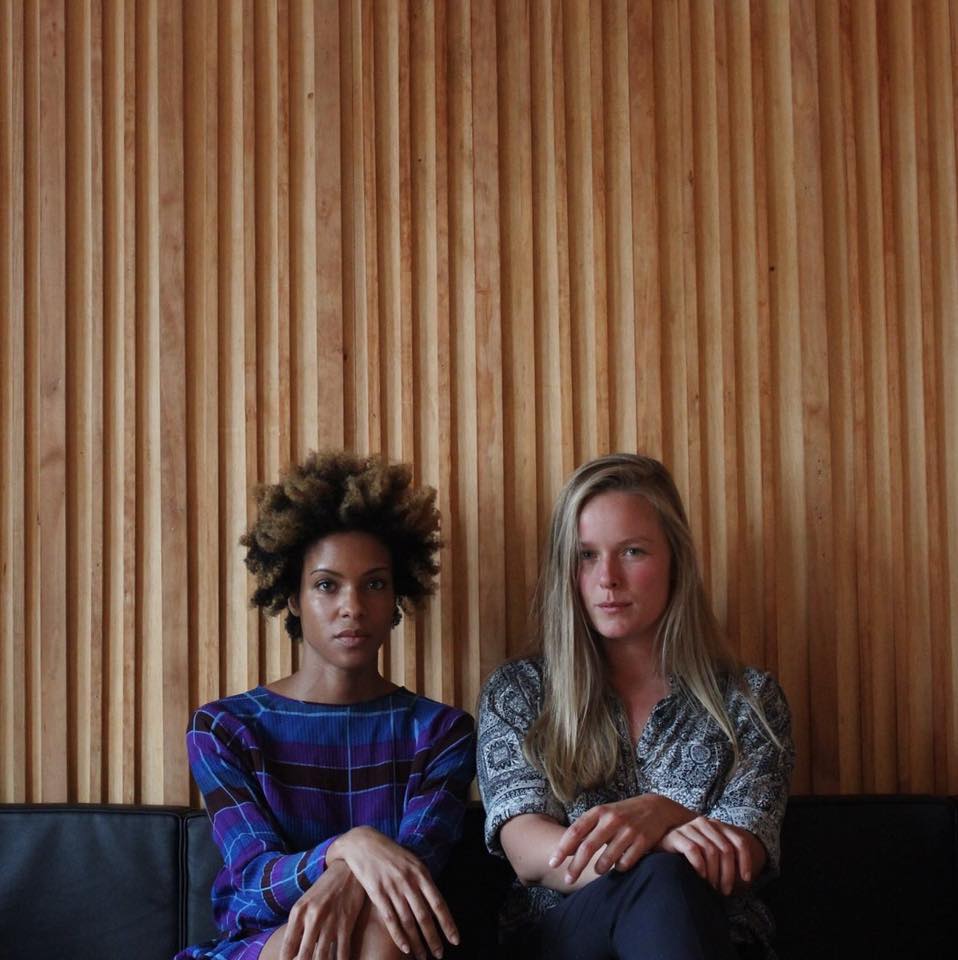 I recently starting writing for my next release…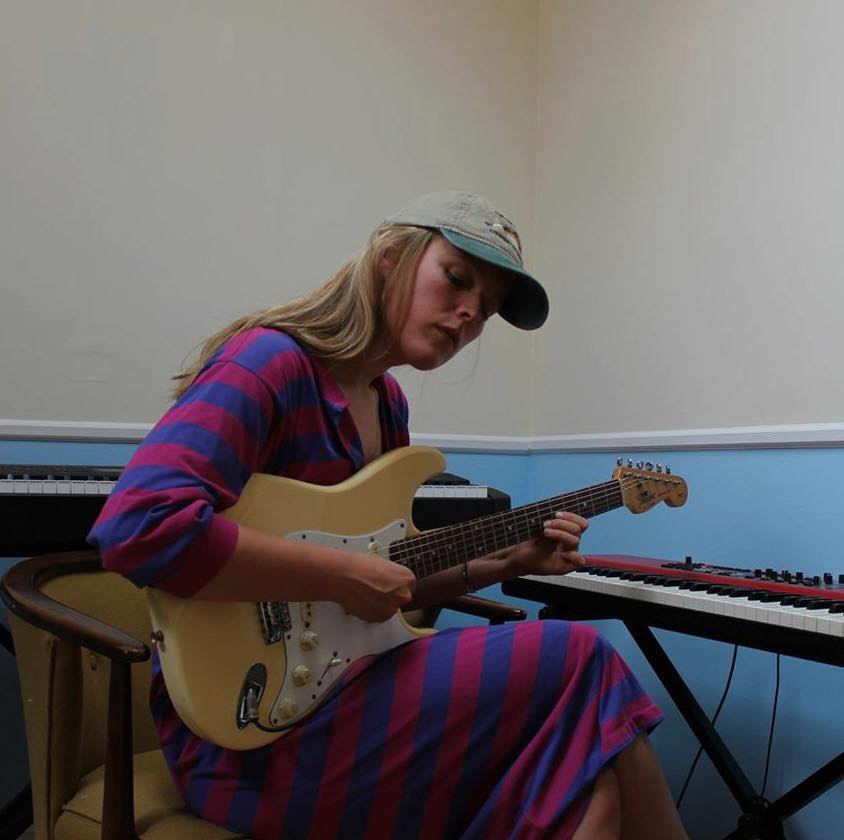 Self portrait on stairways back in Copenhagen. Cover for the 3rd single Fern.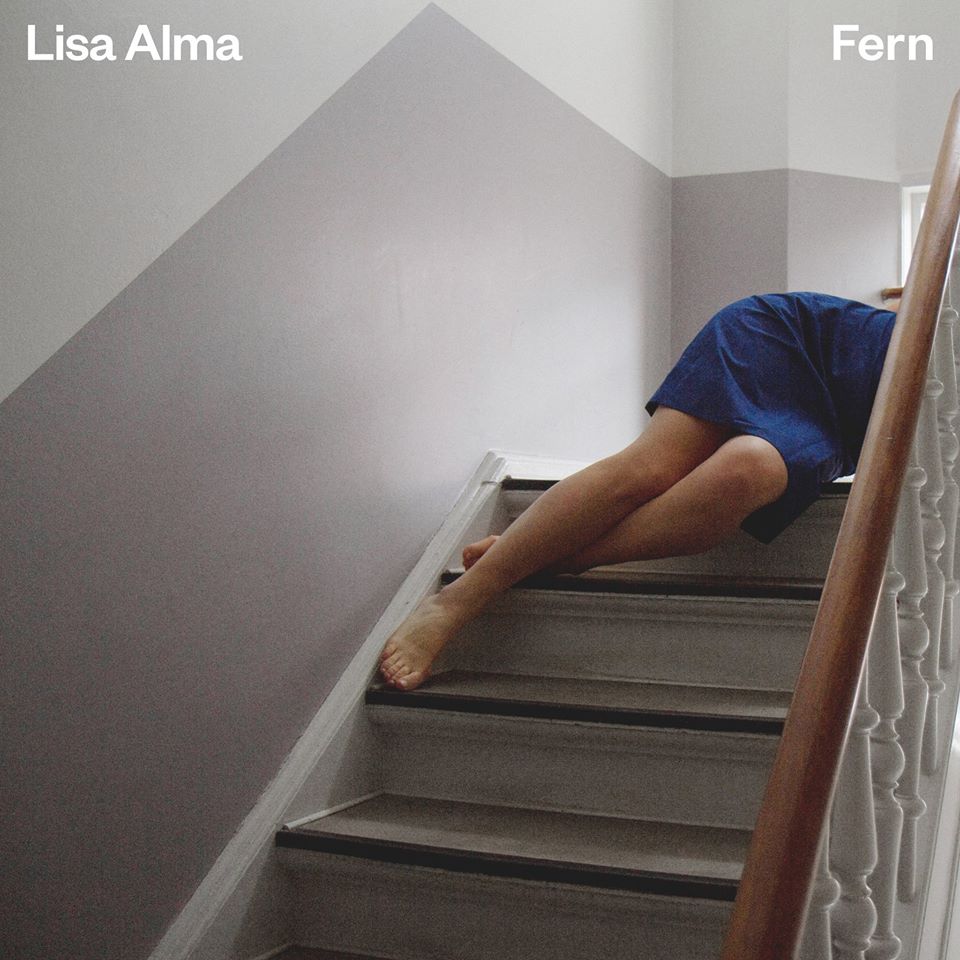 Live debut in Budapest. Solo show.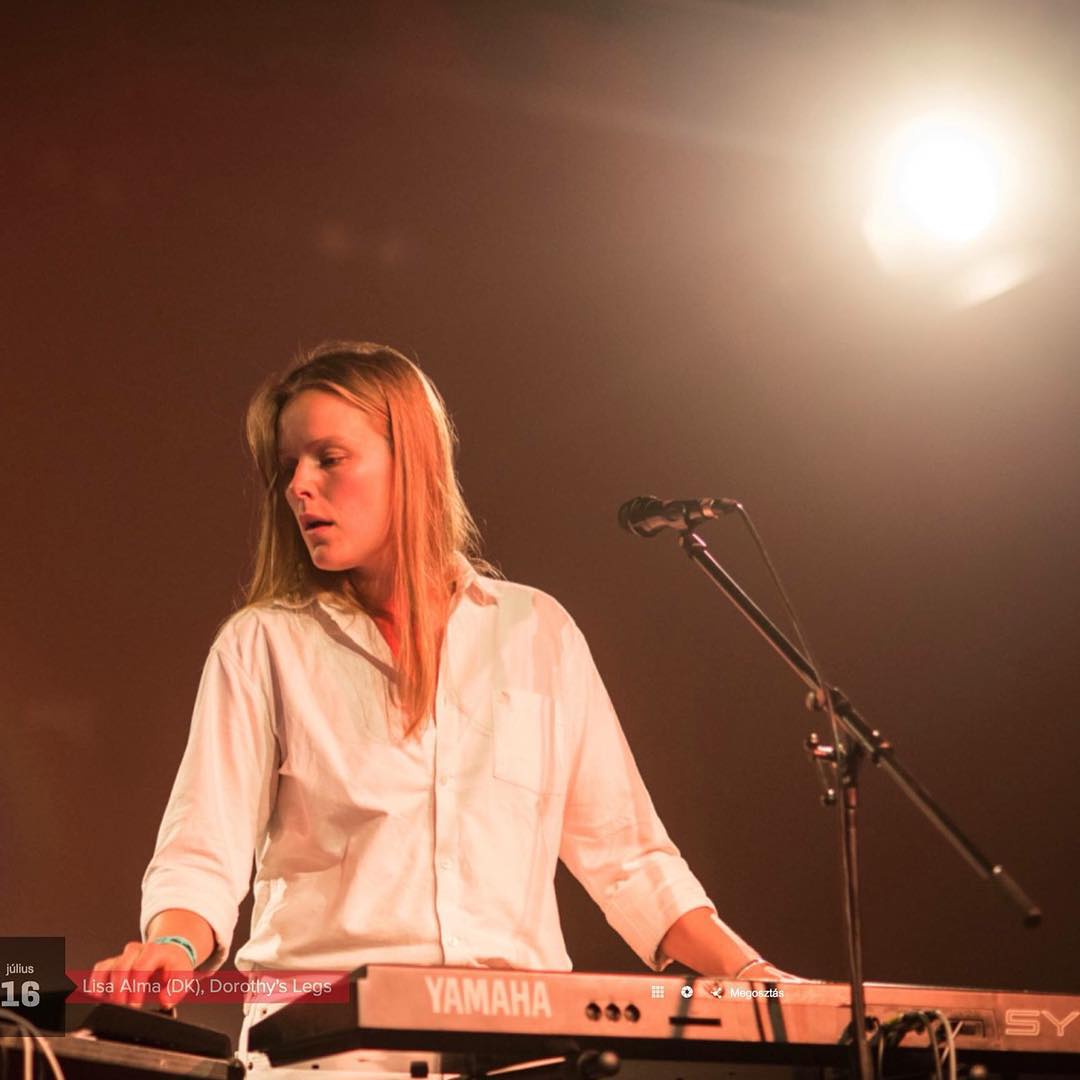 Plants = loooove