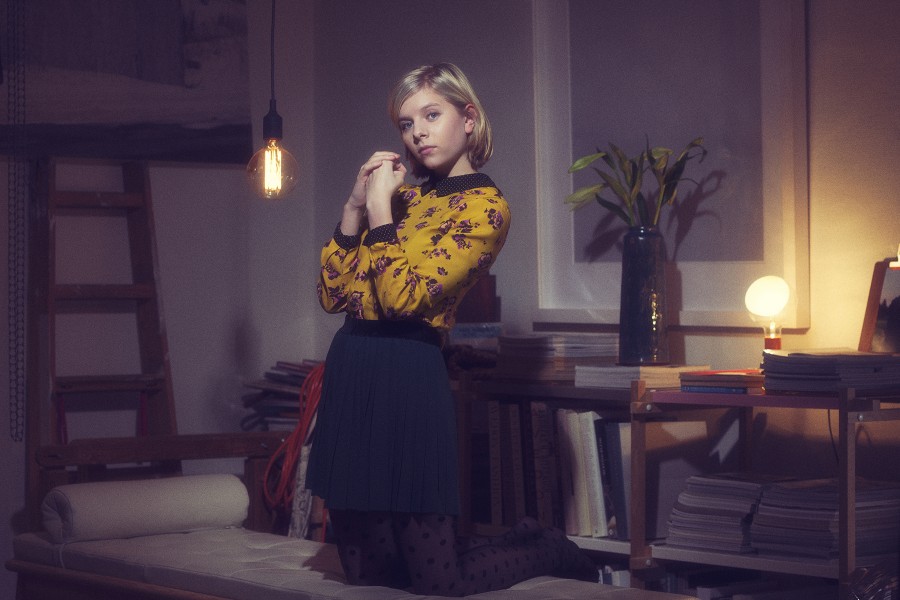 This week, it's quality all the way before we head into hectic show-time next week – so this is the perfect build up! Read our Nordic Gig Guide and check out the beautiful Nordic line-up set to hit the UK for the whole of September!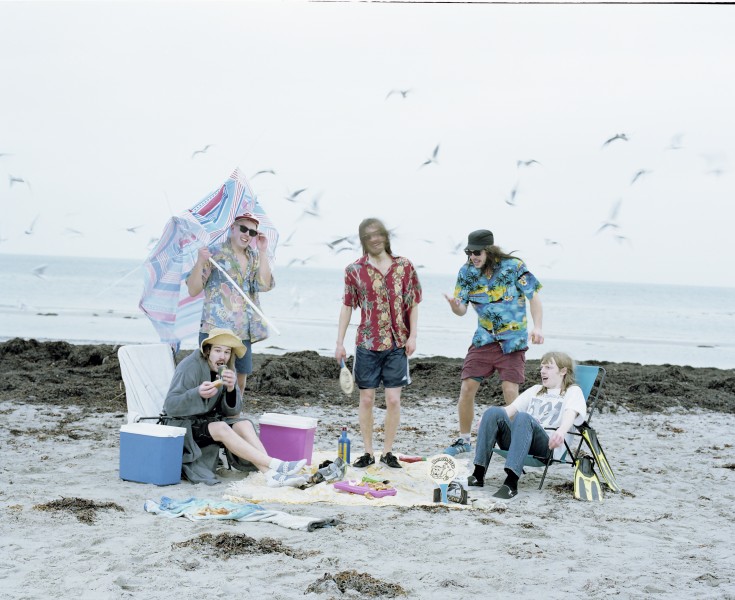 Wednesday 16th September – YAST, Upstairs at The Garage, London – Free Entry
To celebrate releasing their second album, My Dreams Did Finally Come True on Friday, the band have headed out on tour to showcase their new songs to the world! You can hear their latest single 'Together Forever' and more, so be sure to get down to The Garage on Wednesday for a truly unmissable show!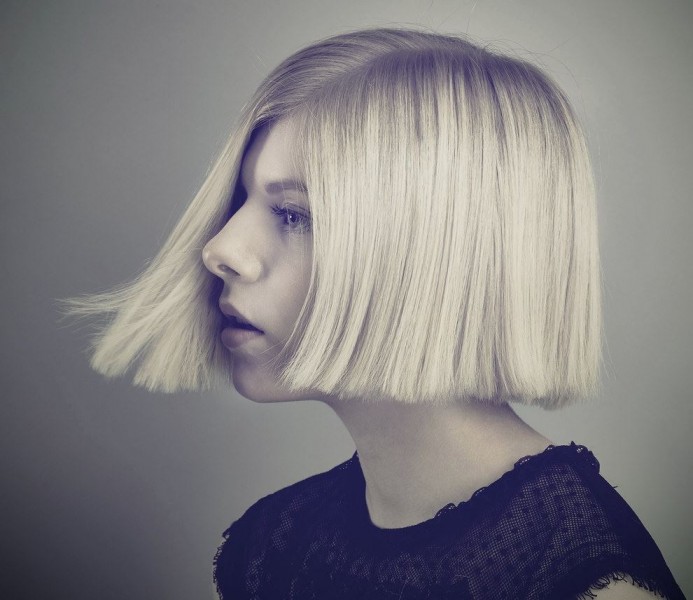 Friday 18th September – Aurora, Hoxton Square Bar and Kitchen, London – Tickets
This week, magnificent Norwegian Aurora is heading to the UK from the city between the seven mountains, Bergen. Aurora's visiting London to play at a sold out Hoxton Square Bar and Kitchen! With her enchanting stage presence, it's always a pleasure seeing this young artist live so we hope you're one of the lucky ones with a ticket for this show…
Gigs coming up around the UK in September:
Tuesday 22nd September – Lust For Youth, Birthdays, London – Tickets
Thursday 24th September – Ja Ja Ja Club Night, The Lexington, London – Tickets
Thursday 24th September – Valgeir Sigurðsson, Royal Festival Hall – Tickets
Friday 25th-26th September – K-X-P and Yung, Liverpool Psych Fest – Tickets
Friday 25th September – Cartoon Shadows, The Spice Of Life, London – Tickets
Saturday 26th September – Cartoon Shadows, The Middle Eight, Gravesend
Monday 28th September – GusGus, The Ritz, Manchester – Tickets
Wednesday 30th September – Jennie Abrahamson, St Pancras Old Church, London – Tickets