There are some amazing gigs to look forward to in the UK this week and what a variety of genres! Read our Nordic Gig Guide and we're sure you'll find something you don't want to miss!

Iceland's Ólafur Arnalds is well-known for his experimental style where he examines the deeper nature of sounds often mixed with elements of electronics. This time the composer and multi-instrumentalist is performing The Chopin Project in Queen Elizabeth Hall in London with his own group and pianist Alice Sara Ott. It'll be a night to remember!

Communions are back in London this Wednesday night at Electrowerkz in Islington! With strong power-pop melodies they will surely invite you in to their comforting and melodic universe with their heartbroken lyrics. Tickets are available here and we can't wait!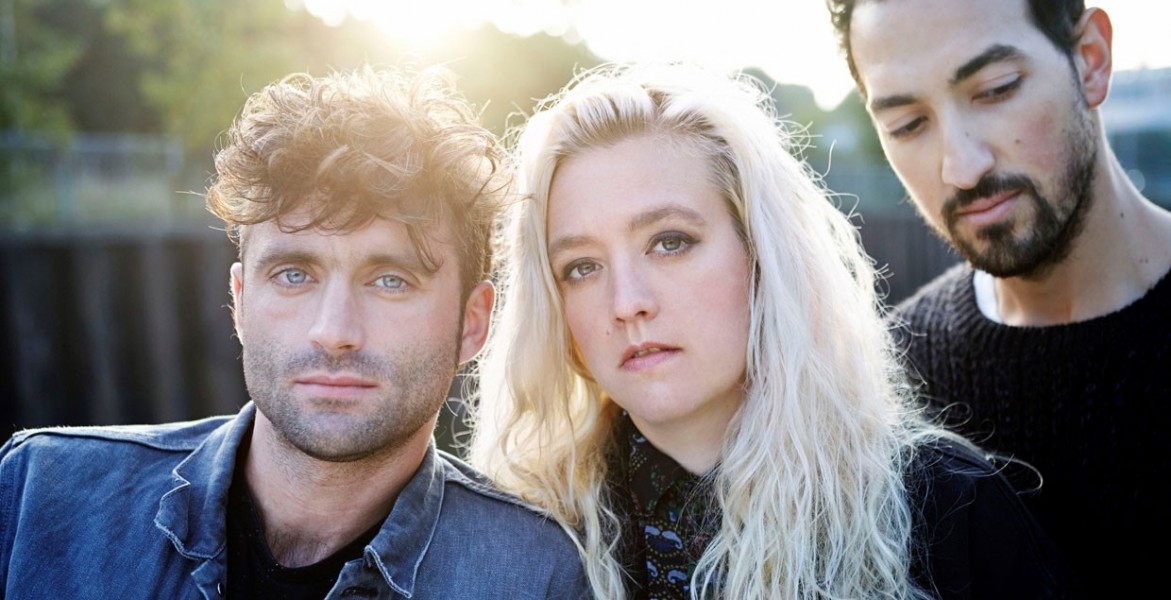 This Friday will bring on one of the best Nordic disco/funk/dance nights we've seen for some time with the brilliant All We Are and none other than the disco king himself, Todd Terje, all playing in the highly characteristics Manchester Cathedral! There are still tickets and we strongly suggest you look into it here.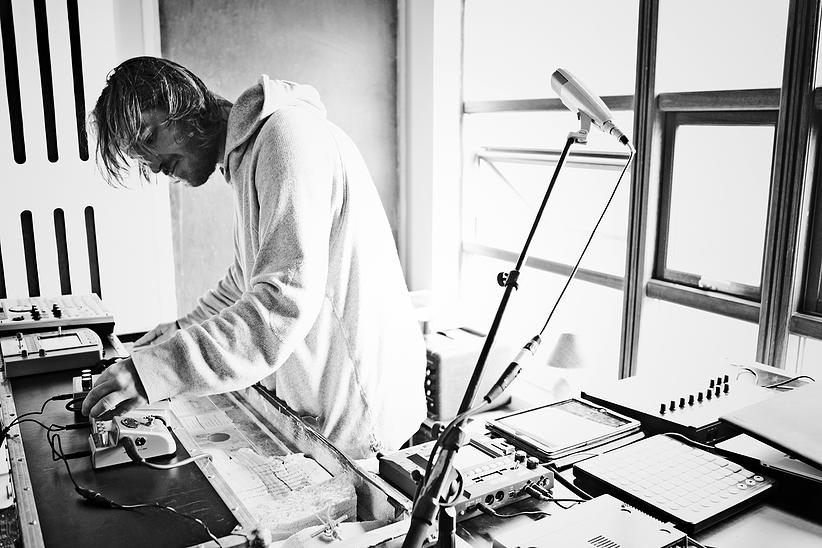 Head out to see ORKA at one of London's best underground venues, the charming Sebright Arms this Sunday! The London based band from Faroe Islands started their ORKA journey making instruments from agricultural tools, and have since toured the world and played with a variety of exciting artists. Tickets are available here and we'll see you there!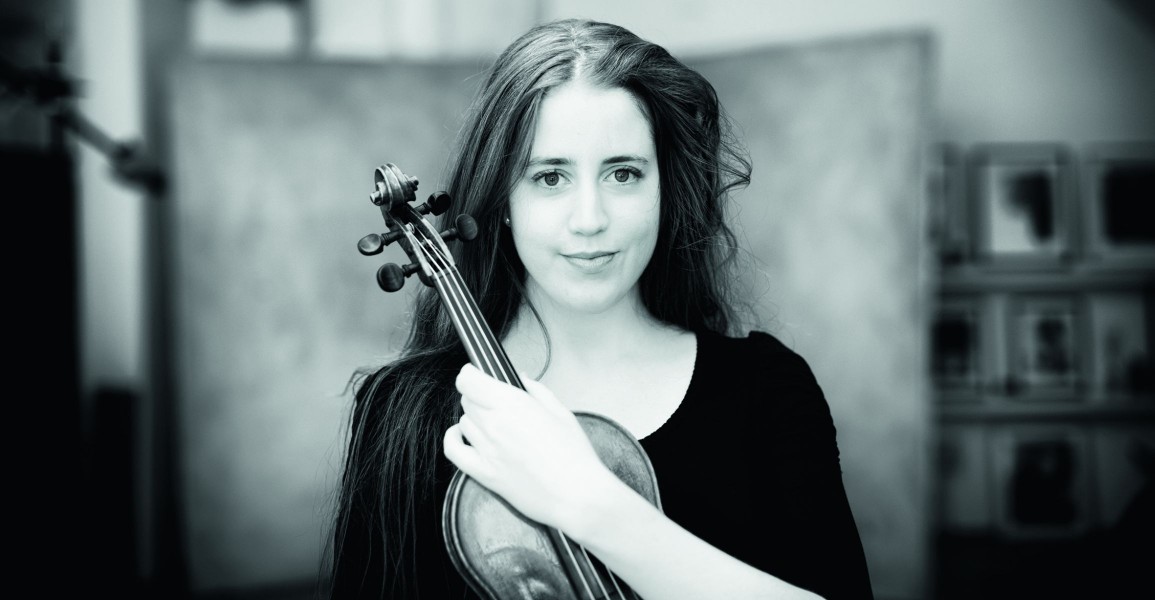 Photo: Marco Borggreve
The Guardian wrote that "Vilde is clearly a new star in the violin firmament", and we're really looking forward to seeing her in the majestic Wigmore Hall in London this Sunday. She's performing Schubert and Brahms with Kelemen Quartet and Nicolas Altstaedt on cello, a night filled with great classical music! Tickets can be purchased here!
Gigs coming up around the UK in September:
Friday 18th September – Aurora, Hoxton Square Bar and Kitchen, London – Tickets
Tuesday 22nd September – Lust For Youth, Birthdays, London – Tickets
Thursday 24th September – Ja Ja Ja Club Night, The Lexington, London – Tickets
Thursday 24th September – Valgeir Sigurðsson, Royal Festival Hall – Tickets
Friday 25th-26th September – K-X-P and Yung, Liverpool Psych Fest – Tickets
Monday 28th September – GusGus, The Ritz, Manchester – Tickets
Wednesday 30th September – Jennie Abrahamson, St Pancras Old Church, London – Tickets