We're absolutely thrilled to share this week's Nordic Gig Guide with you so you can be up to date on Nordic bands playing in the UK, and ESPECIALLY because our very own Ja Ja Ja club night returns to London this Thursday! The music variety is brilliantly broad with gigs spreading out across the UK, so read all about it here…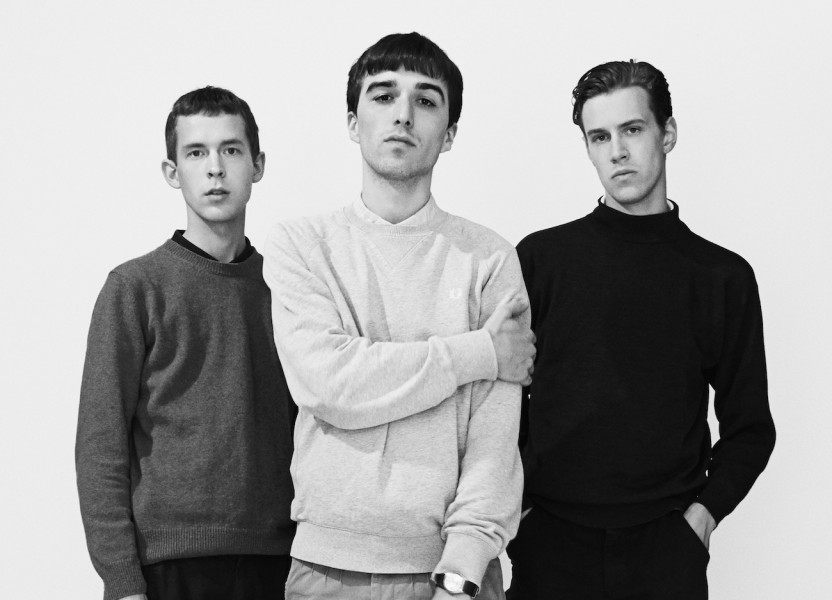 Tuesday 22nd September – Lust For Youth, Birthdays, London – Tickets
We're kicking off this week's Nordic Gig Guide with Lust For Youth at Birthdays in London! The Swedish electronic three piece always make us dance and brighten up our day no matter how grey it is. Come to the Dalston venue for a really nice Tuesday evening, you can find your tickets here!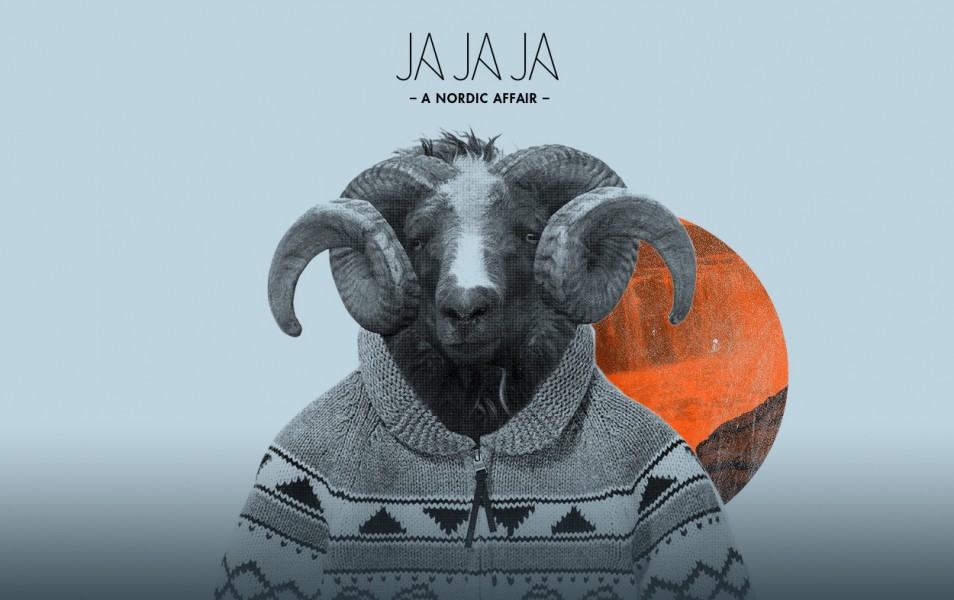 Thursday 24th September – Ja Ja Ja Club Night, The Lexington, London – Tickets
There are a lot of great gigs on this week, but we can't wait for this autumn's first Ja Ja Ja Club Night at The Lexington in London! The line-up is absolutely irresistible with Denmark's CHINAH, The Fjords from Norway (of course) and Icelandic troubadour Alex Flóvent who will al be performing to kick off our brand new season of shows.
Bring your friends, family and all the nice people you've met at our cosy shows along the way, and join us for an unforgettable night! Project Fresh Socks DJs will keep the party going in to the night, so put your dancing shoes on and we'll see you there…
Tickets are £5 in advance for members (£8 on the door for non-members), and on sale now from Billetto.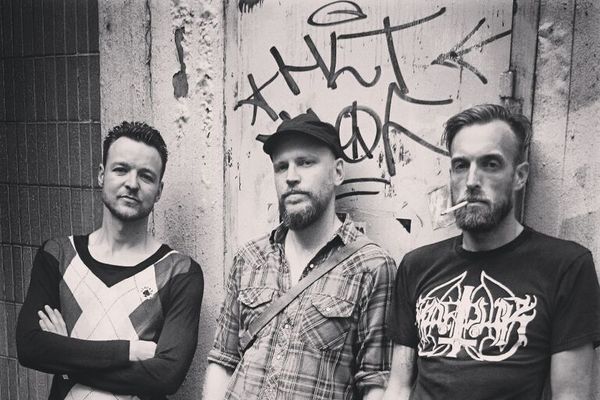 Friday 25th September – Bom Bom, The Islington, London – Tickets
Friday 25th seises the weekend with a  full-on start from the Swedish rock band Bom Bom at The Islington in London. You can grab your free (!) e-tickets here, so head over the lovely characteristic pub for a Friday eve filled with proper rock!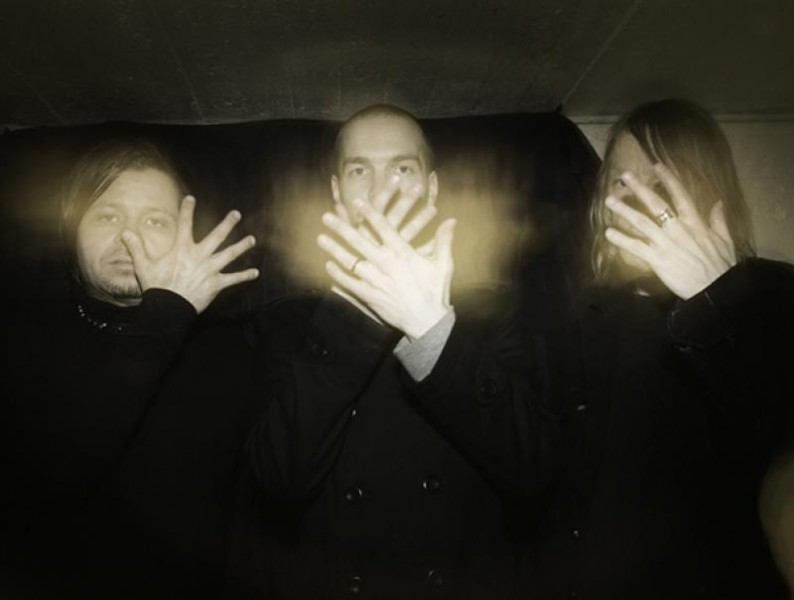 Friday 25th-26th September – K-X-P, Death and Vanilla and Yung, Liverpool Psych Fest – Tickets
The annual Liverpool International Festival of Psychedelia is happening again this weekend and Finnish masters of dark fusion K-X-P, Danish punk rockers Yung and Sweden's amazingly soothing Death and Vanilla will be well worth seeing at the festival! There are still some tickets available here and if you're in the area this weekend we urge you to go and see these bands for spectacular live shows!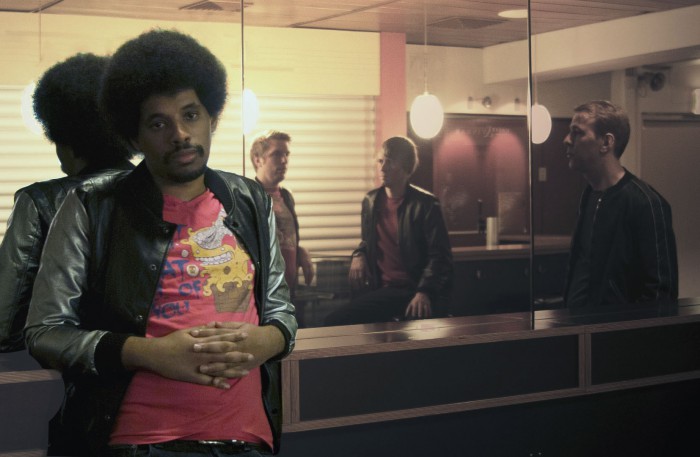 Friday 25th September – Cartoon Shadows, The Spice Of Life, London – Tickets
The amazing Cartoon Shadows are playing at indie venue The Spice Of Life in London! With roots from both Norway and London we recommend you get your tickets here and head out in Soho, London, for an evening packed with some good quality rock!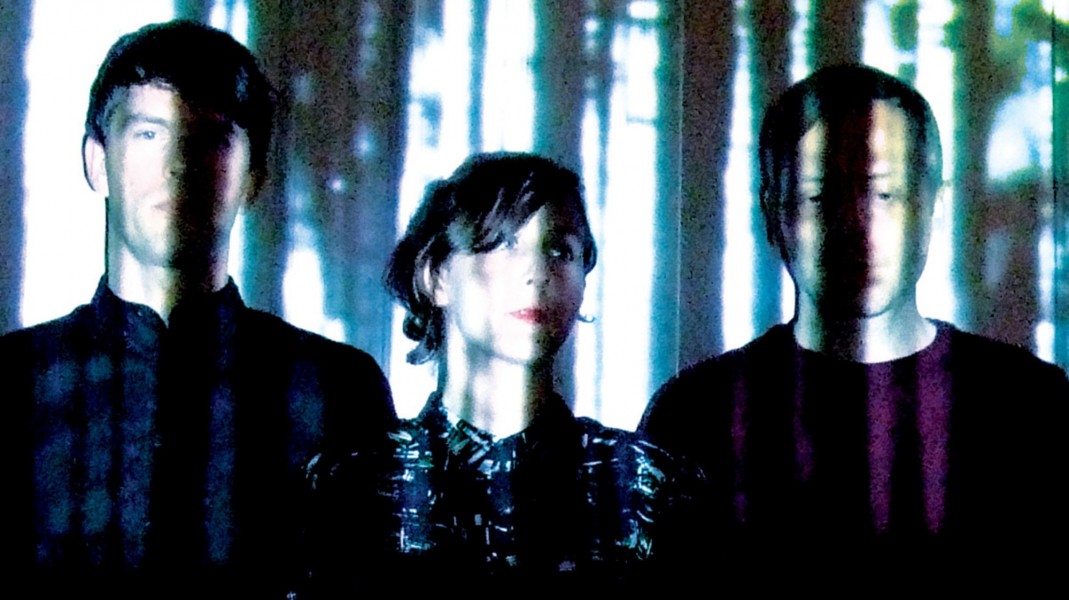 Sunday 27th September – Death and Vanilla, Glasgow – Tickets 
The self-defined experimental dream pop, psychedelic Swedes of Death and Vanilla continue their journey from Liverpool to another gig in the UK this week! They're heading to the Glasgow venue Broadcast for a Psych Sunday and you can get your tickets here for the best possible end to your week!
More gigs coming up around the UK in September:
Monday 28th September – GusGus, The Ritz, Manchester – Tickets
Wednesday 30th September – Jennie Abrahamson, St Pancras Old Church, London – Tickets