This weeks' Nordic Gig Guide offers quality all the way with parties in Manchester and London from two pioneers within their genres! Read the guide for a full update on the Nordic shows you can catch in the UK this week…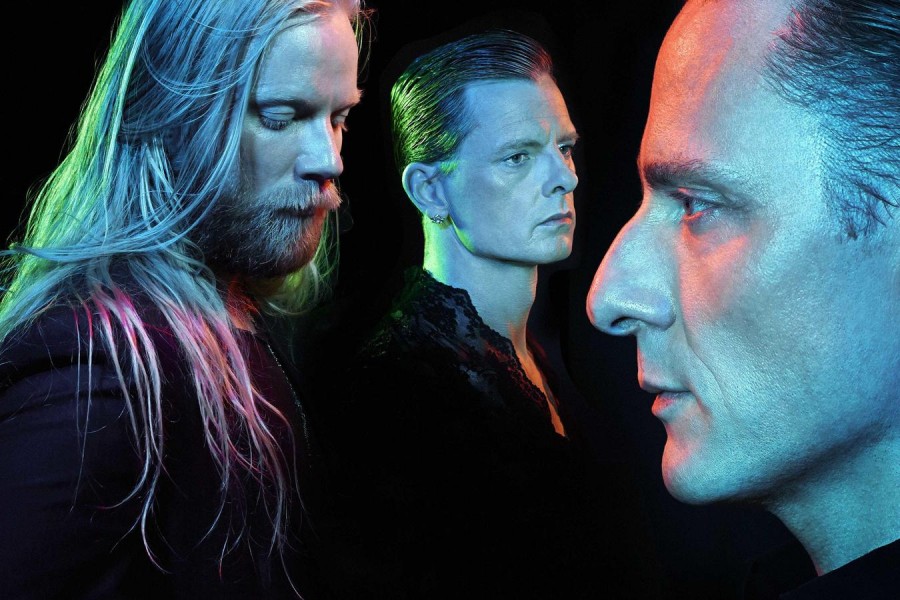 Monday 28th September – GusGus, The Ritz, Manchester – Tickets

Thursday, 1st October – GusGus, KOKO, London – Tickets
Our Icelandic electronic heroes GusGus are playing Manchester's much loved The Ritz and then continue to Camden's historical KOKO only three days later. There are still available tickets for both shows and we recommend you sign up to the GusGus channel while you're at it to be on top of what this eclectic band is up to at any time!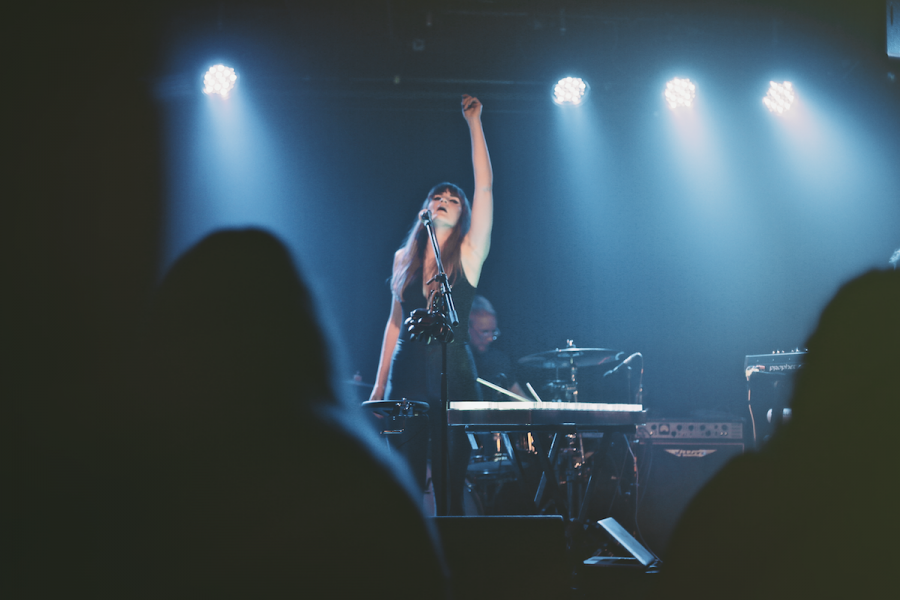 Photo: Jennie Abrahamson at Ja Ja Ja London, by Sara Amroussi-Gilissen
Wednesday 30th September – Jennie Abrahamson, St Pancras Old Church, London – Tickets
We're very much looking forward to hearing Swedish singer Jennie Abrahamson's beautiful voice in St Pancras Old Church this Wednesday. Her album GEMINI GEMINI was released in the UK this spring and from what we say of her Ja Ja Ja performance back in February, we know it'll be a special live show from this captivating singer!
More gigs coming up around the UK in October:
Thursday, 1st October – GusGus, KOKO, London – Tickets
Monday 5th October – Broen, Old Blue Last, London – Tickets free
Tuesday 13th October – Philco Fiction, Sebright Arms, London – Tickets
October tour: Leprous + Sphere + Rendezvous Point
Friday 23rd October – 22nd November – TOUR – The Vintage Caravan, Crauford Arms, Milton Keynes – Tickets
Saturday 24th October – 30th October – UK TOUR – Fufanu, Studio 2, Liverpool – Tickets
Saturday 31st October – Dream Wife, Mirrors, London – Tickets