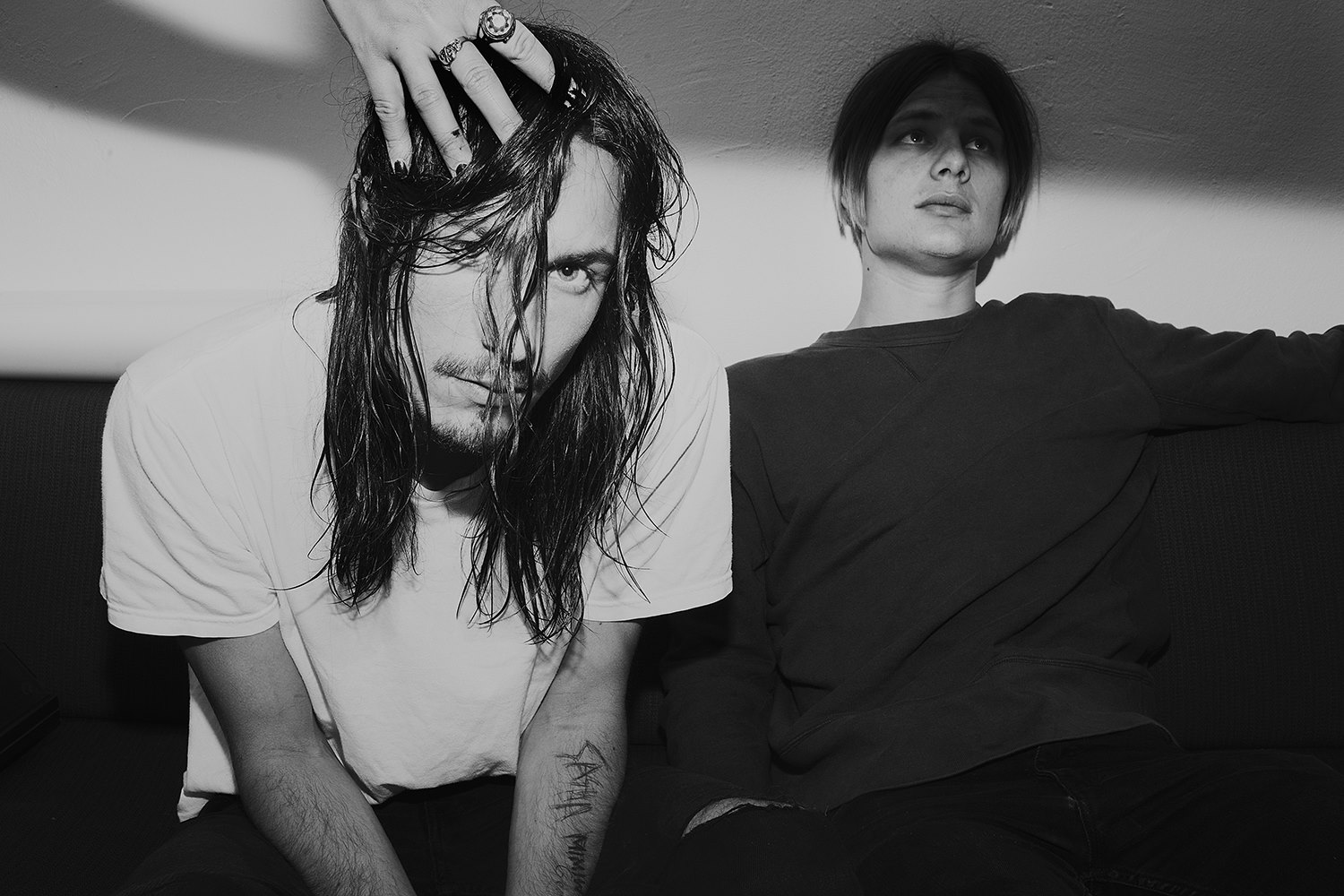 Sweden's Vita Bergen might have been one of the most talked about bands this year around the indie scene. Their latest single 'Alexia' was awarded "Best Indie Spring" by one of Sweden's biggest radio stations P3 earlier this year. 'In The City' is the fist single from their forthcoming début full-length album Disconnection, which is due to be released on October 23rd.
Vita Bergen says the following about the album: "This album has a more straight-forward approach than anything we've done before. We didn't want to overthink or overdo it and just went with it." – which is exactly what we get an excellent taste of in 'In The City'. The track is explosive, filled energetic drums, dynamic synths and singer William Hellström's charismatic vocals, a straightforward exploration into post-punk with a lot of power!
Listen to 'In The City' below and start counting the days till October 23rd if you like what you hear!