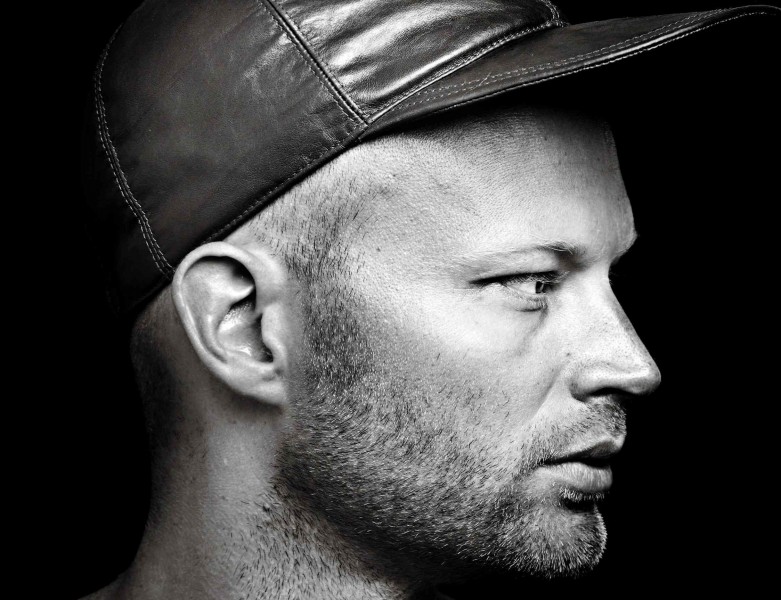 Photo: Martin Bubandt
What would happen if some of the finest names in Danish electronica were to collaborate on a track? Who would you pick to be part of such a supergroup? Well, perhaps one, or all, of the following might be on your list: Tomas Barfod, Sekuoia and KIll J? Dream no further, friends, for this is real life – these exeptionally talented folk have pooled their resources, time and creativity to create music together, and they called it 'Glass Slipper'.
Muted beats patter in the distance next to chiming synths and distorted vocal samples, guided effortlessly by KIll J's distinctive vocals. There's a relaxed warmth, an energetic tension and a pang of melancholy found here in equal measure, so the song lands in a place that feels equidistant from the beach, the dancefloor, and a place of introspection. The title 'Glass Slipper' may evoke images of fairytales, but there's no happy-ever-after-here – this evokes such a spectrum of emotion that you just have to keep going back to it again and again, finding yourself getting even more entangled in it's intricate web of sounds with each successive listen. Sometimes a collaboration between individually excellent artists works better on paper, and sometimes the reality is even better than the daydream, and the latter is certainly the case with this musical union. The next dream is, of course, that such a collaboration may extend further at some point in the future!
'Glass Slipper' is taken from Tomas Barfod's forthcoming LP, Glory due out on November 13th via Friends Of Friends. If you want to hear more from the song's collaborators, you can check our Spotlight interview with Sekuoia here, and you can see KIll J performing live at our next London Club Night alongside MAASAI and Loveless on October 29th! Tickets are available now, and for only £5 to Ja Ja Ja Members so sign up for a discount!