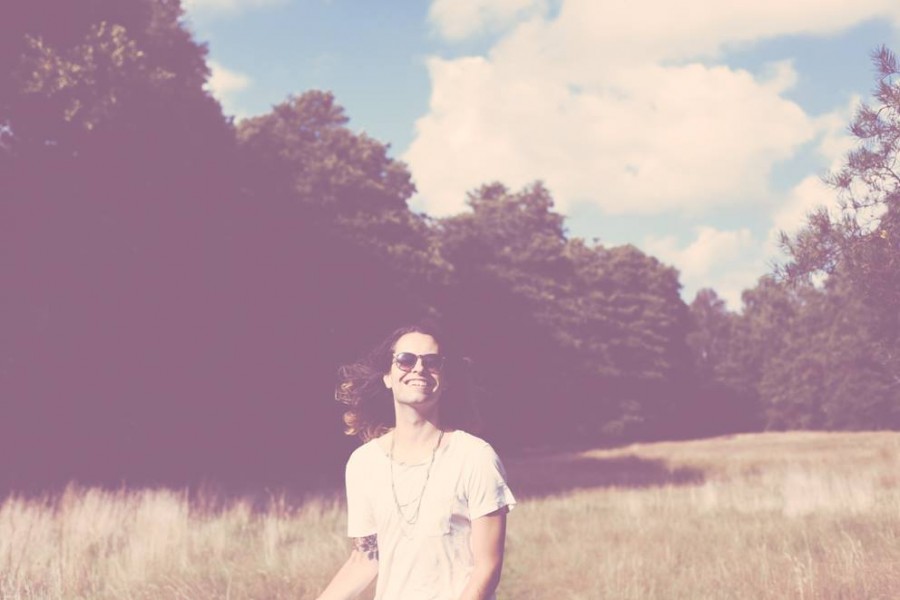 I used to work with a guy called David Alexander – no word of a lie – but he wasn't anywhere near as funky or talented, as the laid back hipster Swede behind dream-pop machine, Summer Heart.
Just as he is about to kick off the US leg of his tour, Summer Heart has released his latest musical balloon into the air, with 'Nothing Can Stop Us Now', the first single to be taken from his forthcoming album. Reminiscent of the Beach Boys at their blue skies and sunshine summery best, this track is sun, sea and sand in a song. Layers of floaty reverbed harmonies whip around some nice zingy guitar sequences, topped off with a light smattering of pared back percussive beats. Everything about this lo-fi track radiates carefree happiness, lightness of heart and butterfly inducing summer lovin'.
This song has an easy on the ears, and soul, vibe. It's the kind of mellowed out music that makes you want to unfold into it's mallow-soft loving arms, and contentedly melt away with it's blissful dreaminess.
'Nothing Can Stop Us Now' is a soft sonic summer kiss… so pucker up!
The single 'Nothing Can Stop Us Now' is available to buy on Bandcamp.  Summer Heart kicks off his North American tour in Toronto on 8th September, returning to Europe via London on November 20th, with more dates on the way.