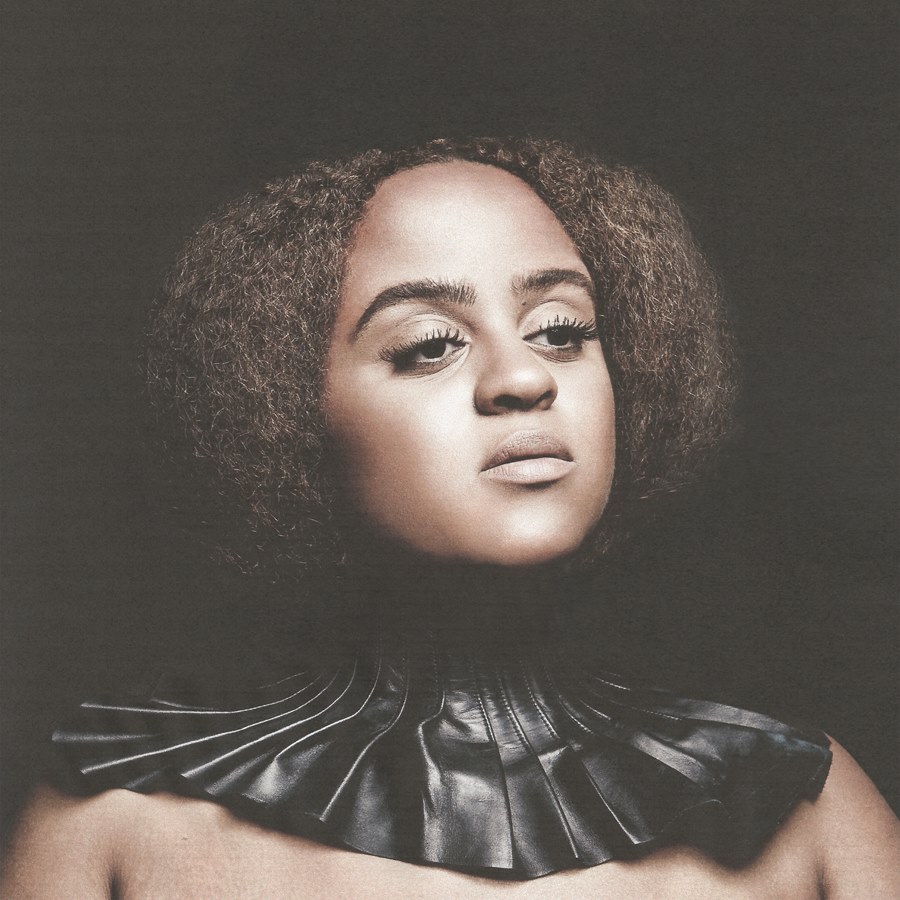 Just the other day one of Sweden's brightest stars, Seinabo Sey, confirmed that her long awaited debut album is finally here, set to be released on October 23rd through Universal. The album will be named Pretend, just like the latest single 'Pretend' from her EP For Maudo. "This album is really all about my life. It's about everything that's happened to me" explains Sey in a statement.
The album will include earlier hits such as 'Hard Time', 'Pretend' and 'Younger' – watch her super cool acoustic performance of 'Younger' on an electric bus in Gothenburg a few weeks ago! Her producer Magnus Lidehäll worked with her on the album as well, featuring some new tracks that will surely stop whatever you're doing as soon as you hear Sey's breathtaking voice and powerful melodies.
In the meantime listen to the drums, claps and high tones of 'Pretend' below, and pre-order the new album here!