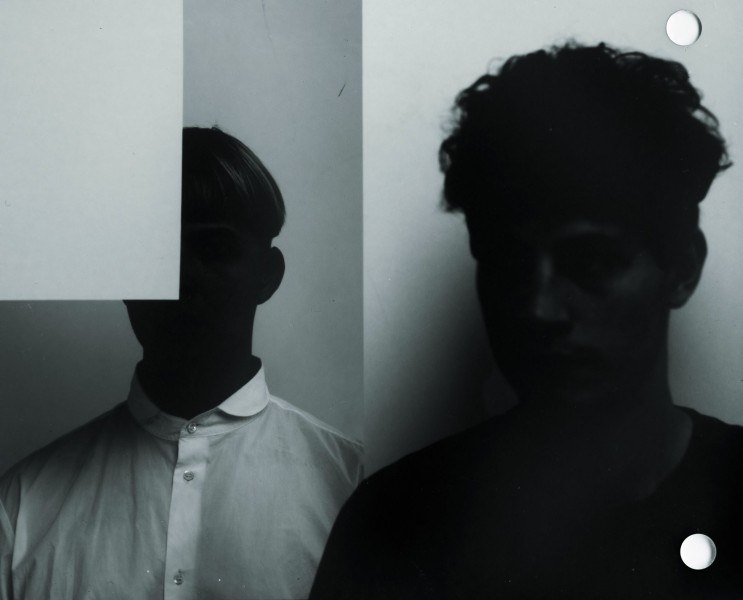 Photo: Heikki Kaski
Finland's Redder have expanded from a powerful electronic duo into a scintillating four-piece, and the new music has followed suit; it has expanded into an entirely new sound, crossing genre lines and pulling us in by our ears.
Their 2-track release 'Delicate Man' starts with 'Three of Ours', an emotional and honest piano lament accompanied by whispering reeds and vocals. It is followed by 'Bodies As Dope', equally honest but more soulful and jazzy. Together, the tracks create a back-and-forth confrontation about addiction and human vice that is astounding in its delicacy.
'Delicate Man' is available now through Cocoa Music.