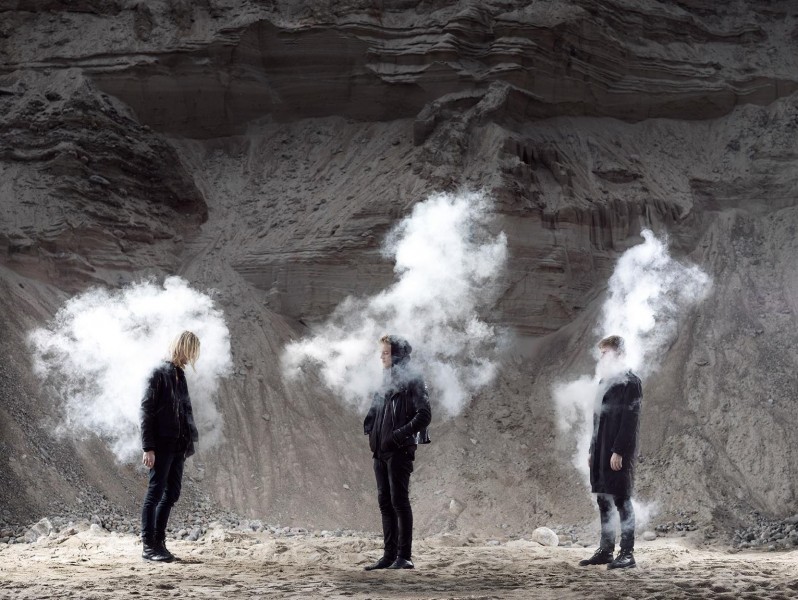 Say hello to DNKL and their latest single 'Otherside', a perfect song choice for a walk in the damp Autumn cold.
Speaking about the track to The Line Of Best Fit, they say: "We started to work on 'Otherside' last summer, actually under quite some pressure… we were set to perform at Roskilde and at the time of the booking, our first ever in fact, we only had one track out on Soundcloud. We simply had to sit down together and create music that was needed for the show. It turned out to be quite an exciting challenge. It was the first time we had experimented with adding dancier elements to our music. Lyrically though it's still very DNKL though, it's a song about vanity and the heart burning desire to always get a piece of what we don't have. The constant gazing at the other side."
DNKL is short for the German word 'dunkel' (dark), but their music is not all doom and gloom. 'Otherside' is an astounding combination of mellow melody and soft but danceable beats, so you can chose whether you want to listen to it to calm down or get pumped up: it works either way. You can check out the track below, or buy it now through iTunes.