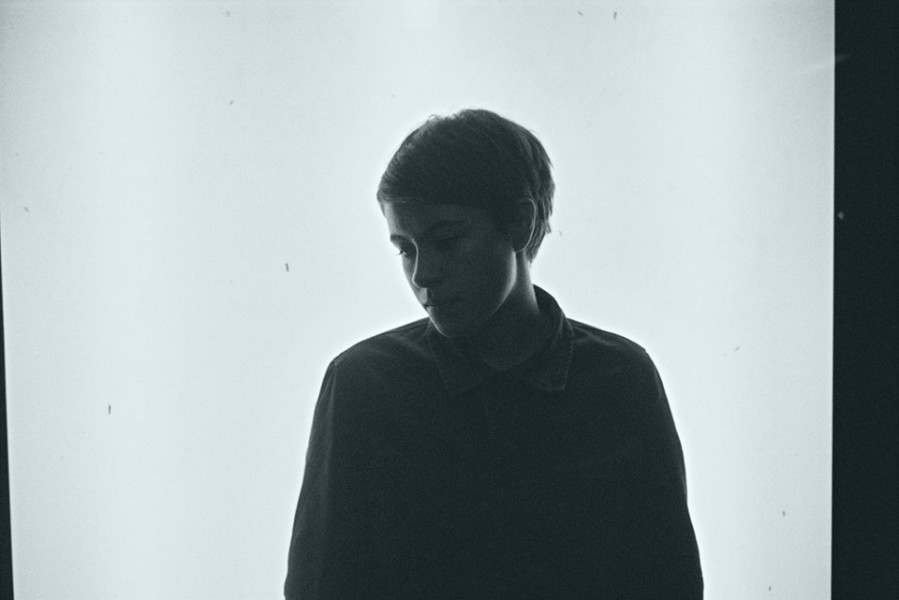 Nora Karlsson, member of the Swedish psych rock outfit HOLY, has released the first track from her solo project Boys.
'Ever Before' is a lo-fi masterpiece, airily dancing around without questioning where its going, and despite the sad fact that our summer is coming to an end, the jiving nature of this track brings us back to better days — some surfing on the beach, or sweaty garage jam sessions. Regardless of the mental image conjured up, the energy in this track is infectious and a good indication that Boys has more to come.
Boys' first release Kind of Hurt comes through PNKSLM Recordings on September 25th.