Ja Ja Ja returns to The Lexington in London on Thursday 29th October, and WHAT a line up we have in store!
Fresh from our first show back after the summer holidays in September, we're very excited to reveal who will be joining us at the next Ja Ja Ja club night, taking place at The Lexington at the end of October.
Denmark's dark and mysterious KIll J, Norwegian duo Loveless and Swedish pair MAASAI will all be making their way to London for this very special performance, with inter-set sounds due to be delivered by our excellent in-house DJ team Project Fresh Socks! Make sure that you join us there!
Sign up as a Ja Ja Ja member to be the first to hear about our events, and to access exclusively discounted tickets as well as super-hot offers on Nordic activities around town…
Ja Ja Ja Proudly Presents:
Kill J | Loveless | MAASAI
Project Fresh Socks DJs
Thursday 29th October 2015 – 7:30pm 'til late
The Lexington, Pentonville Road, London N1 9JB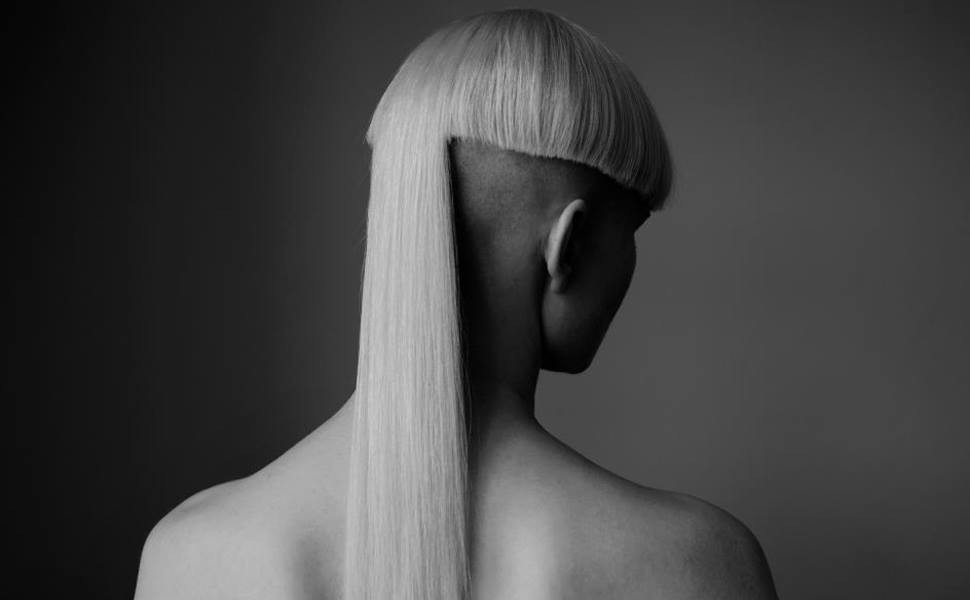 KIll J (a.k.a. Julie Aagaard) has been turning heads the past two years with her signature blend of dark experimental pop. A devastating one-two-punch with debut singles 'Phoenix' and 'Bullet' set the blogosphere buzzing, also catching the keen eye of The Guardian, Indie Shuffle, Stereogum, Pigeons and Planes and landing airplay on BBC Radio 1 and BBC Radio 6 Music.
Deliciously diverse, the sugary sweet 'Cold Stone' revealed a more innocent and naive side of KIll J, whilst 'Propaganda' burst forth as "a bombastic, fangs-bared snarl at sexism…" (Stereogum). There's more to come too, with an EP promised this autumn.
FACEBOOK | TWITTER | SOUNDCLOUD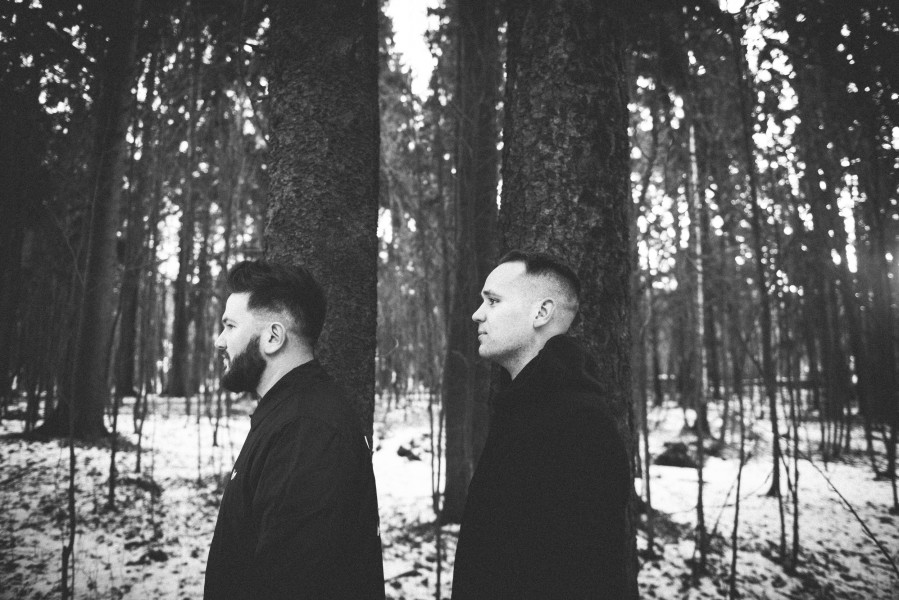 Prominent identities in their own right, Eirik Tillerli and Filip Kollsete teamed up late 2013 to form Loveless. Following back-to-back remixes, debut single 'How To Love You' was instantly added to national radio.
Clocking in excess of 500K streams last year, their music has picked up international attention from blogs, magazines and DJs all over the world; also landing them on some of the biggest festivals in Norway, not to mention their own club night in Oslo, Klubb Loveless (guests include Artful [Artful Dodger] and NVOY). New single 'They Don't Know' was hailed Record of the Week on BBC Radio 1xtra, serving the first taste of upcoming project 'Relationships'.
FACEBOOK | TWITTER | SOUNDCLOUD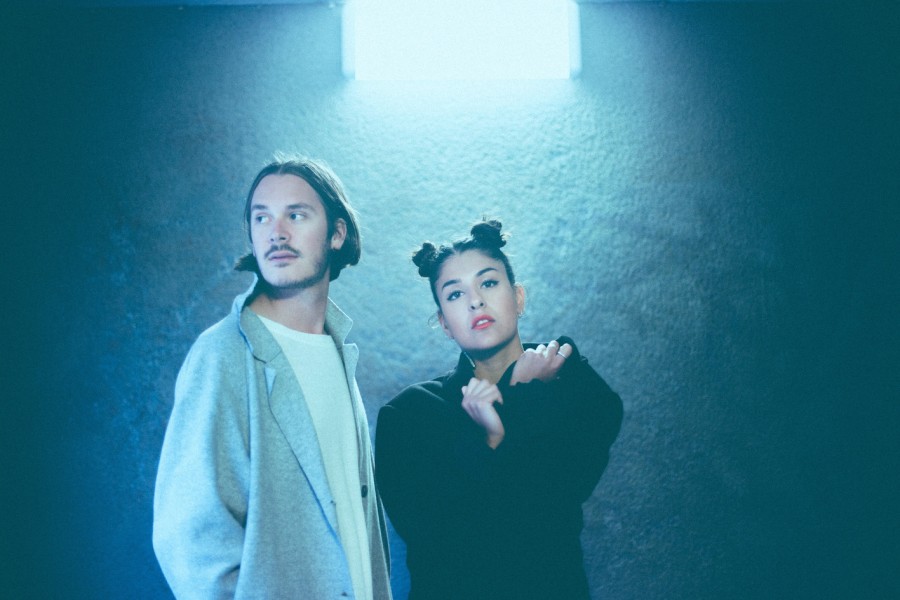 MAASAI is a Stockholm-based duo consisting of Dominique Teymouri and Zackarias Ekelund. Together they create soulful sound landscapes with a cinematic touch and lyrical depths. The pair broke on to the scene with debut single 'Memories', pulling inspiration from varied and abstract constructs – places, people, surroundings and everywhere in between.
Follow-up tracks 'The Healer' and 'Forgive Me' have since held a captive audience; also hinting to the fearless, fragile and all-the-while dreamy atmosphere inhabited by MAASAI's upcoming debut album – set for release later this year.
FACEBOOK | TWITTER | SOUNDCLOUD
Sign up as a Ja Ja Ja member to access an exclusively discounted tickets, as well as to find out about special competitions, news and offers just for our lovely Ja Ja Ja members!
Signing up is easy (and free!) – just fill out the form below!