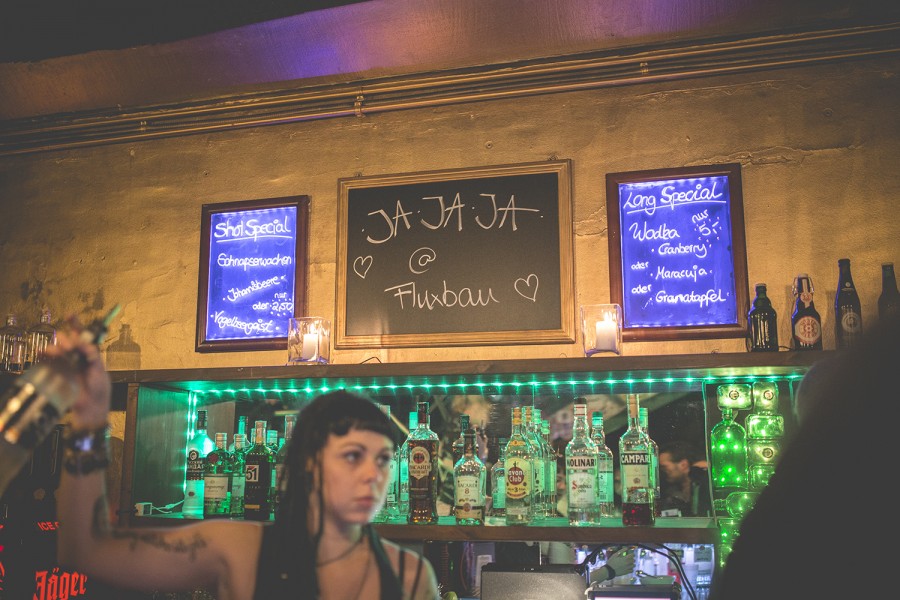 Thanks to everybody that joined us as Ja Ja Ja kicked off a brand new season in Germany last week!
Kicking off our new series of events were the fantastic Hey Elbow, Axel Flóvent and Lisa Alma who each performed live at the inaugural edition of Ja Ja Ja Hamburg at Molotow, before heading to Berlin where Ja Ja Ja returned to its home of FluxBau!
Ja Ja Ja will return in October, so make sure to sign up as a Ja Ja Ja member (for free!) to be the first to discover next month's line up, and to access our exclusive ticket pre-sale! Ja Ja Ja members can buy tickets to either show for just €5, so sign up now and prepare for Ja Ja Ja's return in just a few weeks!
Check out a gallery of Ja Ja Ja Berlin below, all photos taken by the super talented Susanne Erler.