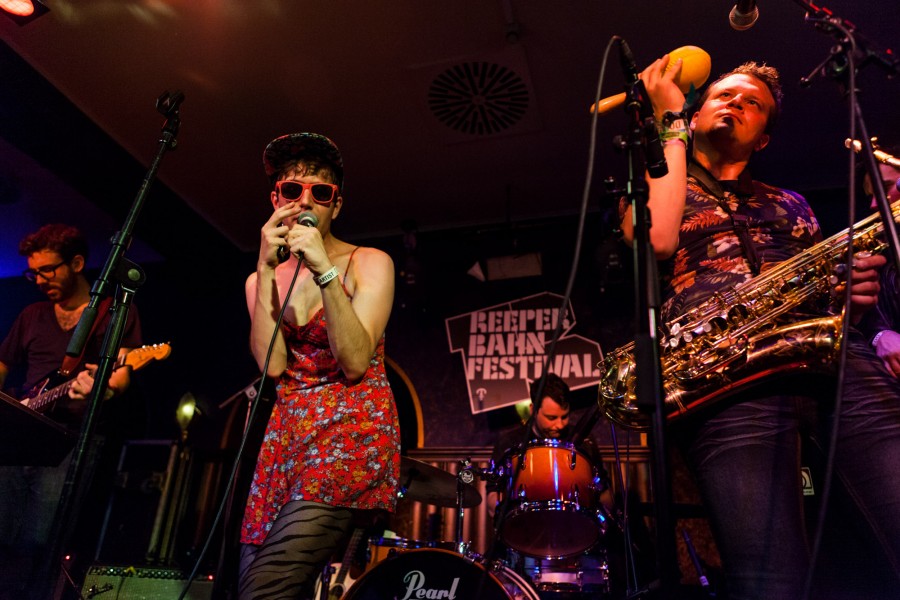 Reeperbahn Festival 2014, Angie's Nightclub, Ezra Furman & The Boyfriends – Photo by Nina Zimmerman
Did you hear? Ja Ja Ja has landed in Hamburg! We're getting to know our new city better in this special guide to Hamburg, so if you happen to be in town for Reeperbahn Festival this week, make sure to head to these spots!
The Autumn may have arrived, but that doesn't mean that the parties have to stop – far from it, if you're in Hamburg in fact. Not only have the Ja Ja Ja club nights expanded to hold a monthly event at Molotow in the heart of the city, but this weekend sees a marathon of a festival taking place, so hold on to your hats folks, as Reeperbahn is about to get underway!
To celebrate Reeperbahn Festival's tenth edition, and to get to know Ja Ja Ja's new home city a little bit better, we've been out and about tracking down some of the coolest spots that Hamburg has to offer, so whether you're a resident or a holiday-maker, flick through our Nordic Lover's Guide to Hamburg and head out to explore what this beautiful waterside city has to offer!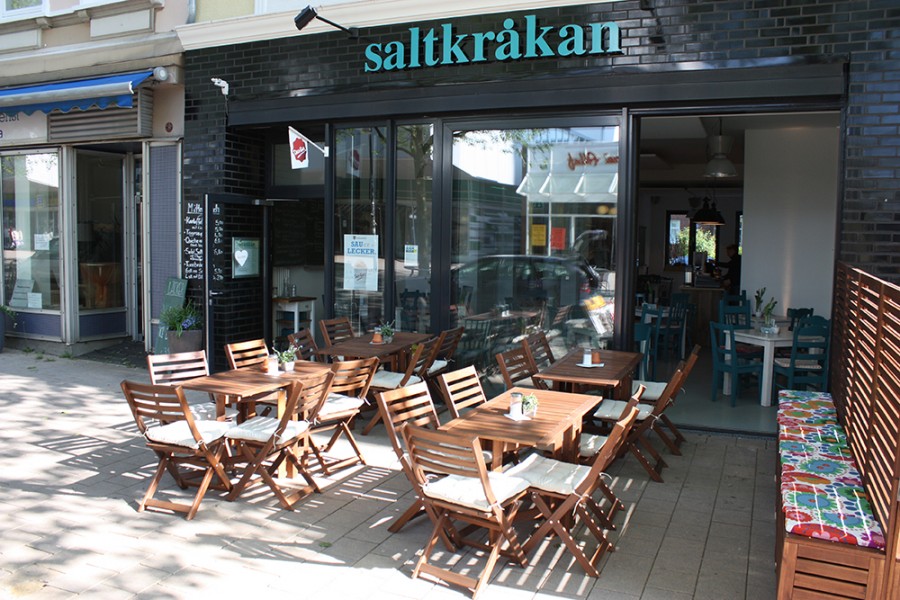 Located in the Altona district of Hamburg is Saltkråken, a beautiful, Nordic flavoured haven – walk past it, and you'll be enticed inside by the scent of cinnamon buns and blueberry tarts, with a hint of Aquavit on the side. Saltkråken offers up a true taste of the Nordics in a fitting setting, with a great little space outside where you can bask in the autumnal sun and enjoy your afternoon Fika. Head down if you're looking to add some Scandinavian spice to your day, and keep an eye out for Moomin shaped cookies…!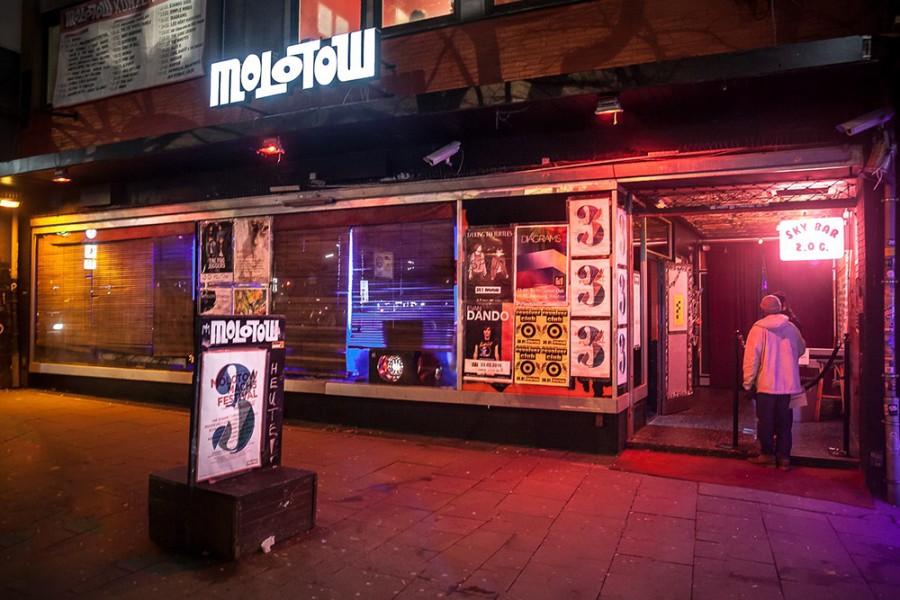 The home of Ja Ja Ja in Hamburg, Molotow is a 'must-go' for all of Hamburg's inhabitants and visitors! We love the atmosphere and the vibe of this venue which is why we selected it as the perfect home for Ja Ja Ja in Hamburg, and our launch event at the beginning of September proved what a cosy and cool spot this is.
Join us at Molotow on the 7th October when we'll be hosting the second edition of Ja Ja Ja Hamburg, bringing Norwegian songstress Astrid S, Danish duo First Hate and Finnish musician Manna along for the ride. If you're looking for the best new Nordic music in town, then Ja Ja Ja at Molotow is the only place to be. And if you sign up as a Ja Ja Ja member, it costs just €5 to join us at the show! Tickets are available here.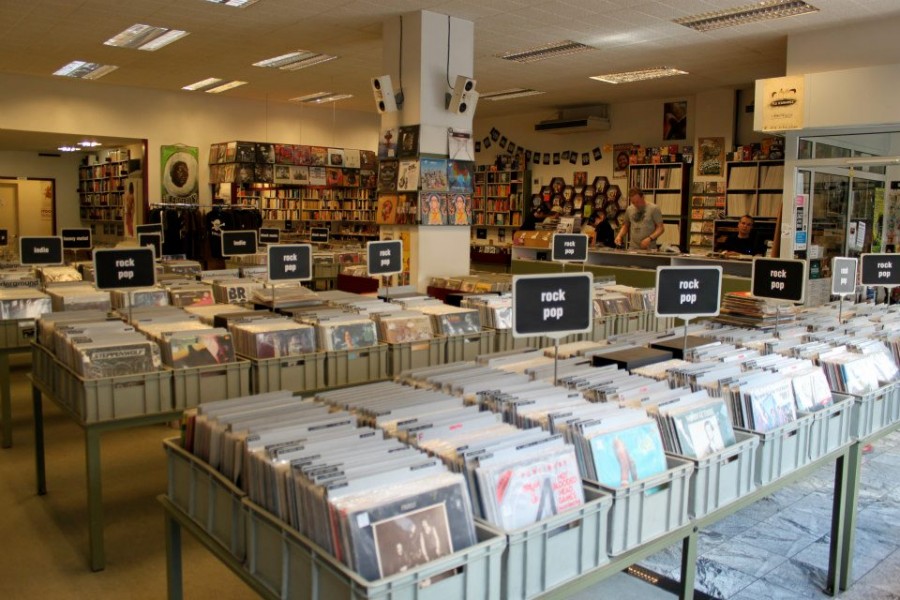 A Hamburg hotspot that come recommended by the likes of Pantha du Prince, Zardos is a treasure trove of a record shop, which has supplied Hamburg's music lovers with old and new vinyl for more than 30 years. It's easy to get lost in the labyrinth of albums in this store… so why don't you? Find an hour, head down, and remind yourself of the art of record hunting as you dig out albums from your favourite artists from the North in one of Hamburg's best stocked record spots.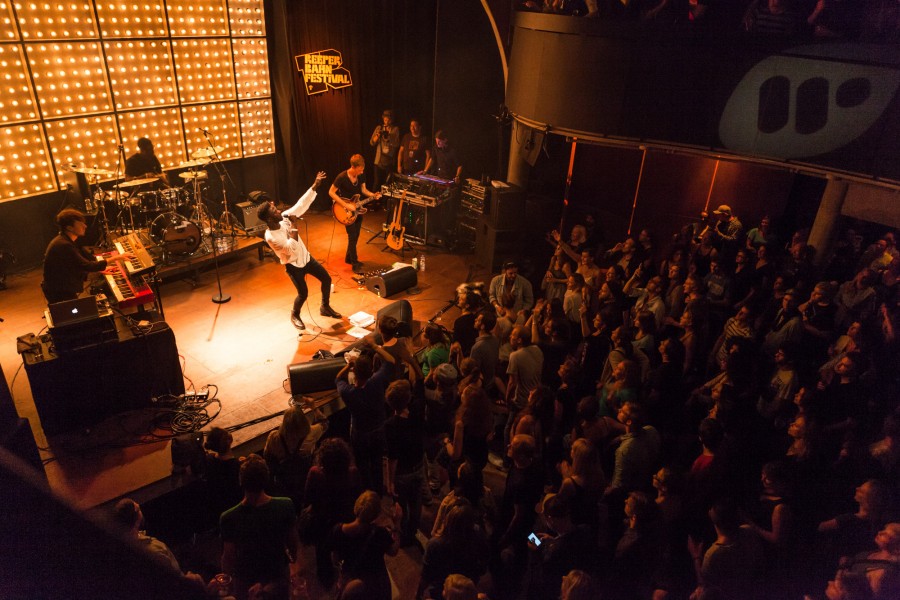 Reeperbahn Festival 2014, Mojo, Kwabs – Photo by Nina Zimmerman
This annual celebration of up and coming music quite literally takes over the city for a few days each September, when music industry types and adventurous music fans alike head to the city in search of exciting new talent. With more than 400 concerts taking place in a multitude of venues over the festival's 4 days, Reeperbahn Festival is the perfect place to discover your latest music obsession – and this year, with more than 40 artists from the North set to perform, our Nordic-loving friends are set to be spoilt for choice.
Find out where and when each Nordic artist is performing in this handy schedule, compiled by our good chums over at Nordic Playlist! Best to head to the venues early, as we can guarantee that performances from the likes of Aurora, Elias and Vök will fill up quickly.
And finally, make sure to join us at the second edition of Ja Ja Ja Hamburg on Wednesday 7th October! Click the poster below for more info…