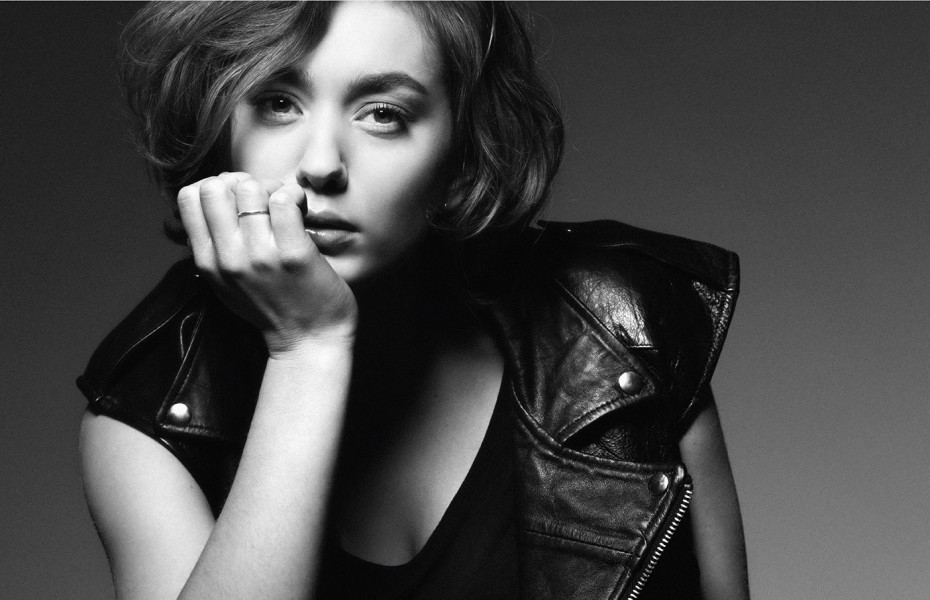 Swedish singer Natali Felicia is having a busy month.  August has already seen her perform at the Stockholm Music & Arts Festival, as well as release her second single, 'Easy Ride' the video for which she premiered this week.
Natali's stunning début video was directed by filmmaker Jonas Hong Soo Eriksson, and includes some breathtakingly beautiful aerial photography from Filip Gustafsson.
Coming three months after her début single, the romantic ballad, 'Used to Be', 'Easy Ride' is an hypnotic confection of twilight and silver-lining, a fusion of embracing fear, honest introspection and facing realities both harsh and beautiful. As a visual representation of the song, the video captures the contrasting elements of light and shade, hush and swirl, starkness and lusciousness, which she has ingeniously juxtaposed to produce a deliciously dark and sultry cinematic soundscape.
Natali is currently in studio working on her début EP which will feature both 'Used to Be' and 'Easy Ride'.