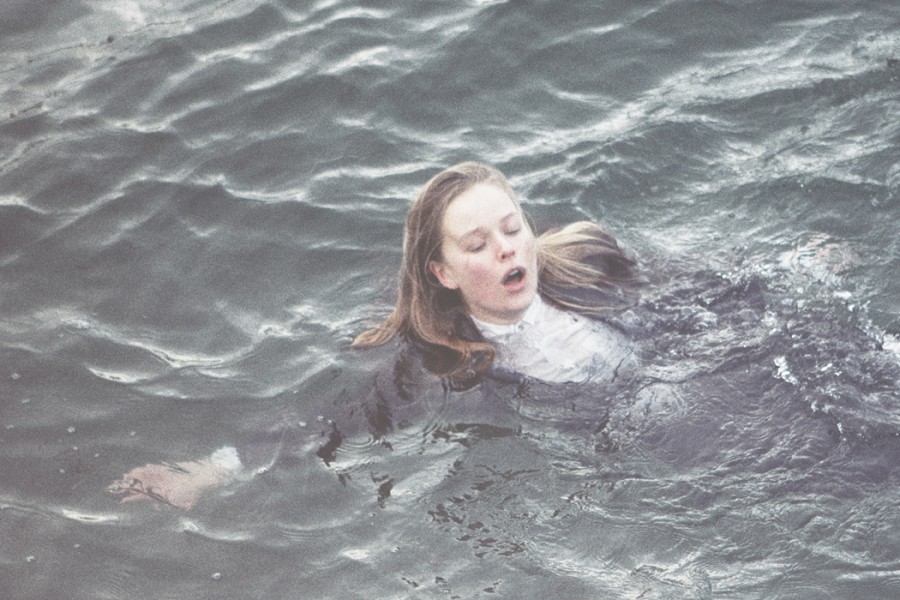 Denmark's Lisa Alma put out Sweater a few months ago, an album full of smooth, slick songs that effortlessly borrowed from and blended several genres into a excellent collection of alt-pop songs. And now she's released the video for the latest single from the album, 'Fern'.
'Fern' is  a breathy, tense piece of electronic soul, and Alma has clearly put the effort in to produce an equally compelling video, which she has written, produced and directed herself. The video itself is an exploratory journey through various forms of imagery, from stark, oppressive white backdrops to skin pressing against cold plastic, and a nod to Lara Stone's i-D cover.
Alma is also playing Ja Ja Ja Germany's club nights this September, along with Hey Elbow and Axel Flóvent. The shows will take place at Molotow in Hamburg on September 9th and at Fluxbau in  Berlin on September 10th – you can buy tickets for both here.
Sweater is out now on Dumont Dumont Records.