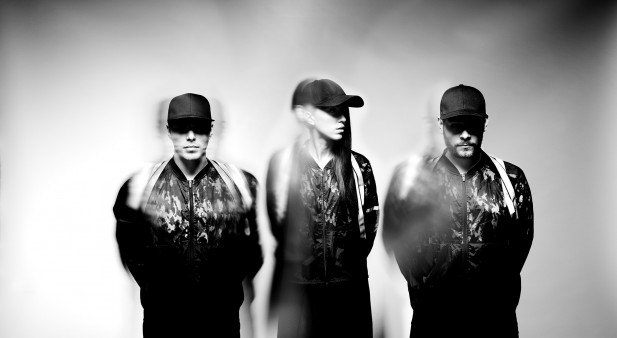 Sweden's Kate Boy dropped a new video for their track 'Midnight Sun' that was released earlier this summer. The video is shot in Kate's own apartment in Stockholm where the song also was written, which makes this video a little extra special, according to the band themselves.
The video reflects the power of the song, which easily gets stuck in your head, making you want to dance to it all night long, until the sun goes up again – or when it never goes down, which is what happens when during the summers in the north – "Meet me under the midnight sun…"
We are super excited and can hardly wait until November when the band releases their début album ONE! 'Midnight Sun' is just a taste of what to expect, watch the video below.