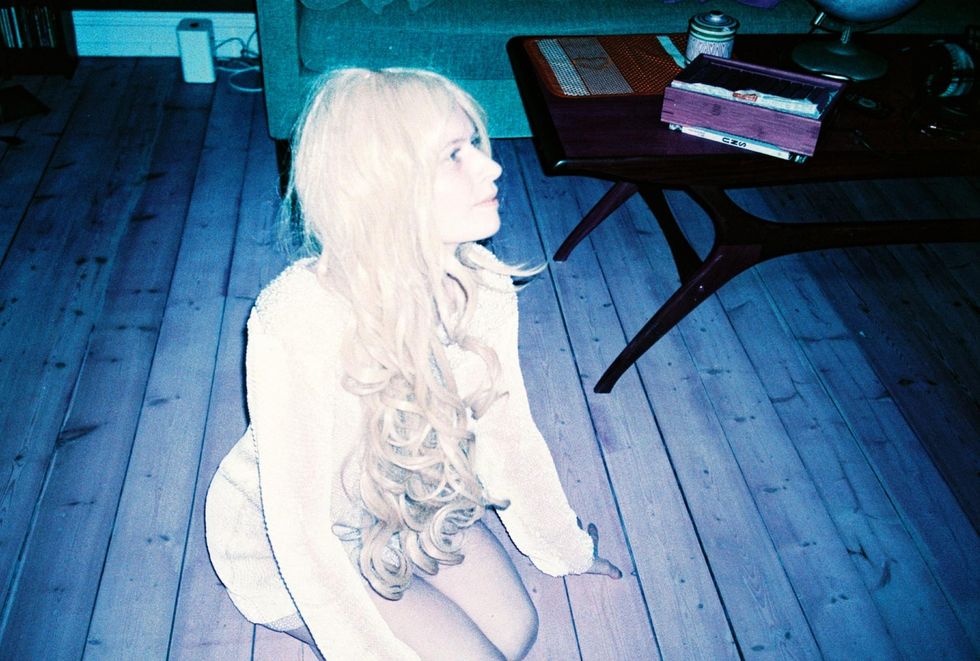 'Sabbath' is the second single from Jenny Hval's critically acclaimed new album Apocalypse, Girl, a track which takes her erotic, intense, dream-like storytelling world to a dark and wonderful new level.
Showing the maturity of someone who has been in the industry for a decade now, Apocalypse, Girl is the third release under her birth name and it seems she has gained the confidence to finally let 'Sabbath' see the light of day.
Started in 1986, 'Sabbath' is based on a dream a young Hval had and has harboured in some form ever since. A heavy, knocking drum beat and swirling keys are the base over which hangs Hval's stark and brutally intense monologue. It is a vivid rendering or Hval's dark dream world, and it is quite simply magnificent.
Watch the video for 'Sabbath' below…