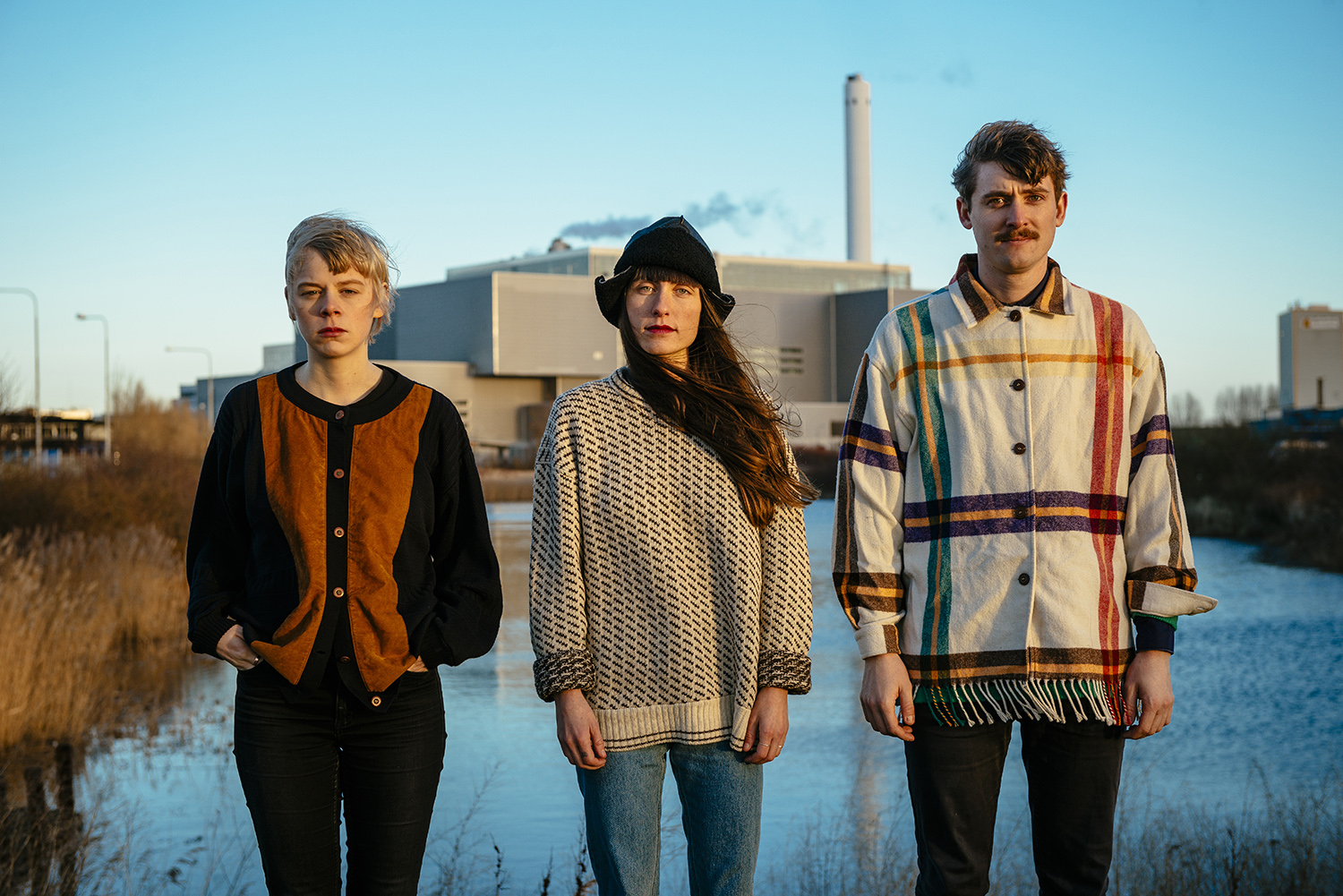 I was fortunate enough to see Hey Elbow live recently at Stockholm's Popaganda på Parkteatern festival, and it was an amazing experience. Hey Elbow have a knack for luring the audience into their hazy, dreamy world, the songs building slowly into layered, lush soundscapes. It was a fantastic gig, and ideally it never would have ended. However, for space and time reasons it's impossible to see Hey Elbow playing live perpetually, but this live video of their performance of 'Alice' at Roskilde festival is a decent substitute.
'Alice' is a deeply soulful song, a song where all the instruments seems to blur into each other to create a cloudy, immersive headspace. Singer Julia Ringdahl's cry "one shadow hitting the dreams" then pierces the smooth atmosphere and raises the tension, before the instrumentation crashes back in in waves. It's an extremely impressive performance, and proves that Hey Elbow have no difficulties recreating their album's distinctive sound on the live stage. Hey Elbow's most recent album, Every Other, is out now on Adrian Recordings.
Hey Elbow will be performing at the upcoming Ja Ja Ja nights in Germany, find out more and get tickets by clicking just here!