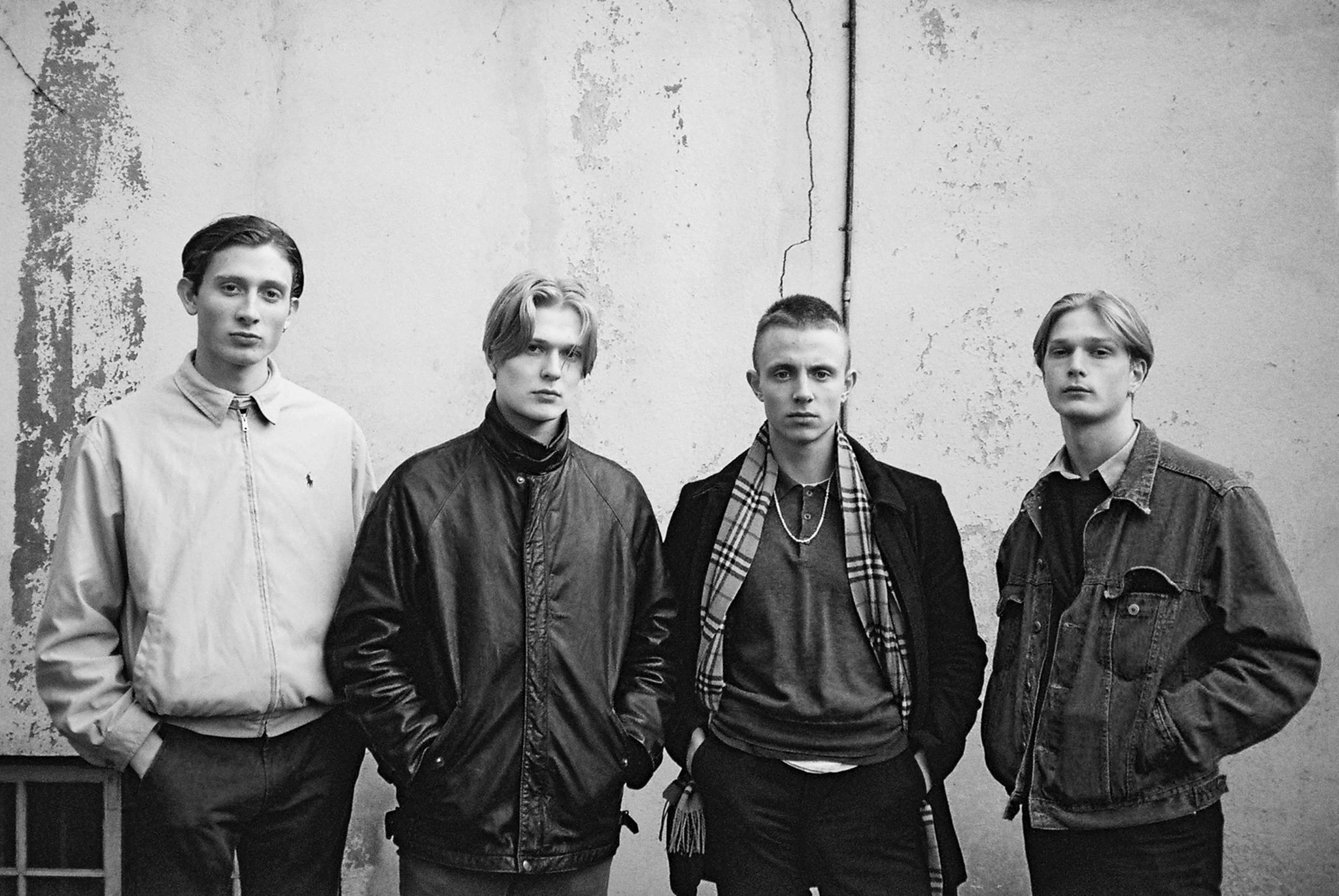 Copenhagen post-punk outfit Communions' self-titled EP is one of the best things to come out so far this summer, full of gritty melodies and sharp guitar lines. Now they've brought out a video for the EP's slick opener, 'Forget It's A Dream'.
The video eschews conventional narrative and instead prefers to deal in brief impressions and teenage snapshots set in a sports ground, shot mostly in austere black and white. It's a stylish accompaniment to the song, perfectly matching its themes of angst and longing. Director Nikolaj Møller says "The video is about the special time and years around being a teenager ​growing up and becoming an adult. Around the innocent years with the ​​newly discove​red sexual attraction ​and exploration".
The Communions EP is out now on Tough Love Records, and you can catch the band play London's Electrowerkz on September 9th.