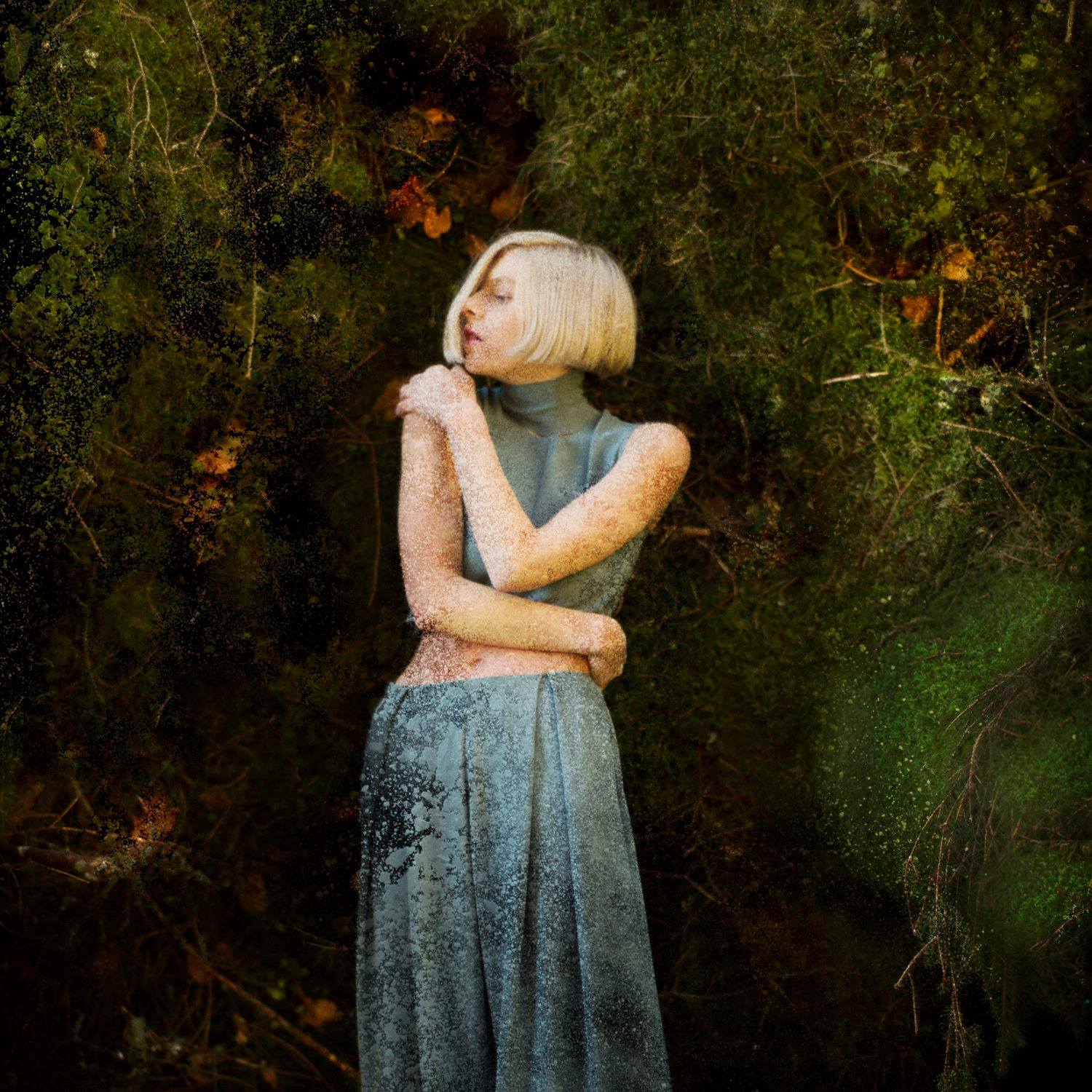 She's undoubtedly one of the most charismatic and engaging performers out there, and today Aurora returns to unveil a strikingly sparse and moving video for her track 'Murder Song (5, 4, 3, 2, 1)'.
The song is gentle and haunting, hosting a delicate melody over which Aurora narrates a poignant, heartbreaking tale. 'Murder Song (5, 4, 3, 2, 1)' typifies the honest and upfront songwriting style that we've come to expect from this much-beloved Norwegian performer, after hearing tracks such as 'Running With The Wolves' and 'Runaway'. With minimal instrumentation, and soft backing vocals provided by bandmate O. Martin, Aurora is granted an open space in which to air her dramatic, acrobatic voice and her vivid, evocative imagery.
We were lucky enough to have Aurora join us for a fantastic Ja Ja Ja performance at The Lexington last year, and London-based fans with a longing to see her again are in luck – because she'll be returning to the UK to play at Hoxton Bar & Kitchen on the 18th September.
For now though, settle in and watch the butterflies flutter around Aurora's new video, and make sure to check out her latest EP Running With The Wolves for an even deeper glimpse into the musical mind of this rising star.