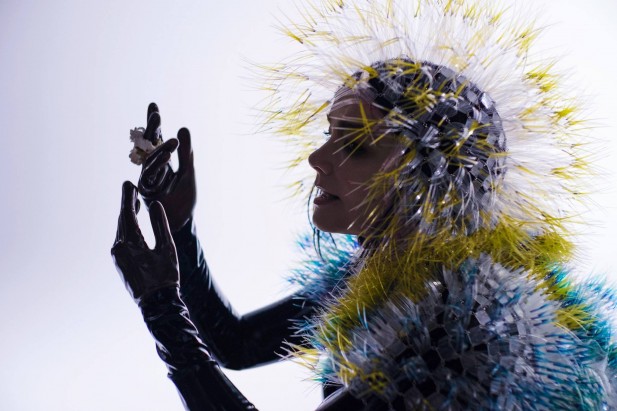 July is over but that doesn't matter when August sweeps us off our feet with a week filled with gigs for everyone, just have a look at the Nordic Gig Guide for the UK this week:
Björk is headlining the Wilderness Festival, Jens Lekman plays at Visions Festival in London and newcomer KRÍA tours the UK – it's quite a week we have ahead of us!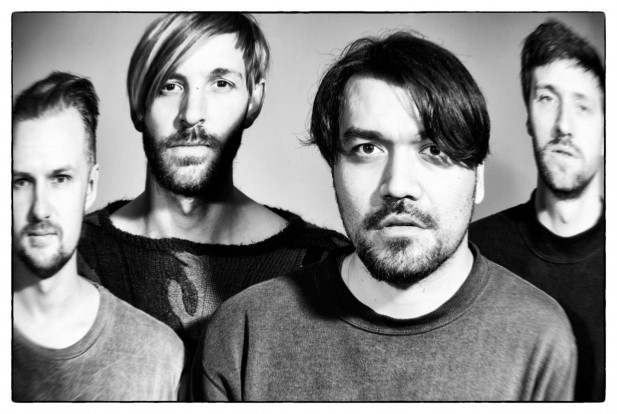 Wednesday 5th August – Beezewax, The Victoria, London – Tickets
The Norwegian indie rockers in Beezewax have been playing together since 1995 and after a break they are back and better than ever! With music described as a combination of "Dinosaur Jr. meets Buffalo Tom and Teenage Fanclub via Hüsker Dü", they are ready to take to the stage at The Victoria in Dalston as the first gig on their UK tour. Are we excited?!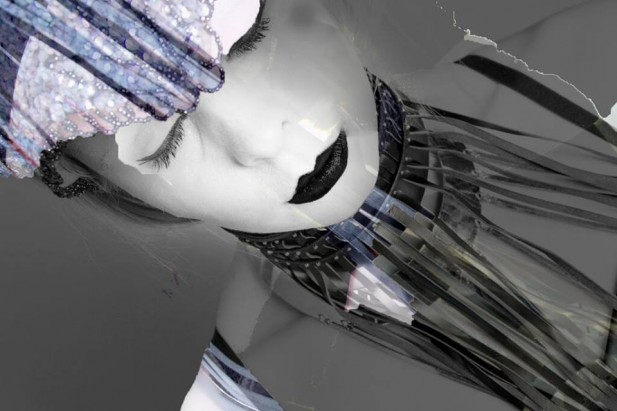 Wednesday 5th – Saturday 8th August – KRÍA, Tour – Tickets
KRÍA has caught our attention with her dark electro pop, strong voice and hypnotising music video! The mysterious London based Icelandic artist is doing support for The Stick Figures on their UK tour and will be playing in Leeds, Manchester and finishing in Liverpool on the 8th of August.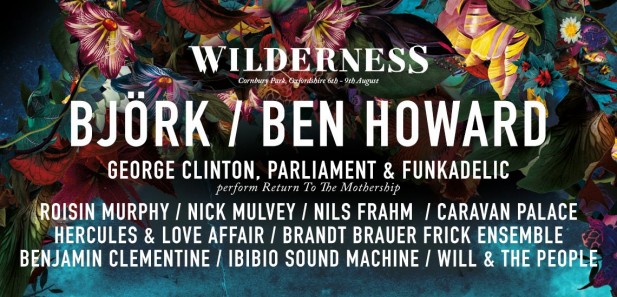 Thursday 6th – Sunday 9th August – Björk, Ásgeir, Aurora – Wilderness Festival, Oxfordshire – Tickets
It's that time of the year again when we wish we were in a park in Oxfordshire for Wilderness Festival, especially with this years' line-up where Björk is headlining! We would also be laying on the grass and listening to Norway's Aurora and Iceland's Ásgeir. Both have had a very busy year so far with several strong performances in the UK, but we can't get enough and look forward to see them again!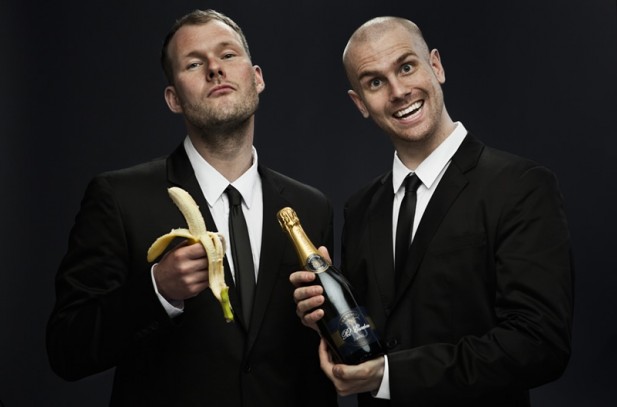 Friday 7th August – Dada Life, Ministry of Sound, London – Tickets
This Friday it's time to dance to pumping beats from Swedish Dada Life at Ministry of Sound. Voted #89 in DJ Magazine's over most popular DJ's in the world in 2010 the duo has announced that their "One Last Night On Earth – Remixes" is coming this Friday, which we bet will cause for a proper celebration.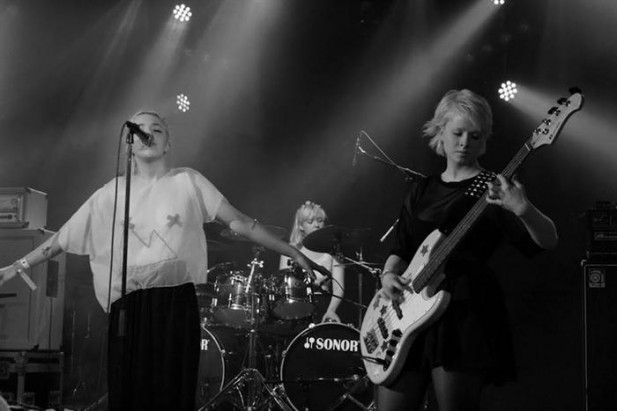 Friday 7th August – Kælan Mikla, New River Studios, London – Tickets
The Icelandic band Kælan Mikla describes their music as new wave meets poetry punk, a mix we can't wait to hear at New River Studios in North London where the £4 tickets can be bought at the door. This gig is the first on their European tour that will continue to Berlin, Leipzig, Warsaw and Copenhagen.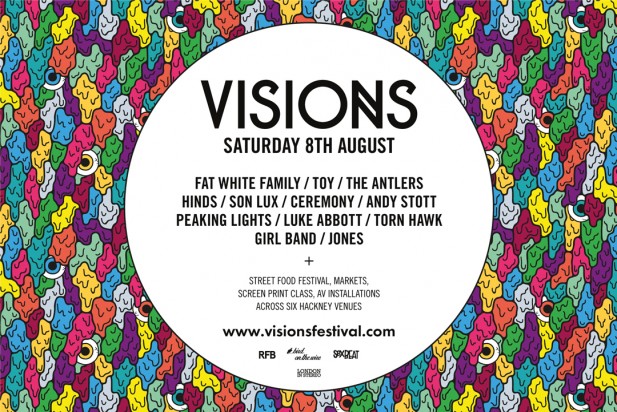 Saturday 8th August – Jens Lekman, JJ, Visions Festival, London – Tickets

The one day festival takes place in some amazing spaces such as the new venue Moth Club and St John Hackney where JJ and singer-songwriter Jens Lekman, both from Sweden, will perform. Moving, heartfelt music in a characteristic East London venue on the first Saturday in August? Yes, please!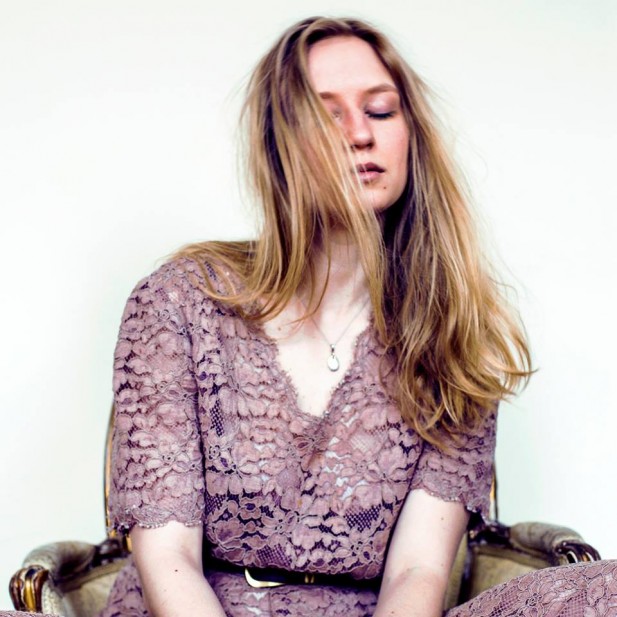 Saturday 8th August – Alina Weckström, Underbelly Hoxton, London – Tickets
 This is Alina Weckström's second gig this summer and it's at the charming Underbelly Hoxton. The Swedish singer-songwriter will release her first single the 21st of September and from what we've heard so far, we can say that this gig will be worth attending!
 Gigs coming up in August:
Saturday 15th August – Axel Boman, Studio338, London – Tickets
Sunday 16th August – Dream Wife, Hoxton Square Bar & Ktchen, London – Tickets
Wednesday 19th August – Vök, Birthdays, London – Tickets
Thursday 20th August – Danish National Symphony Orchestra, Royal Albert Hall, London – Tickets
Thursday 20th – Sunday 23rd August – Mew, Goat, All We Are, Vök, Green Man, Breckon Beacons – SOLD OUT
Saturday 22nd – Sunday 23rd August – Tove Lo – V Festival, Hylands Park & Weston Park – Tickets

Friday 28th – Sunday 30th August – Avicii, Kygo – Creamfields, Liverpool – Tickets
Saturday 29th August – Todd Terje, Ministry of Sound, London – Tickets