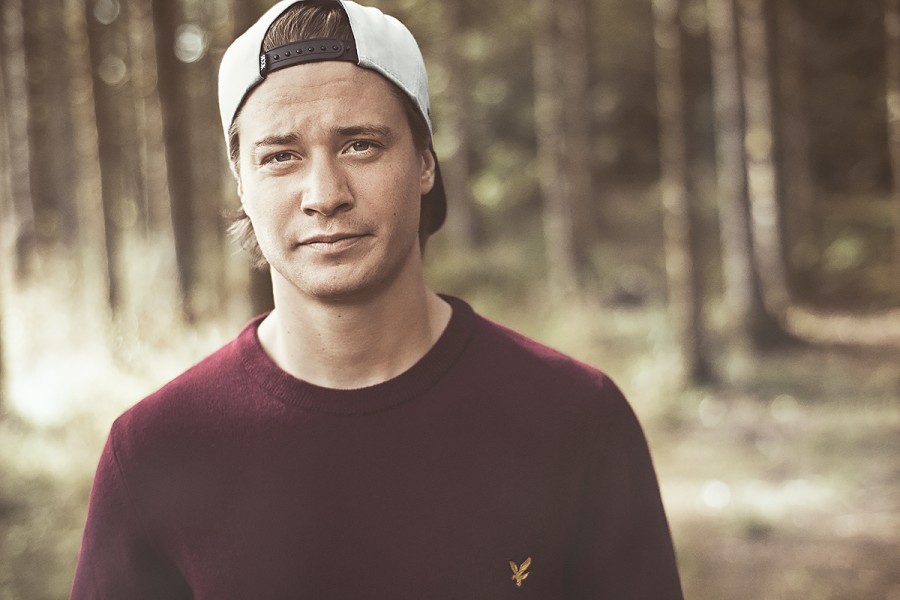 It might be a quiet week, but the Bank Holiday Weekend more than makes up for it with three DJs visiting our shores: Avicii and Kygo will bring their world-famous EDM to Liverpool, while disco king Todd Terje makes us dance in London!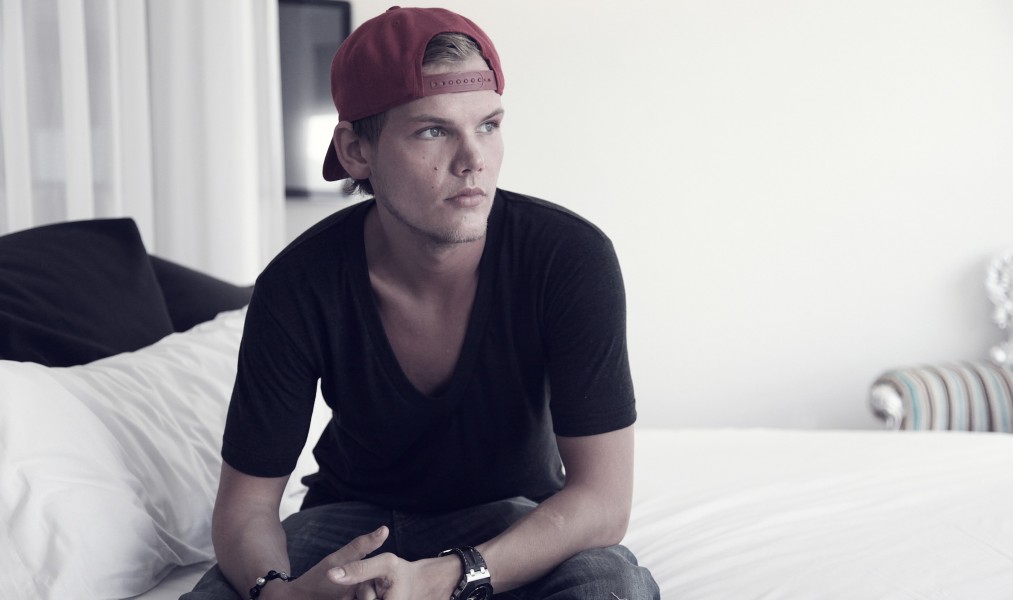 Friday 28th – Sunday 30th August – Avicii and Kygo – Creamfields, Liverpool – Tickets
Two EDM superstars Avicii and Kygo will be playing at Creamfields in Liverpool over the bank holiday weekend. Both DJs are world famous for their exceptionally impressive music achievements so far and we think it's safe to say that this is an event that's well-worth attending!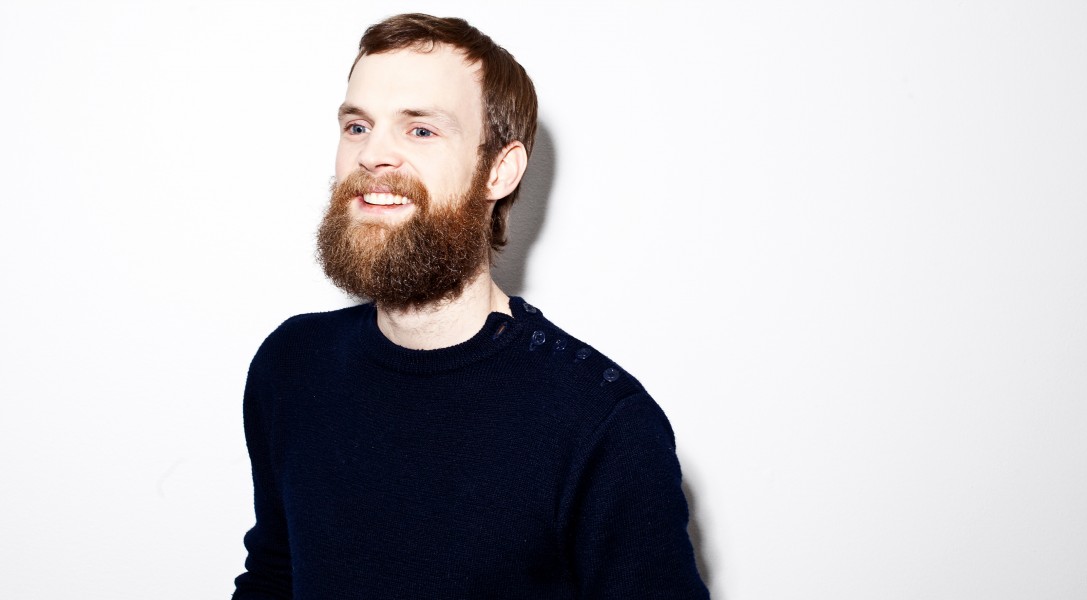 Saturday 29th August – Todd Terje, Ministry of Sound, London – Tickets
Todd Terje – Norway's disco king of summer jams – is playing the prestigious Ministry of Sound this Saturday. Following the release of his widely acclaimed record It's Album Time in 2014, it's been busy times for the DJ and producer so take the opportunity to catch him live in London on Saturday 19th August!
Gigs coming up around the UK in September:
Wednesday 3rd September – Mammút, Sebright Arms, London – Tickets
Thursday 4th-6th September – Mammút, End Of The Road Festival, Salisbury – Tickets
Wednesday 9th September – Ólafur Arnalds, Queen Elizabeth Hall, London – Tickets
Sunday 13th September – Vilde Frang, Wigmore Hall, London – Tickets
Friday 18th September – Aurora, Hoxton Square Bar and Kitchen, London – Tickets
Tuesday 22nd September – Lust For Youth, Birthdays, London – Tickets
Thursday 24th September – Valgeir Sigurðsson, Royal Festival Hall – Tickets
Friday 25th-26th September – K-X-P and Yung, Liverpool Psych Fest – Tickets
Monday 28th September – GusGus, The Ritz, Manchester – Tickets
Wednesday 30th September – Jennie Abrahamson, St Pancras Old Church, London – Tickets