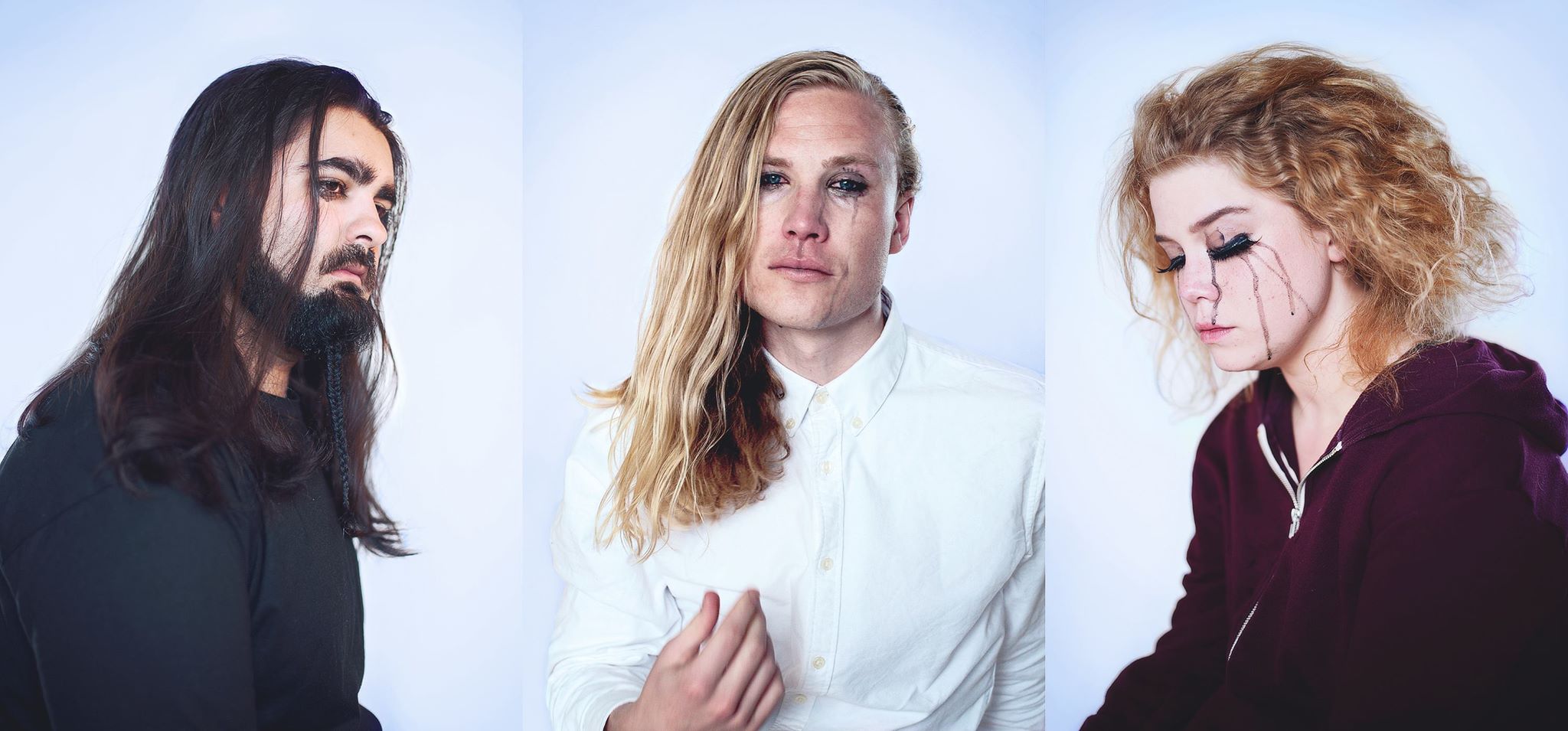 If you were in any doubt that Swedish duo JJ were in a confrontational mood, all you have to do is check out their new track 'Fuck It'. But if you thought this sentiment was being delivered by an angry pair of would-be punks, you'd be wrong.
'Fuck It' is JJ slowly placing a match to the tip of the touch paper and watching the fuse burn steadily towards an expletive packed barrel of icy atmospherics. The heavy synth riff ricochets through the track like the beginnings of a Europop anthem on steroids before the guitar line splinters across the song and scatters shards of attitude all over the place.
But the vocal line, reprising the lyrics "When we come running / What the fuck you gonna do?" harbours the true statement of intent and lets you know JJ have no problem with getting in your face… in all the right ways.
Listen to 'Fuck It' below.