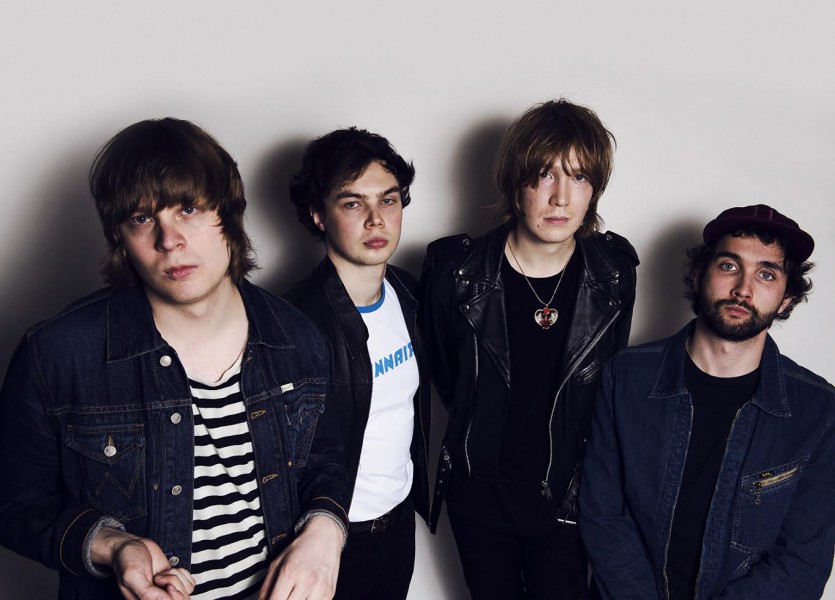 The Finnish indie-rockers of French Films have done it again, this time with their new brilliant single 'You Are The Sun'!
It's been a while since we last heard anything from the band so we couldn't be more excited about their new single. 'You Are The Sun' has the prominent guitars and the soft dreamy vocals which really characterise French Films' sound. This tune makes us all want to hold on to the summer for a little bit longer, it's a perfect song for those last few warm summer nights. The band just played Flow Festival in Helsinki two weeks ago, and hopefully we'll get some more new music from the boys soon as there seems to be a new album around the corner!
Have a listen to 'You Are The Sun' below.